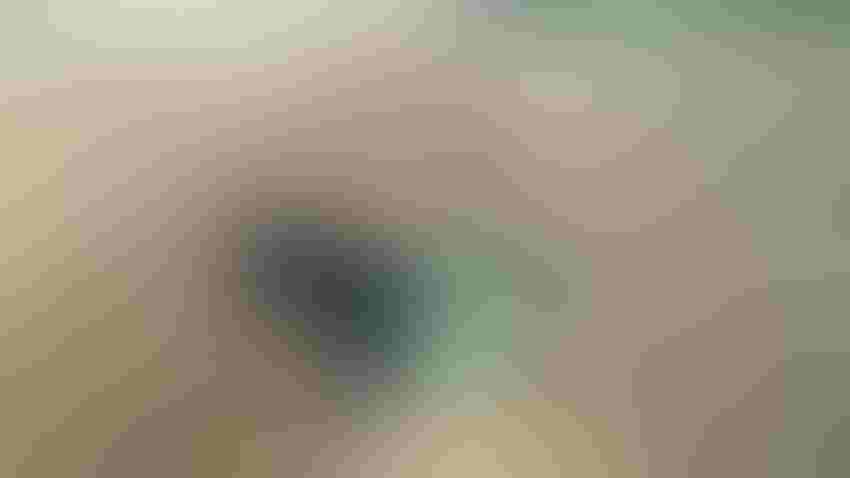 Harvest Weed Seed Control is used in soybean harvest on a Virginia farm, with a combine running a Redekop Seed Control Unit (SCU), to destroy weed seeds that enter the combine. (Photo: Claudio Rubione/GROW)
Claudio Rubione/GROW
Palmer Amaranth and other weeds are scrappy survivors that will do all they can to make life difficult on the farm. You think you have conquered your foe with a dose of glyphosate or other chemical, then low and behold these weeds fight back even harder and develop herbicide resistance.
The good news is university weed scientists are on the task. Some may say we need to defund the police, but not a single farmer will say we need to defund weed science. Weeds like crime must be controlled.
A strong police force is necessary for controlling crime, and herbicides are still vital for controlling weeds, but just as relying on law enforcement alone to control crime won't work, relying on herbicides alone to control weeds won't work either. Integrated weed management, or IWM, where multiple weed management tactics are used is a must.
The nation's weed scientists have come together to form GROW (Getting Rid of Weeds) to provide science-based information and decision support tools to help make IWM work on the farm.
One practice that is generating interest is harvest weed seed control that was developed in Australia, where widespread herbicide resistance became an even greater threat than in the United States. In harvest weed seed control, you basically manage the weed seeds at harvest to keep them from returning to the soil seedbank and becoming a problem in the future.
Both Virginia Tech Extension Weed Specialist Michael Flessner and North Carolina State University Extension Weed Specialist Wes Everman are bullish on harvest weed control and are conducting research. Flessner does note in an Extension publication that HWSC can be achieved through various techniques and combine modifications, but techniques are limited to crops harvested with a grain header, so corn, cotton, and other crops are not current options for HWSC.
Time will tell if HWSC will work in the Southeast. One thing is certain, integrated weed management is a must. Herbicide resistant weeds, like crime, will never go away. More tools are needed.
About the Author(s)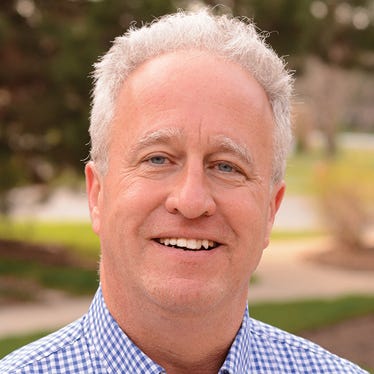 Associate Editor, Southeast Farm Press
John Hart is associate editor of Southeast Farm Press, responsible for coverage in the Carolinas and Virginia. He is based in Raleigh, N.C.
Prior to joining Southeast Farm Press, John was director of news services for the American Farm Bureau Federation in Washington, D.C. He also has experience as an energy journalist. For nine years, John was the owner, editor and publisher of The Rice World, a monthly publication serving the U.S. rice industry.  John also worked in public relations for the USA Rice Council in Houston, Texas and the Cotton Board in Memphis, Tenn. He also has experience as a farm and general assignments reporter for the Monroe, La. News-Star.
John is a native of Lake Charles, La. and is a  graduate of the LSU School of Journalism in Baton Rouge.  At LSU, he served on the staff of The Daily Reveille.
Subscribe to receive top agriculture news
Be informed daily with these free e-newsletters
You May Also Like
---