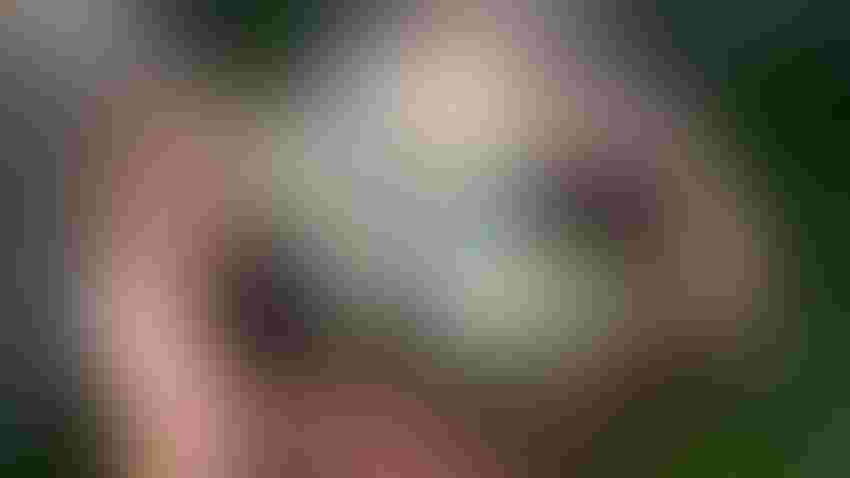 In the last article, our discussion centered on financial benchmarking and analysis related to the term debt and lease coverage ratio and the current ratio. The data was from the annual summary of the combined databases that are accrual adjusted and summarized by Aaron Brudelie, Instructor at the Minnesota West Community and Technical College.
Profitability
One of the recommended metrics of the Farm Financial Standards Council is return on assets. The top 20 percent of producers, ranked by profits, had an average ROA of approximately 14 percent for 2022. For this group of top performing producers, the return on assets was very similar to the prior two years' return and during the great commodity super cycle from 2007 to 2012.
The return on assets for the average profitability group was just under 11 percent, down slightly from the year before. The bottom 20 percent of profitable producers had a return on assets of negative 1.7 percent. It is interesting that the last time this group earned a positive ROA was in 2012, just at the end of the great commodity super cycle.
A general observation of the dataset finds that even during the economic grinder years from 2013 to 2019, the top 20 percent of producers are over three times more profitable than the average group. The average group tended to be three times more profitable than the bottom 20 percent profitability segment.
Operational efficiency
One may ask, how are the top producers that much more profitable? When one examines the operating efficiency ratio, calculated using operating expenses minus interest expenses and depreciation divided by revenue, the answer is obvious.
The top 20 percent of producers generate a dollar of revenue for $0.63. This is compared to the average group where one dollar of revenue is generated using nearly $0.68 of expenses. Again, this is an example of the 5 percent better rule. The top echelon of producers tend to be five percent better in many areas of the business to outperform the status quo. Usually, this is observed in a combination of production, marketing, risk management, cost management, and financial management to take advantage of both cost and marketing opportunities.
The operational efficiency dropped off significantly for the bottom 20 percent group. In this segment, it costs nearly $0.89 to produce $1.00 of revenue. For this segment of producers, the ROA has not changed much over the past 10 years. For this group, the cure is often refinancing operating money on to term debt using inflated land values and off-farm revenues.
A summary of the past two articles would say the good times are continuing to roll. However, inflated costs and the doubling of interest rates may slow down the good times, particularly in 2024 and 2025.
P.S. Often the worst management decisions are made during the best of times!
Subscribe to receive top agriculture news
Be informed daily with these free e-newsletters
You May Also Like
---