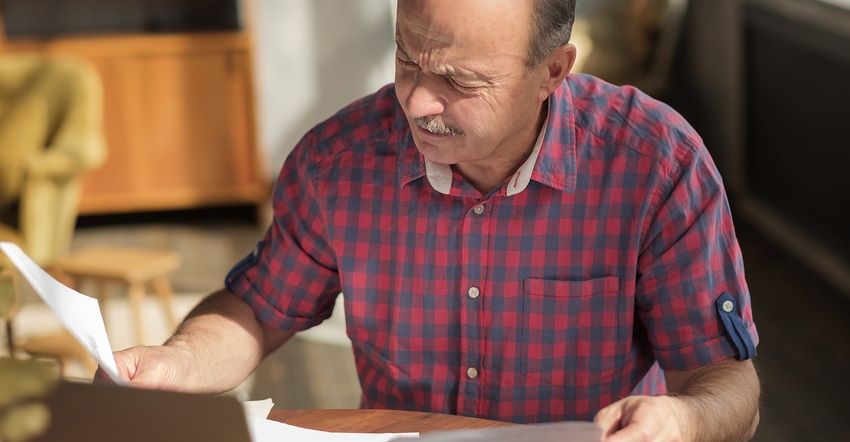 Getty/iStockphoto/Koldunov
One of the most rewarding parts of my job is to see a plan put into action that makes a difference to a customer's bottom line. I enjoy watching their stress level decrease, allowing them to focus on the joy of doing what they love.
Ag jobs are a lifestyle -- we all know this. We do it because we love it and because it's how we want to raise our families. Even so, the business side of farming can't be ignored. The emotions felt and the equity changes encountered as these volatile markets move each day are very REAL, even if we don't always calculate the changes on our balance sheets.
The growing season is heating up, literally, and the markets have cooled off considerably since my last Ag Marketing IQ article, which I would encourage you to revisit. But first, let's look at some tweaks we can make to your marketing plans going forward.
Re-evaluate your targets
Every one of you is likely in a different scenario and situation, from 0% covered to 120% covered on 2022, as well as differing levels of 2023 coverage. December corn traded in nearly a $2 range since my last article. KC Wheat traded a $5.60 cent range—yes, that's right. Wow!
Much has changed and hopefully you were able to protect the improvement above your pre-plant insurance guarantees. If you failed to execute, unfortunately, we can't go back in time, but we can re-evaluate your targets going forward. Technical chart tools can help you establish those targets. Whether that be simple moving averages, Fibonacci retracements, or something else, your advisor should be able to help you identify some targets and help hold you to them.
Related:Check in on your marketing mindset
Re-evaluate your tools
If you are not using options to defend your decisions and help you execute, I'd once again encourage you to look into doing so. Futures and options advisors have access to the same tools, yet how we use the tools can really set us apart.
Simple strategies can often be the most helpful and effective for executing your plan. They also defend the decisions you are making. Actually, we prefer simple, straightforward tools versus an overly complex strategy that is difficult to explain and understand. The tools we utilize can be explained to you within a few minutes. This includes how the position benefits you if the market goes higher or lower from here, as well as how we will manage the position in either situation going forward.
The goal and reasons for using these tools is simple -- to add flexibility and enable you to confidently execute your next leg of marketing decisions.
Manage when the market lets you
When markets are going up, it can feel like they will continue going up forever. The same can be said when the markets move lower. "Welp, that was it," can often be the feeling.
The culprit of most marketing pitfalls is when we stop managing and executing our plans because we feel like the same trend will continue. When markets rally as they have, farmers often slow down their execution and fall behind. "Emotions" or "noise" take over.
A well-laid out plan should be executed with confidence, even as those final targets are hit. Why? Because if your plan has enough balance and flexibility built into it, you will have the confidence to execute.
I would love to walk you through how we managed KC Wheat positions over the past year. It has been a prime example of why we "do what we do, the way we do it". These dynamic and volatile markets are why we need flexible positions and why we fight for a balanced approach to executing your plan.
Things change, markets move. If you don't like where you currently stand, reach out to learn how we can help you going forward. It's what we do.
Contact Advance Trading at (800) 747-9021 or go to http://www.advance-trading.com.
Information provided may include opinions of the author and is subject to the following disclosures:
The risk of trading futures and options can be substantial. All information, publications, and material used and distributed by Advance Trading Inc. shall be construed as a solicitation. ATI does not maintain an independent research department as defined in CFTC Regulation 1.71. Information obtained from third-party sources is believed to be reliable, but its accuracy is not guaranteed by Advance Trading Inc. Past performance is not necessarily indicative of future results.
The opinions of the author are not necessarily those of Farm Futures or Farm Progress.
About the Author(s)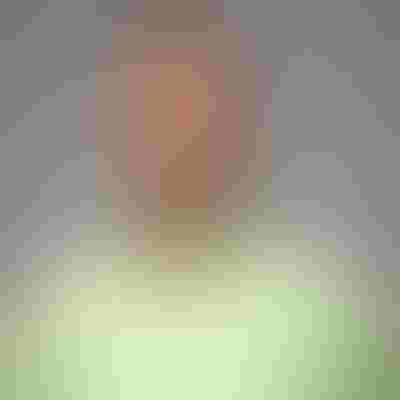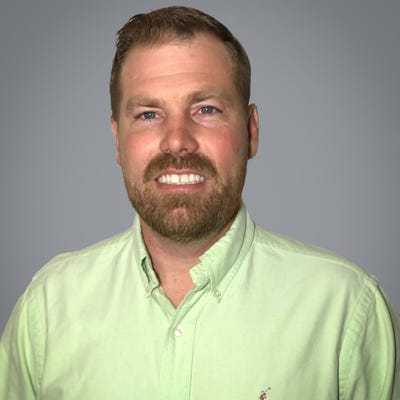 Risk advisor, Advance Trading, Inc.
A Dodge City native, Brady joined Advance Trading in 2017.  After graduating from Kansas State University, he spent the first four years of his career as a crop scout and advisor, assisting dryland and irrigated farmers with production decisions. Prior to joining ATI, Brady led a specialty corn project in western Kansas, working with both producers and end-users.  At home, he enjoys spending time with his growing family, raising Angus cattle, coaching kids wrestling, and an occasional round of golf.
Subscribe to receive top agriculture news
Be informed daily with these free e-newsletters
You May Also Like
---