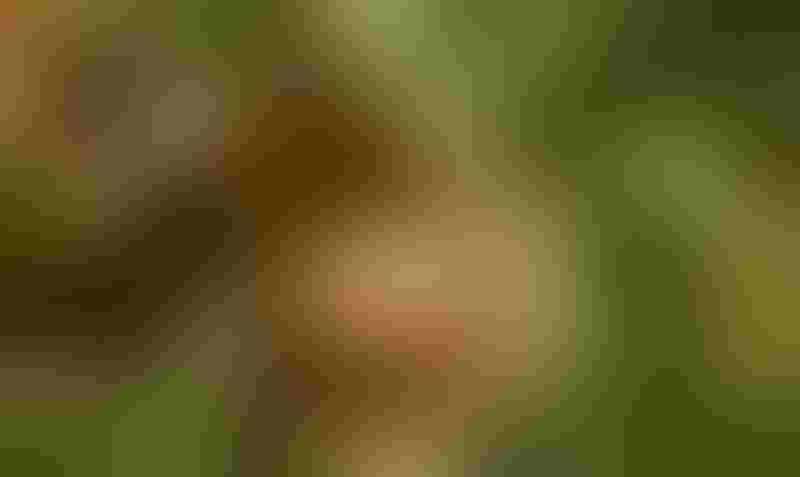 Almond Board of California
The rise by some ag groups to extol the praises of plant-based proteins still bothers some.
Several high-paid social media influencers spoke at the recent almond conference to a lunchtime crowd that had just dined on chicken and tri tip. Ironically, two of the influencers – one of them a registered dietician – openly praised plant-based proteins and vegan diets.
While these almond-centric messages are understandable and expected from the marketing order, what seemed to rub a few folks in the room a little raw was the voracity of the plant-based protein message.
As a consumer of dairy and animal protein products, I can hear my livestock industry friends rightly shriek at the notion of their neighbor's agricultural dollars shaming them and their customers.
I'm not here to ridicule those who choose a plant-based diet, whether for medically legitimate reasons or their own personal choice. The larger concern is one of messaging within groups that represent 1-2% of the U.S. population.
An almond industry leader I met with during the almond board's influencer luncheon event explained why he doesn't get too animated about the plant-based protein discussions. He tells me that for some, their dietary choices are akin to religious beliefs. You're not going to easily change their minds, he said. Even so, he readily admits that ag groups can ill-afford to throw their neighbors from other commodities under the bus.
This appears to have become popular among almond and pistachio groups over the years as they capitalize on a growing trend to tout the high protein levels in tree nuts. Scientific studies suggest that almonds and pistachios are high in beneficial levels of protein. Implied within those facts however is a growing chorus of messaging that seems to mirror what we hear from the anti-animal agriculture crowd.
More power to those who make dairy alternatives. Rather than complain about the increased shelf space in stores to these alternatives, the dairy industry could emulate tree nut marketing efforts and fund research that illustrates the health benefits of consuming a diet rich in real dairy products.
Bemoaning declining fluid milk consumption won't sell an additional gallon of milk. Find ways to get more cheese and real butter into our diets. A good start might be to convince the USDA to replace skim and non-fat milk with whole milk. Don't just fall for the notion that low-fat milk is healthier. The case can be made that whole milk is healthier. It does taste better.
Plant-based protein options are likely here to stay, and that's fine if consumers want them. Animal-based proteins remain a healthy, nutrient-rich option for consumers who enjoy healthy portions of beef, chicken and pork.
There are better ways to encourage consumers in their dietary decisions without belittling them. Plant-based proteins have their place, as do animal-based proteins. Funding social media influencers with mandatory assessment dollars that shame livestock producers and their consumers is just nuts.
About the Author(s)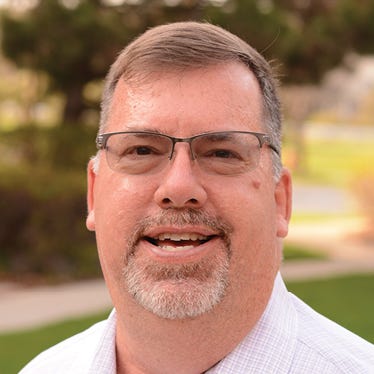 Associate Editor, Western Farm Press
Todd Fitchette, associate editor with Western Farm Press, spent much of his journalism career covering agriculture in California and the western United States. Aside from reporting about issues related to farm production, environmental regulations and legislative matters, he has extensive experience covering the dairy industry, western water issues and politics. His journalistic experience includes local daily and weekly newspapers, where he was recognized early in his career as an award-winning news photographer.
Fitchette is US Army veteran and a graduate of California State University, Chico. 
Subscribe to receive top agriculture news
Be informed daily with these free e-newsletters
You May Also Like
---