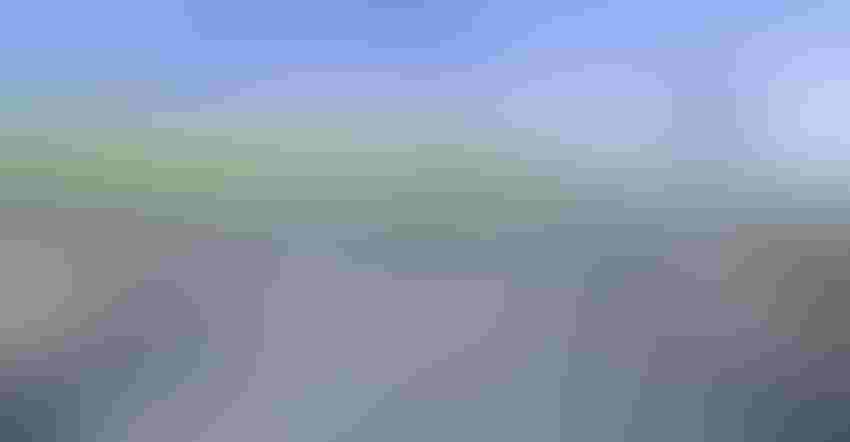 Getty/iStockphoto/Grant Faint
Most farmers I know love farming a lot – maybe they've always been attracted to it, or it's something that's part of their family legacy, or they appreciate the opportunity to run their own business. But when you're the farm's owner and leader, there's also a lot of responsibility that comes along with those titles.
Those responsibilities – and the decision-making that's tied to them – can start to feel heavy at times. There's a lot at stake in a farming operation – often, the livelihoods of multiple families, a generational family legacy, and big hopes and goals for the future. Many factors are unknown when major decisions have to be made for the business – with big impacts on what I just mentioned.
A weighty business
Since "the buck stops" with the farm's owner and leader, they hold the final decision-making authority in most cases, especially for major decisions within the operation. Some decisions can seem or feel more weighty than others.
These are the types of decisions that many farmers say are the main things keeping them from a restful night's sleep. Leaders can start to feel alone in the decision-making process, especially if they don't have any business partners or if they're the ones currently leading the future generation of leaders.
Tough decisions
Here are three of the main types of decisions I most often hear are concerning to farmers right now.
Capital investment decisions. These are decisions surrounding where the farm business should invest capital right now – basically, where's the best place for the farm to be investing back into the business itself? Many of us many initially think of buying or renting ground, but there are other aspects too, including equipment and building purchases. These types of decisions can keep a farmer awake at night because the best answer is going to be very unique to their own operation. What's right for one operation to invest in right now will be different from their neighbor down the road. These decisions are tough because there are always trade-offs – when the farm decides to invest in one thing, there are multiple other things that then cannot be purchased or invested in.

The future of the operation. Another type of decision keeping farm leaders awake at night is about where their farm operation is headed: what they hope for it to be like in the future – and who and what will be involved at that time. Planning for another family member or someone else to transition to lead the farm in the future can be stressful – but it doesn't have to be. Careful planning with well-thought-out timeframes can help leadership and ownership transitions to go more smoothly – with fewer headaches (and sleepless nights).

Marketing decisions. There's always a lot that impacts the grain markets – and this spring is no exception to that. Farm leaders often say they lose sleep worrying about the markets and what decisions they should make to market their grain. It doesn't have to be that way – solid marketing plans that are flexible and responsive to the market can help bring greater peace of mind and potentially more sleep at night. Getting a partner to help keep an eye on the markets and help with creating plans and making decisions can be a game-changer, too – look into working with our team of market advisors or learn more about our programs.
Our market advisors partner with and bring education around different marketing tools. They also help farmer clients with planning and execution around marketing decisions.
Get a free two-week trial of our marketing information service (MarketView Basic). Your free trial includes regular audio and video updates, technical analysis, recommendations and more. Or learn more about our market advisor programs and offerings at www.waterstreetconsulting.com.
The opinions of the author are not necessarily those of Farm Futures or Farm Progress. 
Subscribe to receive top agriculture news
Be informed daily with these free e-newsletters
You May Also Like
---