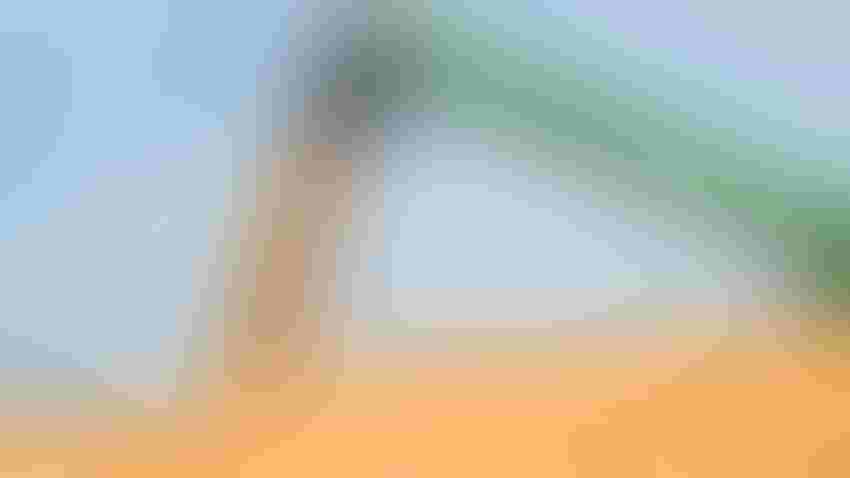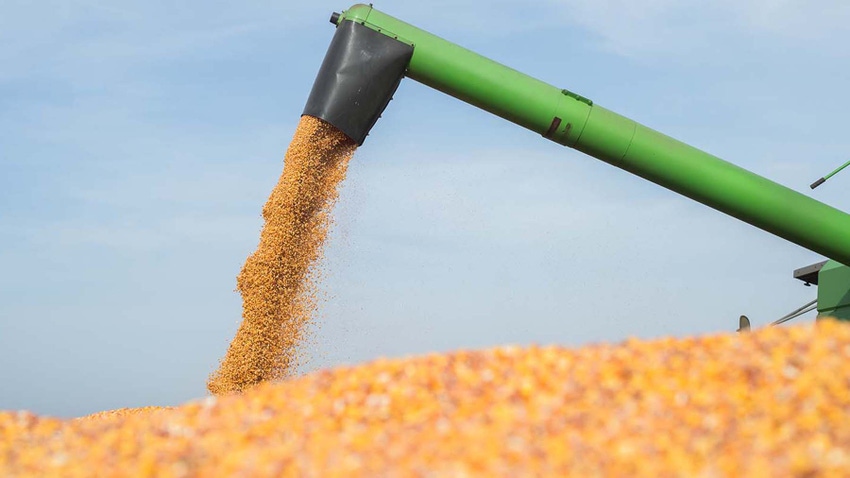 It might seem early, but harvest is just around the corner. And usually it will be here before we know it.
As the farm's leader, you have a unique role, especially during busy seasons on the farm. The larger and more complex your operation, the more you're probably finding yourself acting as the director of basically everything during harvest.
You might not be spending as many hours in a combine or driving other equipment yourself, but you're probably spending more hours than ever working to problem-solve and make sure everything gets done right, and in a timely manner.
Get it together
Your farm's team is critical to a safe and efficient harvest season, and your role as a people manager comes into play in a big way this time of year.
Consider taking some time soon – on your own or with your farm's other leaders – to map out a specific pre-harvest game plan. This needs to be done well in advance of the "crunch time" of harvest field preparations.
Take time with other leaders to discuss what needs to happen for the operation to achieve a safe, productive harvest season this fall. Once you've mapped out what that looks like, break it down into what your team members need to know or review before harvest kicks into gear.
Things to do
You might plan and host a couple separate "pre-harvest" events with your team. Some farmers hold a pre-harvest cookout or barbeque and invite employees and their employees' families to spend some social time and a meal together. Farm leaders can use this gathering to thank their employees and their families for the hours the employees will be putting in during harvest, and as an expression of gratitude in general.
Many farmers also plan another event – just for the farm's full employee team – to review important information, procedures, and plans for the upcoming harvest season. This offers a good opportunity to include a full review of equipment safety procedures and other safety procedures that will be important during harvest.
Assess what your team knows about working during harvest. Have all employees worked on a farm during harvest before? On your operation or a different one? What are the unique procedures or requirements of your operation during harvest – that might not be the case on other farms?
What logistical information can you share ahead of time that will help people? Are there field maps, workflows, safety checklists, or other visual information you can hand out at the pre-harvest meeting? These resources can help keep people safe and improve efficiency – not to mention help keep you from having to answer a lot of questions when you're in the thick of harvest without much spare time.
The overall key is that the more you can prepare yourself and your team ahead of harvest "go time," the better off everyone will be. Think now – while it's still summer – about what will help you and your farm's team have the most effective and safe harvest possible.
How are you navigating this market?
This summer, farmers have found that getting some third-party perspective from our market advisors has helped ease their minds. The advisors help farmer clients with planning and execution around marketing decisions and help keep them up to speed on the current rapidly-changing grain market situation – and how it impacts their operation.Get a free two-week trial of our marketing information service (MarketView Basic). Your free trial includes regular audio and video updates, technical analysis, recommendations and more. Learn more about our market advisor programs and offerings at www.waterstreetag.com.
Subscribe to receive top agriculture news
Be informed daily with these free e-newsletters
You May Also Like
---