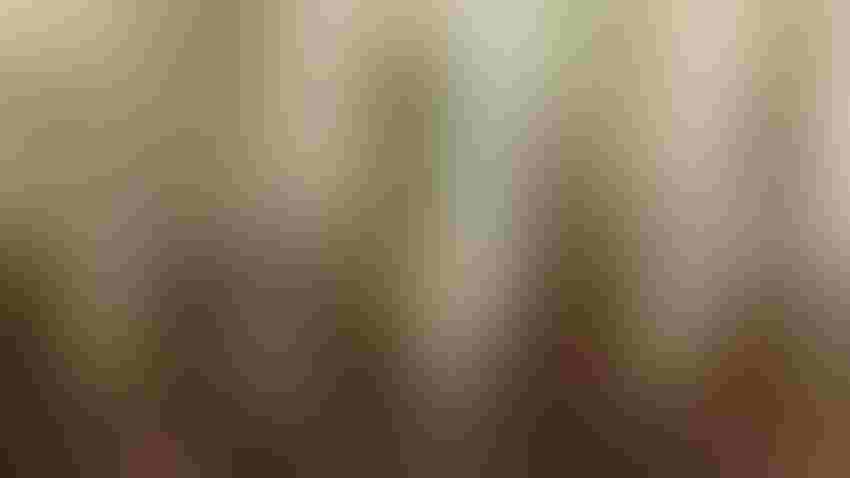 Farmers haven't been taking the good times for granted over the past two years and during the first few months of the year they have been bracing for lower prices to take hold of the commodity markets. Plus, many claim to remain spooked about soaring input costs.
The March 2023 Farm Futures survey finds that profitability management is weighing heavily on farmers' minds this spring. The survey, which was conducted by email from March 4-14, featured responses from 801 growers across the continental U.S.
Nearly 80% of respondents expect this year's profits will be lower than last year's. When we asked that question a year ago, only 62% of growers had that same expectation. More growers are placing their bets on falling prices, with 49% of respondents hedging crops in the past two or more years before they were harvested, up 3% from last year's survey.
For those growers bracing for lower profits this year, 35% of respondents cite higher input costs as the primary cause. But another 32% expect lower commodity prices will be the primary source of shrinking profit margins this year. A total of 44% of respondents are projecting their cost of production will increase 6%-15% above last year.
Belt tightening begins
Where are farmers looking to trim the fat? Over 67% of growers shared that equipment investments are the first item to go when belt tightening begins. But perhaps more interesting were the items that farmers are not skimping on even as profit margins shrink.
Barely 5% of farmers admitted to reducing phosphate and potash applications as well as consultant services amid falling profits. Another 4% will consider reducing chemical usage. Only 3% will reduce nitrogen applications. This suggests that farmers are not willing to change their fertilizer and chemical programs that ensure strong yields even in the face of tighter margins.
The sticker shock reaction to high fertilizer prices is fading as prices fall though – 62% of respondents in our January 2023 survey expected high input costs to be the driving force in smaller 2023 profits. But the fear of lower prices is creeping into the Heartland – in a big way.
Capitalizing on high prices
Farmers were slow to book sales at the end of 2022 based on our January 2023 survey – likely for tax purposes. But they put the gas on the accelerator after New Year's, selling old crop corn, soybeans, and wheat at a significantly faster clip than the same time last year.
And it wasn't just old crops farmers were locking down prices on. Farmers are also booking 2023 and 2024 crops – that aren't even in the ground yet – more aggressively than they were last March.
Even though the margins will be slimmer this year, farmers are already making plans on what to do with their earnings, though it is not as attractive as one would think. Farmers are focused strongly on reinforcing working capital reserves, with 40% of respondents planning to add 2023 profits to savings. Nearly 37% are planning on self-financing equipment purchases in the coming year and 18% will be financing their own new building or storage projects.
Debt management was also top of mind, and slightly more so than a year ago. In the March 2023 survey, 36% and 33% of growers indicated they would pay down long-term and short-term debt, respectively with 2023 earnings. In the January 2023 survey, only 31% of growers were prioritizing long-term debt payments with 2022 profits.
Subscribe to receive top agriculture news
Be informed daily with these free e-newsletters
You May Also Like
---