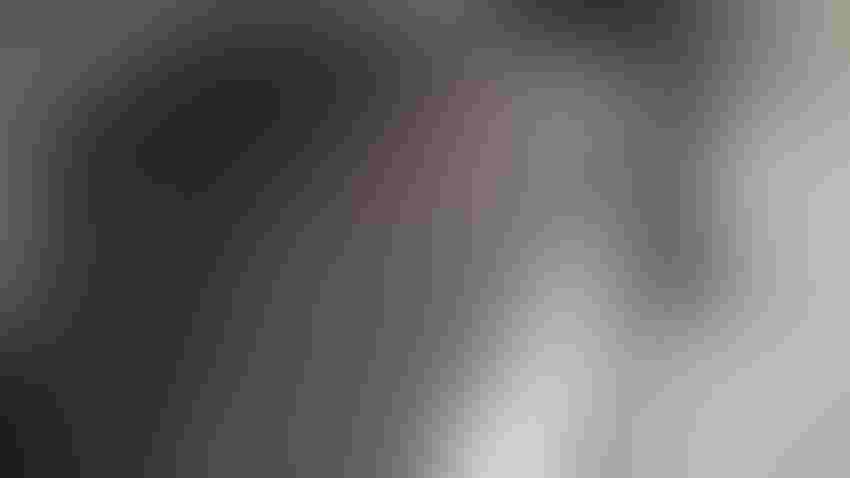 As we continue to prepare for harvest, we are in truck inspection season. August generally seems to be the best time for our operation to get inspections done. We are in a lull after wrapping up the bulk of grain deliveries.
Heading into the busiest time of year, we want to set everything up for minimum down time. We send our equipment out for inspection. I know many farms do their own inspections, but we just feel it is better to send it out and get fresh eyes on the trucks and trailers. So far, work orders have been pretty normal. No major repairs. The big-ticket item so far has been 10 tires.
Tar spot alert
I continued crop scouting after writing my blog last week about the aborted corn ears. Saturday, I stopped by our farm the farthest from home. It was a good thing I did. We found tar spot moving in. We had already scheduled some nutrient-only stress mitigation trials to be flown on fields near home. I was able to add that farm to the list for another layer of fungicide. Application was made Tuesday morning.
Hopefully we are able to stop or delay the tar spot for several weeks. We made the mistake in the past to leave tar spot untreated and it did not turn out well. So, we may be erring on the aggressive side with treatment, but corn was still in the milk stages.
As far as the nutrient treatment, I took tissue samples in the morning before the field was flown, then I took samples 24 hours later. I don't know if enough nutrients were applied to show up, but we will know soon with results due back Friday. There were also some stress relief components to mitigate some of the heat this week. We will have the 'as applied' maps to reference against harvest data in split-applied fields.
Sometimes we don't do the best tracking practices, this is one time it will be relatively simple to quantify ROI.
Subscribe to receive top agriculture news
Be informed daily with these free e-newsletters
You May Also Like
---