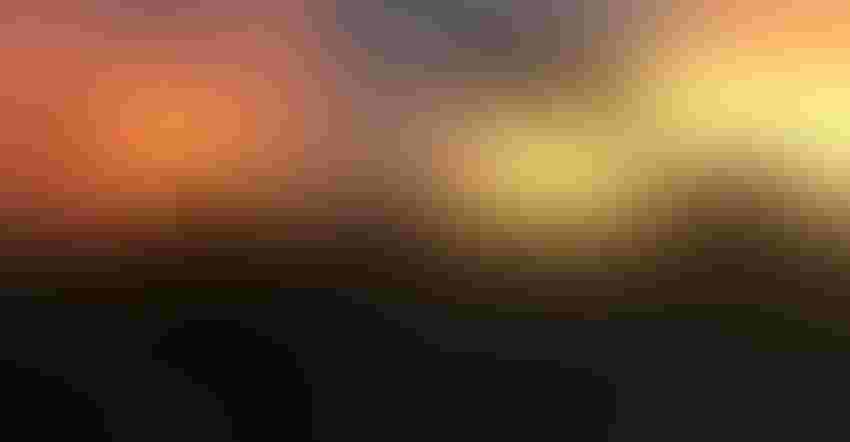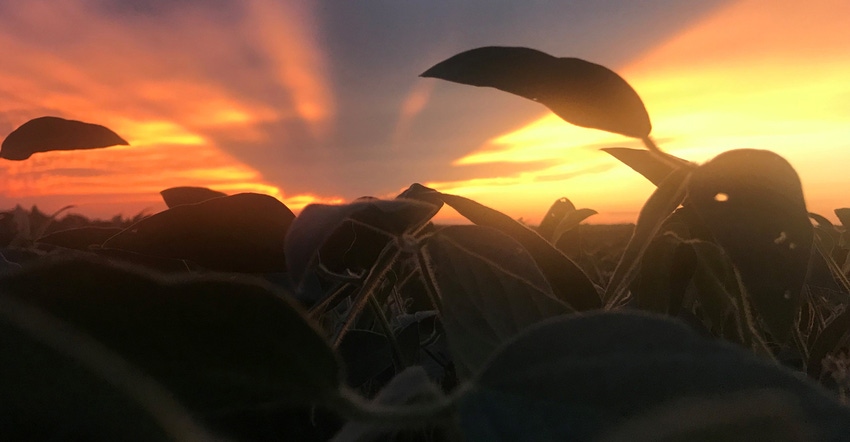 October is typically the month for renewing crop leases, since Oct. 31 is the deadline in Illinois for giving notice for changing a lease. Talking about renewals in October also gives landowners and tenants the chance to discuss the successes and failures of the current year, as yield information rolls in and you can project and analyze returns.
Given the increases in commodity prices, we as an organization anticipate significant jumps in cash rental rates going into 2022. Many cash rental rates have held steady over the past two to three years, due to depressed corn and soybean markets. While slight increases could have been justified coming into 2021, most landowners chose not to change rental agreements and instead to wait and see what the season brought.
For a fixed cash rent lease that was fairly priced for 2020, we expect increases of 15% to 20% for the upcoming year. When you're negotiating a fixed cash rent lease for more than a one-year period, both parties need to understand what future market swings might bring.
Enter the flex lease
Over the past decade, flexible cash rent leases, or flex leases, have increased in popularity. They offer a way to set a guaranteed base rent that is typically lower than a fixed rent, yet allow for additional rental payments based on yields, prices or a combination of the two. There is no standard flexible cash rent lease formula, and you can select any combination of yields, prices, minimum payments and revenue triggers. Multi-year flex leases are easier to "sell" to both a landowner and tenant when both understand neither is locked in should major revenue changes occur.
Like past years, we see flex leases gaining in number for 2022. Again, based on commodity price trends, base rents will likely increase in the coming year. While some flex leases include provisions to account for operator income from crop insurance, commodity program payments and other sources, most leases do not. The last few years have seen significant ad-hoc subsidy payments, beginning with the Market Facilitation Program to counteract the effects of trade wars, and the Coronavirus Food Assistance Program, designed to offset the effects of the worldwide COVID-19 pandemic.
Landowners are asking questions about the payments farmers receive under these programs, and how they could or should share future payments with the landowner in a cash rental situation.
Goodbye, crop share
The lease type that we see continuing to decrease in number is the traditional crop-share arrangement. Unless the parties make major modifications to their 50-50 lease, it lags behind in overall returns to the landowner, in spite of many folks seeing it as the "fairest" lease. Switching from a long-term crop-share lease to a cash rental agreement or other arrangement is often the most difficult leasing discussion to have. Landowners and farmers need to seek additional perspectives on what each should expect as a return on an individual farm tract.
Some landowners with the capacity and desire to take on additional risk are considering custom-farming arrangements in the coming year. With the additional risk comes the greatest potential for reward. Landowners can manage input costs to their liking and can market 100% of the grain in what appears to be a year of high prices.
Several Midwestern universities publish competitive rates for custom work, which will reimburse the farm operator for fuel, labor and equipment overhead. We also recommend including a bonus provision in custom agreements, as a means to further reward the farmer for timely performance and good yields.
Lease negotiations can be a source of tension and apprehension for landowners, tenants and farm managers alike. With the surge in commodity prices, good yields forecast and high optimism in the countryside, the conversation may be easier for 2022.
Wyss is vice president and farm manager at Heartland Bank, Normal, Ill., and is a member of the Illinois Society of Professional Farm Managers and Rural Appraisers. Email questions to [email protected]. The opinions of this writer are not necessarily those of Farm Progress/Informa.
Subscribe to receive top agriculture news
Be informed daily with these free e-newsletters
You May Also Like
---