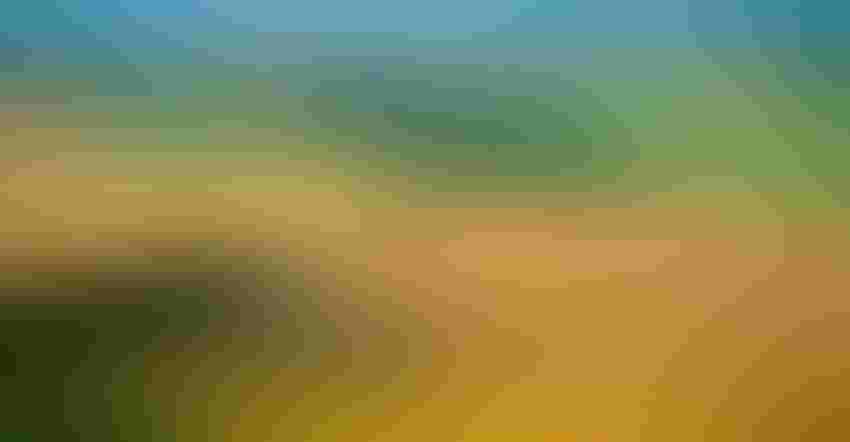 Getty/iStockphoto/Andrew Holt
The country music hit 'Buy Dirt' was released in 2021 by country music artist Jordan Davis. If you listen to the lyrics you will quickly realize the song signifies much more than buying dirt. It touches on the topics of faith, family and the farm as well as the wisdom we can glean from the generations who worked the land before us.
Think about it: faith, family, and farm. What do these three words mean to you? In what order of importance would you rank them in your life? This question, and this song were in debate for one farm family I met with and is the subject of this post for my Farm Futures blog, ironically, called: More than Dirt. 
What wisdom can we glean?
The middle generation
The middle generation, now at retirement age, says faith is the most important to them. Without faith, they would have never survived difficult times such as the 1980's farm crisis. At the time, they had bought and financed farmland with interest rates in the teens, but somehow clawed their way through barely able to make the interest only payment on their loan some years. They look back now in disbelief and give thanks to the farm. However, for them it was their faith which got them through these times, and faith the farm would support they and their family. 
Related:Learn farm transition strategies at the Summit
The incoming generation
The next generation, now transitioning in and taking over the farm views this a bit differently. Their newborn will potentially be the 6th generation to carry on this family farm. For them, family comes first even if it comes at the sacrifice of parking the planter or combine on Sunday's. Faith is certainly important to them too, especially as they've invested more into the family farm and recently purchased their first tract of highly priced land. The current low interest rate environment is a far cry from what generations before them experienced, however, most I meet with never dreamt they would see the record high land prices of today either.
The retired generation
The retired generation, now in their early 90's and still sharp as a tack stated it boldly: the farm absolutely comes first! Without the farm and the land to live on, we would not have been blessed to have a family to provide for or a faith to believe in. The farm is their way of life, all they know, and their family legacy. They recall buying their first farm for $700 per acre but having just as much difficulty paying for it with commodity prices and yields drastically lower than today. The cost comparisons for fuel, crop inputs, machinery, and general goods and services were also discussed comparing them from those times to now. 
As for what wisdom I gleaned, it seems one synergy among the generations is the challenge of cash and cash flow when it comes to buying farmland, regardless of the level of land prices, commodity prices, expenses, or interest rates. One significant difference is for the most part previous generations relied on the income from the farm itself to purchase a farm or expand the farm operation. As we've transitioned to present day agriculture, I seem to spend more of time working with producers who are searching for other income sources from the farm or rely on off the farm income to help subsidize expanding the farm. This could be the way of the future.
What about the song 'Buy Dirt' and faith, family and farm? Perhaps there are synergies here too as for many family farms all three tend to blend into one. Otherwise, why would one want to buy dirt from the stories of above? This is sometimes difficult to explain to non-agriculturalists, as owning and buying farmland is more than just buying dirt for a hedge against inflation. It represents a legacy, a way of life, a great way to raise a family, and for many the only thing they know. 
As you look ahead, I encourage you to consider the sources of income and cash flow to help you grow your farm operation, buy farmland, as well as manage the risks from higher costs to produce and larger volumes of dollars exchanging hands.
Downey has been helping farmers and landowners for the last 21 years with their family farm transition, estate planning, leasing strategies, finances, and general land consultation. He is the co-owner of Next Gen Ag Advocates and an associate of Farm Financial Strategies. Reach Mike at [email protected].
The opinions of the author are not necessarily those of Farm Futures or Farm Progress. 
About the Author(s)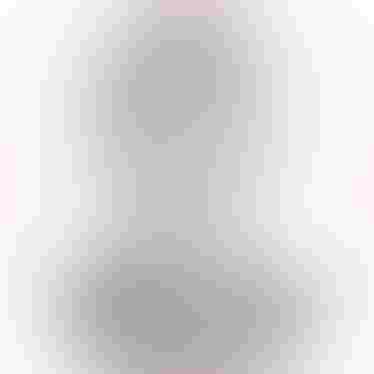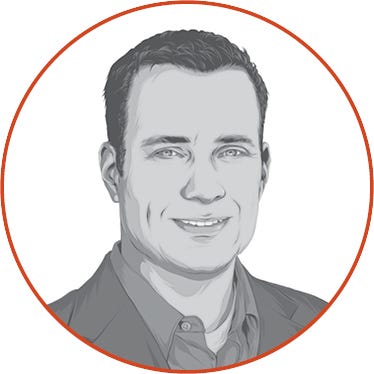 Co-Owner, Next Gen Ag Advocates
Mike Downey is co-owner of Iowa-based Next Gen Ag Advocates and an associate at Farm Financial Strategies. His passion for helping farmers and landowners stems from his own farm roots, growing up on his family's grain and livestock farm near Roseville, Ill.
Subscribe to receive top agriculture news
Be informed daily with these free e-newsletters
You May Also Like
---