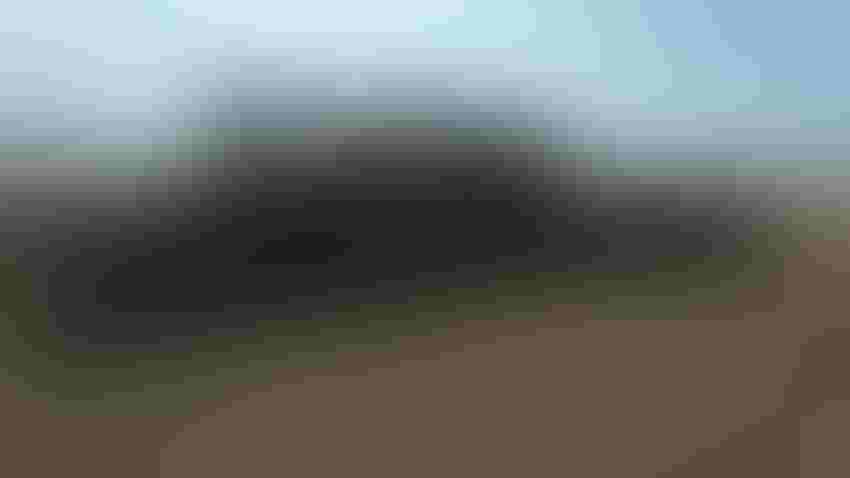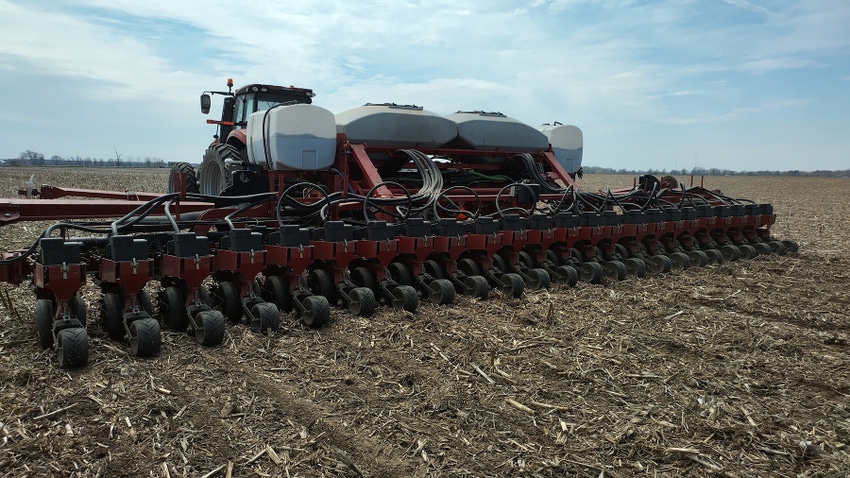 Weather here in northern Indiana turned on a dime. Temperatures climbed this week with several days in the 70s and at least one day setting a record above 80. Night temps have been mild too. I don't think anybody was ready for this! We definitely were not.
Even though our standing rule is to have all deliveries here by the first of April, shipments continued this week as seed, fertilizer, and chemicals trickled in. This frustrates springtime by stopping fieldwork to receive product. The familiar drivers who could run a forklift were asked to unload themselves. I am still waiting on one load of product that was supposed to have left Georgia Wednesday morning. In three days, the dedicated truck still has not made the 14-hour drive here; now I'm told it will be yet another day. I needed that fertilizer to get the planters started and have had to source some product elsewhere as a result.
Slow start
Surprisingly, there have not been many planters moving in this neighborhood. In fact, I only saw one this week while traveling 50 miles in two different directions for kid's softball games. Fields have finally dried enough to be 'fit'.
There has been a lot of focus on applying anhydrous ammonia. Our focus has been divided between spraying burndown and spreading the rest of the chicken litter from storage buildings.
So, we have not met our ambitious goals. For three days this week I thought we would have the planters started and be worked through any issues. Maybe today, LOL! It is still early, we are around the 'normal' start window, but a 'typical' start date is still a week or ten days away.
Honestly, we didn't really plan to put a lot in the ground but just wanted to get started a bit earlier in order to reduce the daily workload. With a bunch of kids in sports, the plan this year is to turn the key off and get to their events.
Be safe out there!
Subscribe to receive top agriculture news
Be informed daily with these free e-newsletters
You May Also Like
---