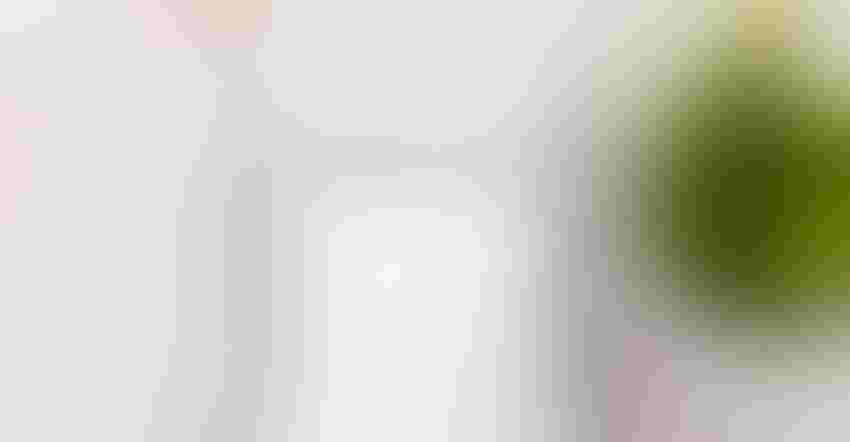 As we move further into late fall, wrapping up harvest 2021 and working on fall fieldwork, it's a transitional moment on most farms. Farm leaders are pulling together the results from the year – and also working on plans for 2022.
This time of year also offers a good opportunity for farm leaders to take stock not only of the year that's wrapping up – in terms of production results and financial results – but also to think about goals for the upcoming year.
When I mention goals, you might first think about setting goals and targets for your operation – financial metrics, production targets, and so on. Those are all good things to do – and I hope you're doing them.
The next level
Let's take the idea of goals one step further. It could be argued that the greatest asset – and the one that makes the biggest impact on the operation – is the farm's leader: the farm CEO. If the farm leader is the greatest asset, then what goals can you set to help take your leadership game to the next level?
When the farm leader is working to improve their skills, the whole operation benefits – and farm goals and results tend to follow. The winter off-season is the right time to be "sharpening the saw" and really working to up your CEO-specific skills, especially when it comes to the business side of the operation.
Related:How are you improving your operation?
Start by thinking about the areas of your operation where it would make a large impact if you were able to move the needle toward your goals. There are several aspects of the farm, that if the leader really digs in and works to improve, can make a big difference to the overall health of the operation.
Market motivation
One area that comes to mind is an aspect that many farmers say isn't necessarily their favorite thing to deal with – or that they dislike, have anxiety around or outright avoid. I'm thinking about the grain markets and marketing plans.
Some farmers might have anxiety or uncertainty about different aspects of the markets. Others may feel they know about some of the tools that are out there to help manage market risk but also believe they would feel better if they understood more.
When you have a higher level of education about market moves and market tools – especially in the context of your own operation's unique financial situation and needs – it can be a game-changer to help reduce uncertainty about marketing and grow your confidence.
Educate yourself
This fall and winter, make plans to learn more about grain marketing, how to make solid marketing plans, and about marketing tools. There are many classes, books and seminars out there on these topics.
Related:How to start thinking about 2022 plans
For a more personalized education that allows you to directly apply the knowledge to your operation, I'd recommend working one-on-one with a knowledgeable market advisor who specializes in grain marketing.
Another good option is to access the education that's part of our marketing information service (MarketView Basic). Your free two-week trial includes regular audio and video updates, technical analysis, recommendations and more. Or learn more about our market advisor programs and offerings at www.waterstreetconsulting.com.
The opinions of the author are not necessarily those of Farm Futures or Farm Progress. 
About the Author(s)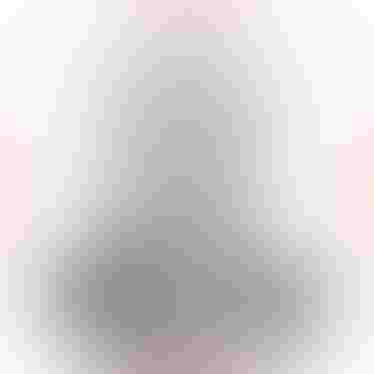 CEO, Water Street Solutions
Darren Frye grew up on an innovative, integrated Illinois farm. He began trading commodities in 1982 and started his first business in 1987, specializing in fertilizer distribution and crop consulting. In 1994 he started a consulting business, Water Street Solutions to help Midwest farmers become more successful through financial analysis, crop insurance, marketing consulting and legacy planning. The mission of Finance First is to get you to look at spreadsheets and see opportunity, to see your business for what it can be, and to help you build your agricultural legacy.
Visit Water Street Solutions
Subscribe to receive top agriculture news
Be informed daily with these free e-newsletters
You May Also Like
---