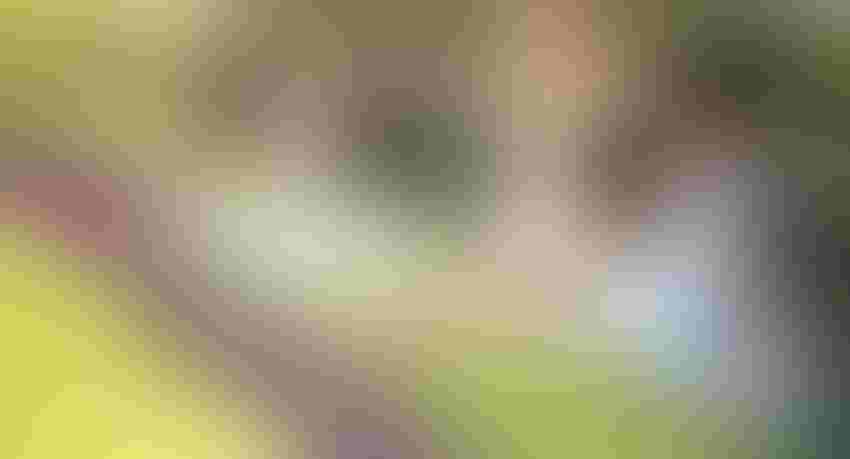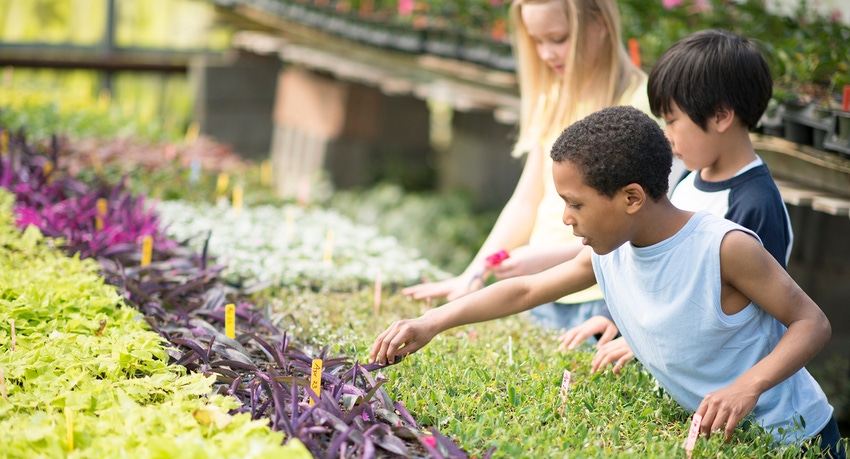 The greenhouse is a great tool for learning about agriculture.
FatCamera/Getty Images/iStockphoto
Who better inspires the youth of today than the people involved in the agriculture industry?
For the survival of the agriculture industry, we must work to ensure knowledge and skills are not lost by teaching the next generation.
Future Farmers of America focuses on preparing youth through agricultural education and hands-on experiences.
Memphis Pickering, a Braymer High School freshman and FFA member in Braymer, Mo., was recently asked to speak at a local Consumers Oil and Supply meeting. She said she was nervous at first but that she had the skills and education because of her FFA training.
School ag programs teach trades such as welding and woodworking while incorporating agricultural practices in the field. Students compete in competitions to showcase their skills and talents.
Lyle Guidry, a Midland High School ag teacher in Acadia Parish, La., said that FFA programs help develop leadership skills, improve public speaking, and allow students to gain hands-on experiences in the garden and greenhouse.
He said he tries to teach his students that you can be a mechanical engineer for a large tractor producer or a software engineer to help program and develop drones that survey and map fields. He noted that there are numerous careers that still allow you to be tied to the agriculture industry.
Guidry's experience with multiple ag programs has helped him incorporate an array of practices.
"Students in ag classes have the opportunity to learn about animal science, plant science, and various mechanical skills throughout the year," Guidry said. "Not only do students gain knowledge from these lessons, but this also builds up student confidence and skills."
Guidry inspires students by teaching them about the myths and misconceptions around agriculture while being creative to get students involved.
He teaches kids about hybrids, GMOs, how and when to use chemicals, and the differences in conventional farming versus regenerative agriculture or hydroponics.
The greenhouse is a great tool at his school for learning about agriculture. In the upcoming year, says he notes that he may add a hydroponics set up to our greenhouse."
Outside of school, 4-H clubs and county extension agents help get kids excited about agriculture every day. Supporting their activities by volunteering to teach or lead gets kids involved and motivated to thrive in ag.
Inspiration to join the ag industry also comes from social media from people like Janice Person, founder of Grounded Communications, who goes by JPlovesCOTTON on the web.
She said that there are lots of ways to inspire kids in agriculture. She likes to ask questions, to get kids to feel a sense of discovery for themselves is a great way. It's so much more powerful than sitting students down and lecturing to them
Another way to do so is to just ask a kid to come and experience your farm.  We need to inspire the next generation to carry the torch for agriculture.
Subscribe to receive top agriculture news
Be informed daily with these free e-newsletters
You May Also Like
---