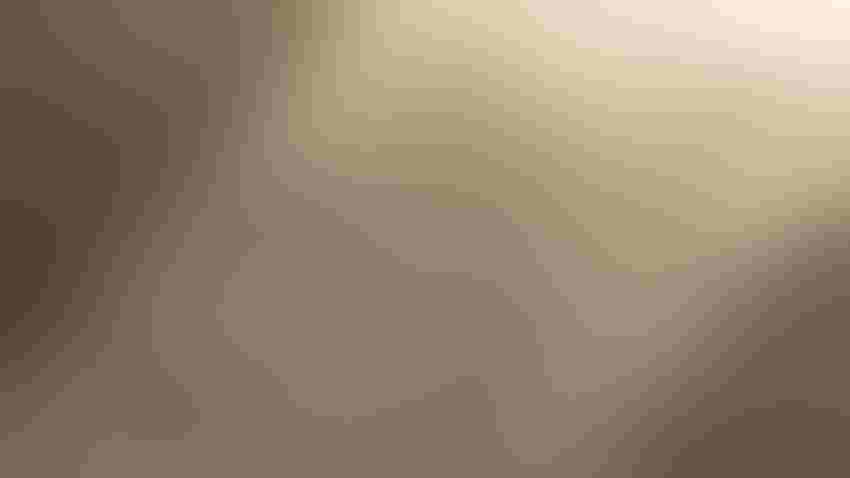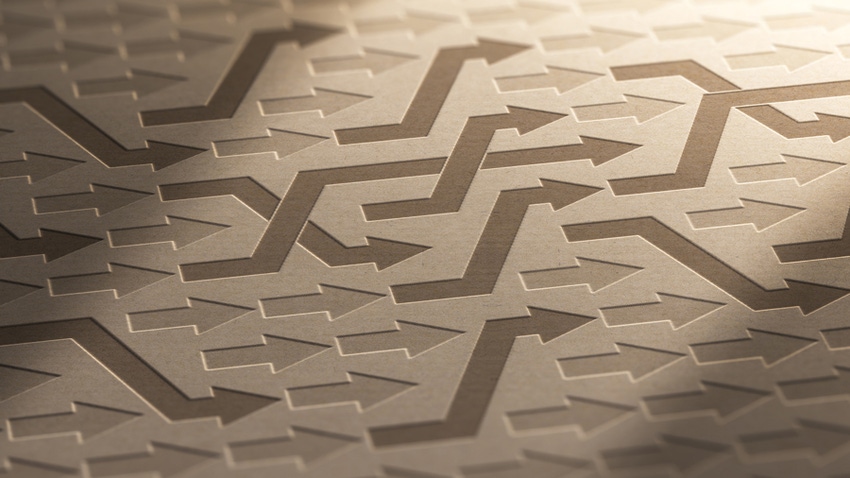 When you imagine your farm operation in the future – let's say five to ten years out – what do you envision? You might think about changes, upgrades, or improvements you want to make happen.
You might envision additional family members coming back to the farm. You might think about the operation growing in some way – whether in terms of acres, side businesses, or new crops grown.
Think about what you really want to see happen for your operation in the future. Chances are, it's not the type of project that's going to happen overnight – or even in the next couple weeks or months. It's more likely the type of project that will involve major changes, which might require quite a bit of planning upfront.
Getting started
When it comes to planning and taking steps toward a big change like that, it often can feel daunting. The sheer size of the changes and what needs to go into both the planning and execution can lead to feelings of uncertainty – perhaps even anxiety.
In the face of uncertainty, most people tend to do…nothing. The level of uncertainty involved around the changes that need to happen can vary, but there's probably at least some elements that are unknown or even impossible to plan for entirely.
Depending on your leadership personality, that situation could do anything from excite and energize you – to making you feel isolated or unable to take action toward your goals. Either way, there are a few steps you can take toward making a big change in your farm operation.
Try these three
Get clear first. It's key to first be very clear around exactly why you want to work toward these changes. Making a big change or improvement in your operation likely may take some time, and you will probably encounter roadblocks along the way, as well. You need to know exactly why you want this change to happen. How will the operation benefit as a whole? How will the people involved on the farm benefit? How does making a change now improve the farm's future success and outlook? You can return to your "why" or "whys" whenever you encounter a roadblock or simply need some renewed energy to work toward your goals.

Get everyone together. Plan to gather the stakeholders of your farm to discuss the vision and plans for the future. Taking time now to get input and ideas from everyone who will be involved in making the change happen might help save time down the road – if everyone can get on the same page upfront. Plan to communicate progress toward the goal with your farm's team and stakeholders and how you'll communicate updates on projects, etc in a timely way with them.

Take the first step. Often, taking the first step toward a big, major goal for the farm can be challenging. Especially if there's a lot of uncertainty or there aren't clear timelines yet, taking action could be pushed back frequently – perhaps even indefinitely. The key is to create one small step you can take toward the goal as your first step. Seeing a bit of tangible progress – no matter how small – can help encourage you and others in your operation to continue taking the next steps toward the big goal.
How are you navigating this market?
This summer, farmers have found that getting some third-party perspective from our market advisors has helped ease their minds. The advisors help farmer clients with planning and execution around marketing decisions and help keep them up to speed on the current rapidly-changing grain market situation – and how it impacts their operation.
Get a free two-week trial of our marketing information service (MarketView Basic). Your free trial includes regular audio and video updates, technical analysis, recommendations and more. Learn more about our market advisor programs and offerings at www.waterstreetag.com.
Subscribe to receive top agriculture news
Be informed daily with these free e-newsletters
You May Also Like
---