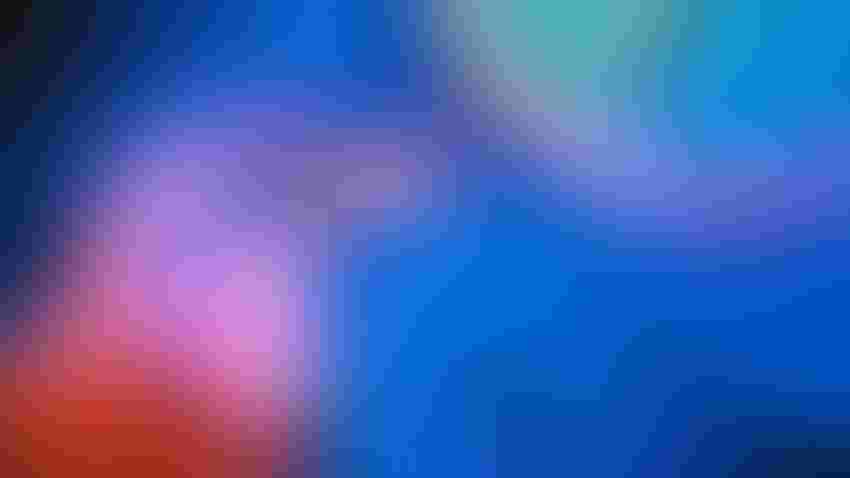 It's one of the biggest issues for every farm leader: where – and on what – to spend your time. When you're in charge of the operation, there are a number of different projects you could be spending your time on every single day.
But it's also true that some endeavors will bring greater benefits and advantages to your operation than others. The key is in being able to sort out exactly where to invest your valuable time for the greatest possible return – during any given season.
This seems like it should be a simple equation to figure out, but it actually can be quite difficult in the moment. One reason is because there's the temptation to "fight fires" all day long – to focus on the issues that pop up in the operation on any given day. This often makes us feel like we're making immediate progress on our business, because the payoff of solving a problem might come quickly, maybe even after only an hour or two of focused work.
Ask this question
Attention to the biggest challenges of running a farm operation usually goes by the wayside if the daily focus is on firefighting. I'm thinking of the larger, overarching challenges that might involve things like business planning, long-term planning, or major projects that require the leader's time and attention for quite a while before any progress or results are visible in any form.
So where is the leader's time spent with the greatest possible return to the operation? One way to think about that is to ask yourself: Where can I spend time in my operation that will make the biggest possible difference to our overall success as a business?
You may find that the answers may or may not be aligned with where you're currently spending the majority of your time in a work day – and you have the opportunity to make some changes.
Business-focused
Often, farmers find that it's the business side of their operation where they can invest time and reap the greatest returns. Many farm leaders have found that focusing on the farm's finances to really hone in on efficiency, capital spending plans, as well as tracking metrics have brought about major benefits in terms of overall success.
Top farm leaders have also found that choosing to focus in on improving their marketing skills, including upping their market planning and learning more about different marketing tools, has been a game-changer in their plans for improvement. Investing time to become a more skilled marketer can be a great decision, especially in recent years as the type of market cycle we're in is constantly shifting.
2023 markets
Have you started your market planning and target-setting for 2023? Now is the right time to be creating marketing plans for this year and beyond. A market advisor can help with providing education, marketing tools, and market planning for your unique operation and your future goals.
Farmers have found that getting some third-party perspective from our market advisors has helped ease their minds. The advisors help farmer clients with planning and execution around marketing decisions and help keep them up to speed on the current rapidly-changing grain market situation – and how it impacts their operation.
Get a free two-week trial of our marketing information service (MarketView Basic). Your free trial includes regular audio and video updates, technical analysis, recommendations and more. Learn more about our market advisor programs and offerings at www.waterstreetconsulting.com.
The opinions of the author are not necessarily those of Farm Futures or Farm Progress. 
Subscribe to receive top agriculture news
Be informed daily with these free e-newsletters
You May Also Like
---