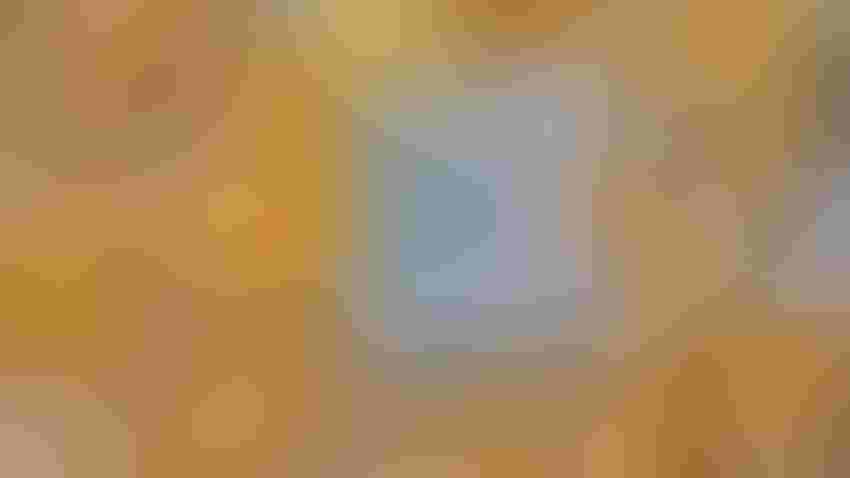 Getty Images/iStockphoto/JJ Gouin
Corn and soybean harvest has begun across the Heartland! But what comes next requires a different kind of heavy managerial lifting – one that requires less horsepower than brainpower.
Selling harvested crops is obviously the sole way to generate revenues on row crop operations. But that task is not as clear-cut as combining fields. Our Farm Futures August 2023 farmer survey provided insights about how farmers are anticipating managing profitability post-harvest and what other managerial considerations are being made to ensure financial success for another year.
Increasingly cautious optimism
Overall sentiment for on-farm profitability is still positive, but perhaps not as optimistic as a year ago. The August 2023 Farm Futures Survey found that 33% of respondents are worried about their ability to pay back debts, compared to only 26% in the same survey last year.
About 77% of producers expect this year's profits will be lower than last year, a figure that only stood at 69% a year ago. Higher input costs (60%) and lower commodity prices (55%) are likely the key culprits behind that sentiment, though these factors did not rank nearly as high on farmers' minds in this year's survey as last.
After a record-breaking year for profits in 2022, this year is not likely to match prior year highs. USDA's Economic Research Service announced in early September that 2023 net farm income would likely hit $141.3 billion, down by a quarter of last year's inflation-adjusted record of $189.3 billion.
But even with the smaller net income forecasted for 2023, this year's nationwide profits from farming will still be the 14th largest on record. In fact, it will be the third largest farm net income reported in the past decade.
A lot of that sentiment is likely because yield damages are more widespread this year than last, even if the 2023 losses are not as severe as in 2022. Grain prices have also taken a dive lower this summer, though they were on the uptick at the same time a year ago. After a few years of comfortable profit margins, many growers are being faced with making more conservative management decisions as bearish commodity market headwinds approach and expenses remain persistently high.
More of the same selling strategies
Farmers are likely keeping similar marketing strategies in their back pocket for selling their 2023/24 crops. Through the end of the 2023 calendar year, growers expect to have sold 57% of the 2023 corn crop, 64% of the 2023 soybean crop, and 88% of the 2023 wheat crop. Those figures are all within a percentage point of year-ago strategies as reported to Farm Futures.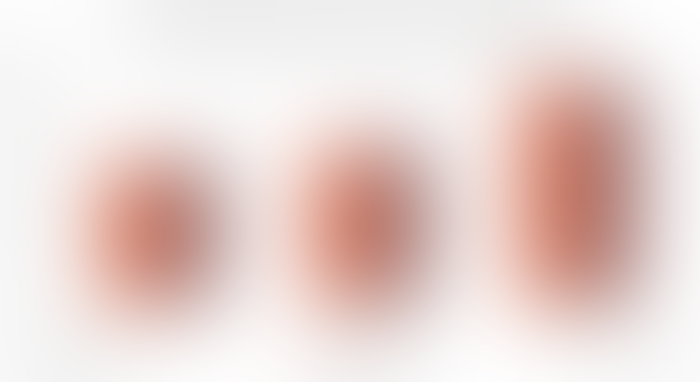 Slightly more growers are going to chance the markets going higher later in the marketing year, opting to store crops unpriced after harvest instead of selling off the combine or pre-booking sales ahead of harvest. This suggests that farmers are willing to take on more price risk in hopes of higher prices following harvest activities.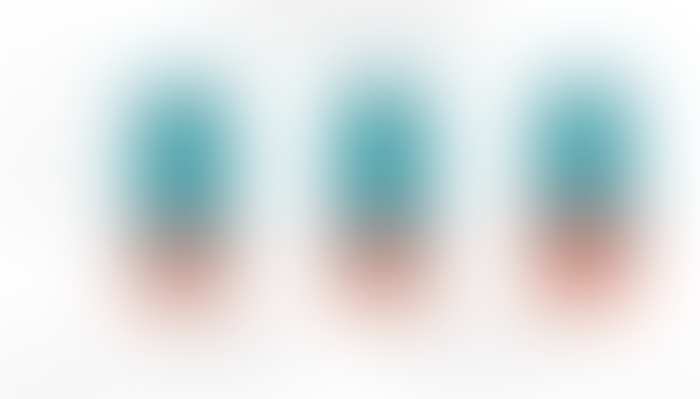 Compared to last year, farmers are less likely to have forward contracted 2023 crops for later delivery. An increasing number of farmers indicated a preference for either selling crops unpriced off the combine or storing unpriced at harvest. It's a less risk-averse strategy than farmers reported last year and perhaps reflects higher levels of on-farm working capital and expectations for higher prices later in the marketing year.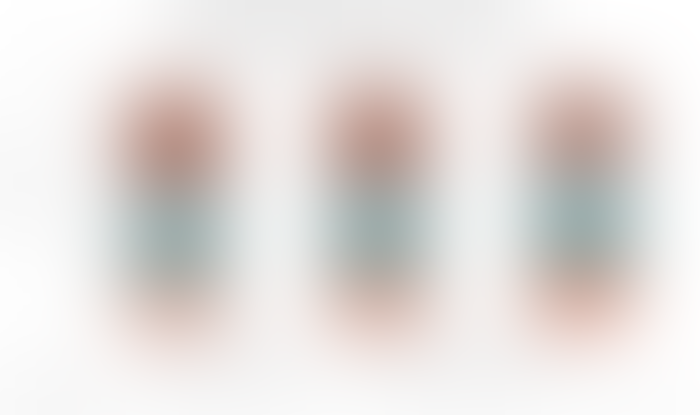 2022 was a great year for the national farm economy and particularly for on-farm revenues. So it's perhaps not surprising that farmers would not feel compelled to make significant changes to 2023 revenue strategies that worked so well in 2022.
Making moves on inputs
In addition to considering 2024 crop acreage, farmers are also eager to lock in 2024 input pricing. The August 2023 Farm Futures survey found that growers expect to have 50% of their 2024 fertilizer supplies purchased by Nov. 1, 2023.
Fertilizer prices in the Corn Belt have come down between 21% - 48% over the past year as markets realigned following pandemic supply chain issues and Russia's invasion of Ukraine. But costs are still high relative to historical trends.
ERS expects that $458 billion will be spent in 2023 to produce agricultural goods, the fourth largest annual farm expenditure figure for production. That figure is only a 1.3% increase from last year's farm bills but is the highest annual production expense value since 2014's record-setting tab of $492 billion.
USDA's August 2023 Land Values and Cash Rents reports both chronicled rising land values over the past year, and 62% of our farmer readers indicated that they expect land prices to continue going up. Over 40% of respondents are expecting to pay more for cash rents next year relative to this year.
Essential costs for row crop production – land and nitrogen – continue to remain stubbornly high. Even though cash receipts for farmers continue to trend above break-even levels, persistently high expenses will continue to erode farmer confidence through the remainder of 2023 and likely into 2024.
Subscribe to receive top agriculture news
Be informed daily with these free e-newsletters
You May Also Like
---