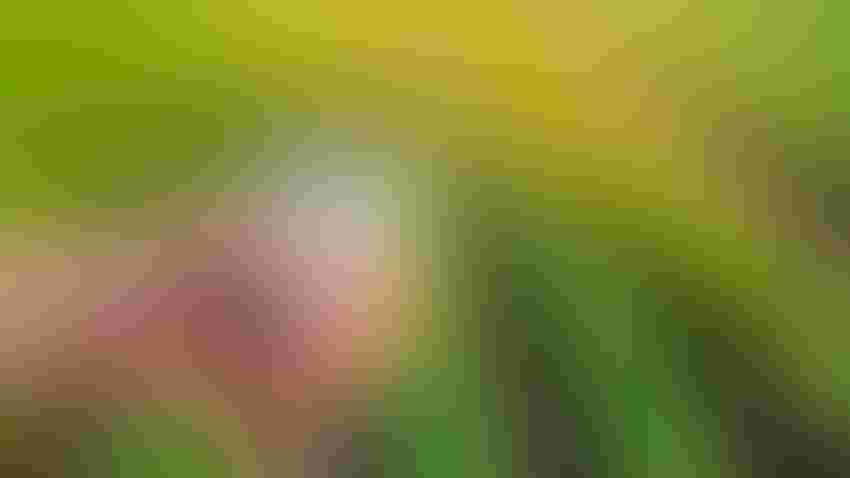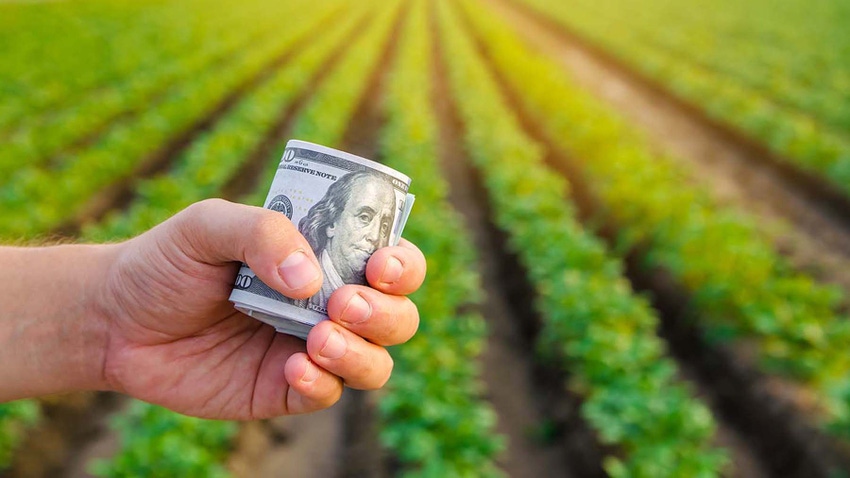 Harvest activities are not yet underway for the 2023 corn and soybean season across most of the Heartland, but already 2024 is high on farmers' minds. To be sure, this fall's harvest activities are likely to start a little earlier than we had all originally planned so the uncertainty around this year's corn and soybean crop size is intensifying the conversation about next year.
Cash rents
I stumbled across this great Farmdoc article about cash rent estimates for 2024. Since it is a Farmdoc publication, the focus is largely on Illinois cash rent values, though my former home state is the country's largest soybean and second largest corn producer, so the land trends there often reflect similar trends elsewhere across the Heartland.
The Farmdoc Team concluded, via data from the Illinois Society of Professional Farm Managers and Rural Appraisers, that 2024 cash rents are likely to decline between $3-$7/acre or 1%-2% from last year's rents.

Declining crop revenues and persistently high production costs are expected to tighten margins for farmers in the upcoming calendar year, though those factors are not likely to quickly translate into cheaper cash rents. Recent land value and cash rent report data from USDA published in August summarized record rises in land prices in 2023 which indicates that landowners may not be as willing to negotiate lower rents for farmers in the upcoming year.
Indeed, the Farmdoc Team reminds readers that "contrast, cash rents are generally 'sticky' or slow to decline in periods of lower cash returns," which suggests that land expenses could become a constraining management factor for growers in the upcoming growing season if crop returns continue to decline.
Crop budget impacts
The redneck math I used in my market outlook at Farm Progress Show last week used flat land values derived from Purdue University's crop budgets. I felt that was consistent with Federal Reserve outlooks based on USDA's Land Values report that pointed to a "stabilization" in the land market in 2024 as interest rates remain high and cash flows tighten.
University of Illinois also released their first look at 2024 crop budgets last week while I was at the Farm Progress Show. Because of my cost/managerial accounting background, I prefer to use Purdue's budgets when calculating returns because their budgets are organized based on operational functions, which is what provides me more valuable operational insights as a farmer.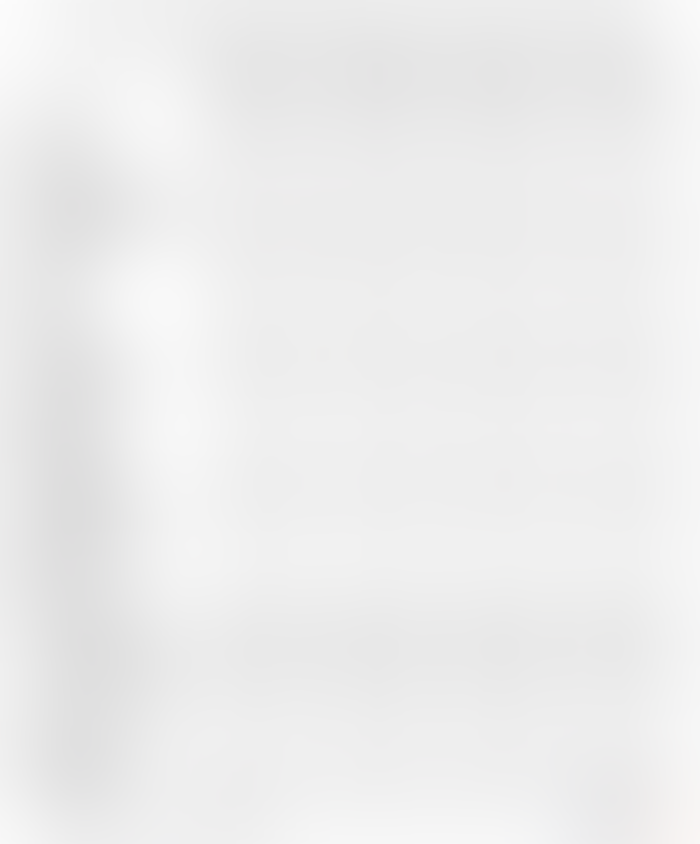 But the U of I budgets are undoubtedly one of the best comprehensive organizations of all total farm costs in the entire country (and likely the world) thanks to U of I's close partnership with the Illinois Farm Business Farm Management organization. But the inclusion of the overhead cost category in U of I's budgets is what creates my preference for Purdue's, which don't include overhead.
This is just a matter of accounting differences. The inclusion of overhead head costs, utility and building costs, depreciation, and storage in U of I's budget – while exceedingly helpful for income tax reporting purposes – are all expenses that do not directly impact crop production and are added noise for growers who are trying to determine true operational efficiencies from investments, whether that be seeds, fertilizer, power, etc., on their farms.
I have never managed finances with tax management strategy as my primary goal in both my professional and personal financial career, so when it comes time to quantify operational (yield) impacts, Purdue's budgets are more helpful to me as a farm/food manufacturing manager.
At any rate, U of I is projecting negative returns on corn acres in 2024 with positive returns largely expected for soybeans throughout most parts of the state. The argument could be made that the corn and soybean prices used are a little on the conservative side given today's market prices, though that outlook could change as harvest progress begins in the next couple weeks.
Where the rubber meets the road
As you may recall from my presentation last week, my 2024 corn and soybean return forecasts are much more optimistic than that. I use current Dec24 corn and Nov24 soybean prices as well as Illinois USDA's bi-weekly retail production costs report to calculate my margins. And I kept my 2024 land prices fairly constant with Purdue's 2023 forecasts in anticipation of flat land value growth in the high interest rate environment.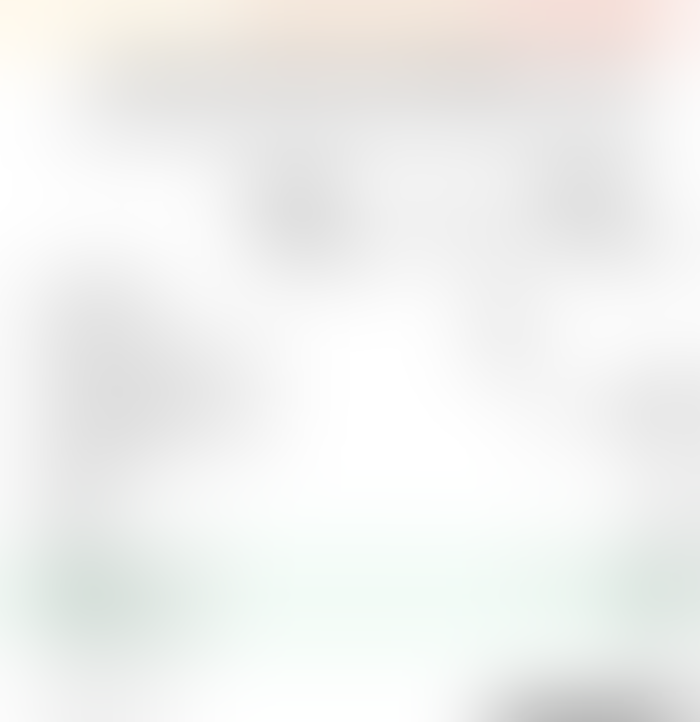 My redneck math is still projecting a $30/acre return to corn acres in 2024, while my soybean earnings are forecast at nearly $70/acre. But as I mentioned at the show, phosphate and potash costs may not subside as rapidly as their nitrogen counterparts have over the past year and there are very real supply threats remaining to P and K that could cap earnings for 2024 soybeans.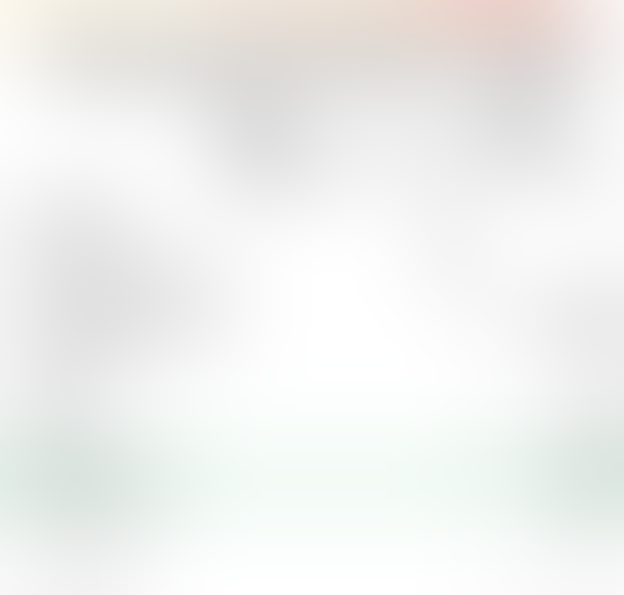 Not to mention the wheat factor – while it likely won't steal acres away in the I-states next year, hard red winter, white, and hard red spring wheat still represent a viable profit alternative in the other fringe states, especially the Plains. And with corn and soybean margins shrinking, that could open the door to wheat acres in 2024.
Looking ahead to 2024
Our team at Farm Futures released our first look at 2024 corn, soybean, and wheat acreage expectations last week at the Farm Progress Show, as we know it is a big question on everyone's mind. The findings were calculated from our August 2023 grower survey, which featured 985 farmer responses from around the country.
The survey found that farmers expect to plant 93.1 million acres of corn in 2024, down 1% from this year's acreage. Shrinking revenue prospects amid relatively high costs will likely tighten profit margins for the 2024 crop, giving alternative crops more opportunity for acreage next spring.
Soybeans are one such crop farmers expect to expand in 2024. Surveyed farmers indicated a 2% increase in soybean acreage next spring to 85.4 million acres. Wheat acres are also expected to expand, with winter wheat acres forecasted 5% higher at 38.7 million acres and spring wheat acres rising 8% to 52.7 million acres. It would be the largest wheat acreage planted since 2015.
USDA's 2023 Farm Financial Forecasts published last week point to a 23% decline in net farm income in 2023 ($141 billion). Of course, that is following all-time net farm income record highs set in 2022 ($189 billion, inflation adjusted). Slightly smaller cash receipts in 2023 and a continued uptick in expenses in 2023 are likely to keep profit margins shrinking into the upcoming calendar year. Expenses from 2023 reached nearly $460 billion, according to USDA's most recent figures, a 1% increase from the prior year, suggesting that inflationary pressures may also be cooling for the U.S. farm economy. But 2023 is still likely to end as the fourth largest year on record for production expenses and it seems unlikely those costs will scale back in 2024.
And there is always the weather factor too. As we've seen over the past five growing seasons, Mother Nature thrives on thwarting our best laid growing plans, which also disrupts the crop budgets. We've still got a long way to go before 2024 corn and soybean crops are planted (and maybe wheat too, if it remains dry on the Plains). Buckle in and get ready for another wild ride!
Subscribe to receive top agriculture news
Be informed daily with these free e-newsletters
You May Also Like
---