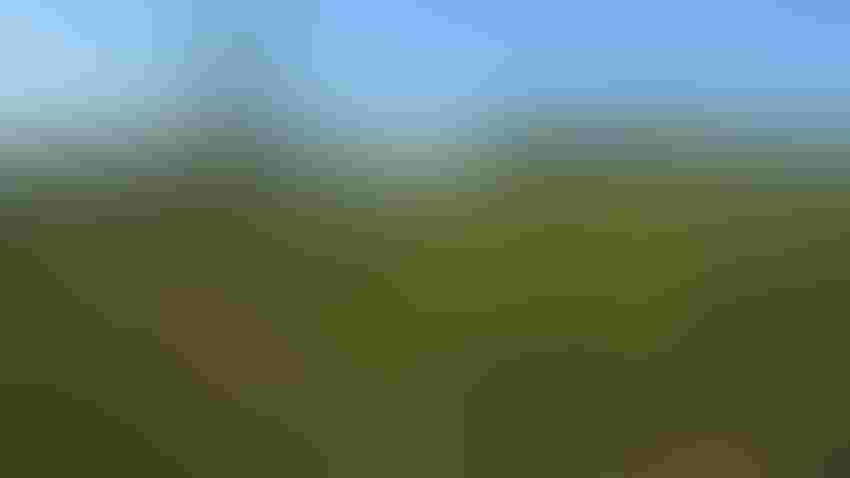 Sesame is seen as a good crop for North Carolina with strong market demand.
John Hart
At a Glance
North Carolina farmers are open to trying new crops.
North Carolina is a state known for its crop diversity and innovative farmers. It's what gives the state's number one industry much of its strength. North Carolina farmers are always willing to try something new, if they believe they can make money.
North Carolina farmers know they can't do it alone. They turn to North Carolina State University and other sources to help them find the way. In 2018, the North Carolina General Assembly approved the New and Emerging Crops Program to identify and help fund the research and development of new specialty crops.
In an April 13 seminar at the newly completed Steve Troxler Agricultural Sciences Center in Raleigh, the North Carolina Department of Agriculture and Consumer Services highlighted three new specialty crops that show promise for North Carolina farmers: rice, sesame, and fiber hemp.
At the seminar, David Suchoff, North Carolina State University alternative crops Extension specialist, outlined the guiding principles of his program:
Fail before the farmer fails.

Do not introduce invasive species.

Do no work with crops lacking markets or demand.

Empower the North Carolina farmer.
"There is more risk with new crops. There's a lot of investment in time, money, and other resources. If they (farmers) fail with a new crop, it is very hard for them to want to try again. Our role is to iron out those wrinkles and see what works and also what doesn't work," Suchoff said.
Invasive species concern Suchoff, which is why he doesn't work with bamboo, which he knows to be invasive. He also points to kudzu which was introduced intentionally for a number of reasons but soon became a menacing invasive species.
There must be a market for the crop. Suchoff does sees market potential for both sesame and fiber hemp. "I do applied research, and I need to make sure that the information that we are generating is applicable and useful to farmers. If we're working with a crop that they can't sell, then at that point it's just an academic exercise," he said.
"Our goal is to empower the farmer to give them the information that will allow them to make the appropriate choice and decision for their farm and their family. With these guiding principles we've developed this pipeline in terms of how we look at these crops."
Suchoff's guiding principles are spot on. North Carolina farmers are willing to try something new; they thrive on the challenge. If a crop can be produced successfully, they will find the way. The power of the New and Emerging Crops Program is that it takes away some of the guesswork. If the market and demand continue to grow, don't be surprised to see more fields of fiber hemp and sesame alongside tobacco, peanuts, soybeans, and corn.
Subscribe to receive top agriculture news
Be informed daily with these free e-newsletters
You May Also Like
---