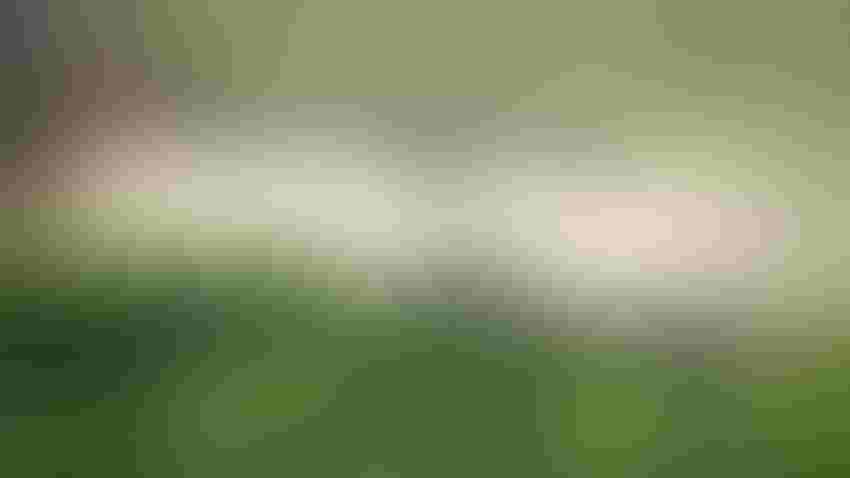 While we are all celebrating the Supreme Court decision to support property owners via the Sackett case, you need to be aware that on June 6, 2023, a 105-page complaint was filed in the United States District Court for the District of Columbia that attacks Enlist One and Enlist Duo because both substances allegedly violate the Federal Insecticide Fungicide and Rodenticide Act.
The critical part of the complaint is that it wants to "set aside or vacate EPA's registration decisions for Enlist One and Enlist Duo, in whole or in part, as needed to stop their sale and use."
The environmentalists also want to "prohibit the continued use of any products that have already been manufactured or purchased under the now-vacated registrations."
This complaint for injunctive and declaratory relief is against EPA, and was brought by the Center for Food Safety in Washington, D.C., Pesticide Network North America, and Alianza Nacional De Campesinas. These environmental plaintiffs seek to challenge EPA's January 20, 2022, decision to renew the registrations for the herbicides Enlist One and Enlist Duo.
What's at stake
In the complaint, the environmental plaintiffs allege that both herbicides contain 2,4-D and Duo contains glyphosate. These herbicides are sold across the United States to farmers for use on corn, soybeans, and cotton. In 2020, the Ninth Circuit Federal Court of Appeals, that friendly agricultural venue (insert eye roll), claimed that EPA's previous registrations violated FIFRA. In this case, the Ninth Circuit was concerned about milkweed and its use by monarch butterflies. The environmental groups and the Ninth Circuit believe that the registrations of Enlist One and Enlist Duo are not supported by substantial evidence.
The complaint says that farmers' use of these two herbicides damage nearby crops, increase the harm to wildlife and increase the spread of herbicide resistance. The environmental groups also believe in their complaint that EPA did not consult sufficiently with the U.S. Fish and Wildlife Service.
Bottom line? The environmental groups want to take Enlist One and Enlist Duo away from you. The three environmental organizations include California-based Pesticide Action Network, and it claims in the complaint that many of its members are "…farmers, who live, farm, and recreate in many locations where the approved…has been sprayed or will be sprayed."
Another plaintiff, Center for Food Safety, has offices in agricultural centers such as San Francisco, Portland, and Washington, DC. The CFS mission statement is "to empower people, support farmers, and protect the environment from the harmful impacts of industrial agriculture." Another plaintiff, Alianza, claims to be an organization of women in 20 states and DC. "Alianza is actively working to strengthen pesticide protections for farm workers, by pushing for more protective legislation…protect the interests of farm worker women, their families, and their communities."
As we all know, Enlist fights weeds. It protects millions and millions of acres. Its manufacturer claims its herbicides are tested and proven to stay on the land and also stay on the targets. Many farmers have switched from dicamba to Enlist products. On drifting, it is stated you can control the physical drift.
So, while you celebrate that your property rights are protected under Sackett, let me suggest that you get your farm organizations involved in the court case against EPA and the District of Columbia. These environmental groups are trying to take away one of your crop protection tools.
Like many attacks on agriculture, this one is a danger, and you should read the complaint. This is a court case you do not want to ignore just because it involves an EPA statute that many of you have never heard of. Even though EPA has done agriculture a favor, you cannot trust EPA to defend all your rights.
The opinions of the author are not necessarily those of Farm Futures or Farm Progress. 
Subscribe to receive top agriculture news
Be informed daily with these free e-newsletters
You May Also Like
---