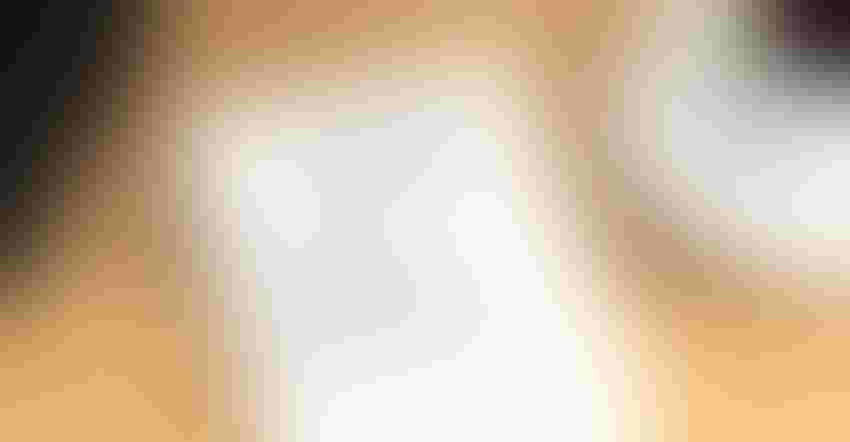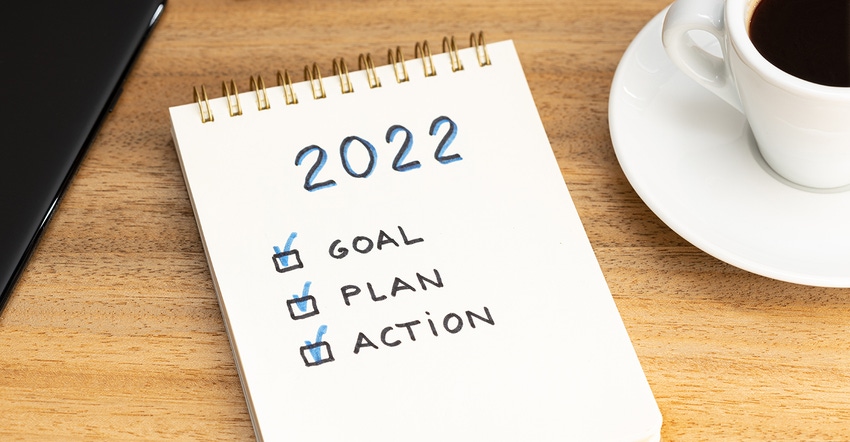 When you think about the future of your operation, what do you envision? One thing you might think of is what your farm will look like in 10 years. Another is the people who will be there – who will be involved with the operation? What will the farm be producing? What types of side businesses will be involved, if any?
These are all great things to think about when it comes to the future. Having a vision for your operation – and communicating that vision – is important because it's what everyone needs to work toward, together. When everyone in your operation knows the vision, there can be a tremendous amount of energy as each person helps pull on the rope in the same direction.
At the same time, it can feel uncertain to think about the future of the farm. Some leaders might feel like it's difficult to think about what the next three months may hold – let alone considering the next 5-10 years. It could even start to generate some anxiety to think about the future, though it can also be inspiring. Doubt can start to creep in about whether the vision and goals can be reached.
Right now
Here's the key: Before you can start considering your vision for the long-term future, you need to know exactly where your farm operation is today. Specifically, I'm talking about where it's at from a financial perspective.
When you know exactly where the operation is at financially, you have the right starting point to begin thinking about the future. Knowing where you're at allows you to set realistic goals – as well as realistic timeframes to achieve those goals. It allows you to break those big goals down into "bite-sized" goals with shorter timeframes.
To set the right goals that will help you achieve your larger vision, you must know where you're starting from, right now. Otherwise, it could be become frustrating – and counterintuitive – when your team works toward goals that simply aren't realistic or achievable.
Steps to take
Start working with an advisor for your operation. This should be someone who understands agriculture, business financials, and the broader ag operating environment. You can work with them on a financial analysis of your operation to see exactly where you're at now. It can be helpful to find out how your farm stacks up financially, through benchmarks specific to your type of operation.

Consider where you want to be. Once you have a clear handle on where you're at, start to look at specific metrics where you want to improve. These should be metrics that are connected to whatever impacts your farm's bottom line the most. Then you can start to set goals for those metrics, as well as using your vision for the future to help with the goal-setting process.
 
Grain marketing goals
Many farmers say that grain marketing isn't their favorite thing to spend time on. Yet grain marketing is one of the top business drivers impacting the level of success that the farm operation can experience.
Choosing to learn more about the markets – from different marketing tools that are available to learning more about your own individual marketing personality – can be a game-changer for leaders and their operation.
Farmers have also found that working with our market advisors has helped ease their minds. The advisors help farmer clients with planning and execution around marketing decisions and help keep them up to speed on the current rapidly-changing grain market situation – and how it impacts their operation.
Get a free week-long trial of our marketing information service (MarketView Basic). Your free trial includes regular audio and video updates, technical analysis, recommendations and more. Learn more about our market advisor programs and offerings at www.waterstreetconsulting.com.
Subscribe to receive top agriculture news
Be informed daily with these free e-newsletters
You May Also Like
---