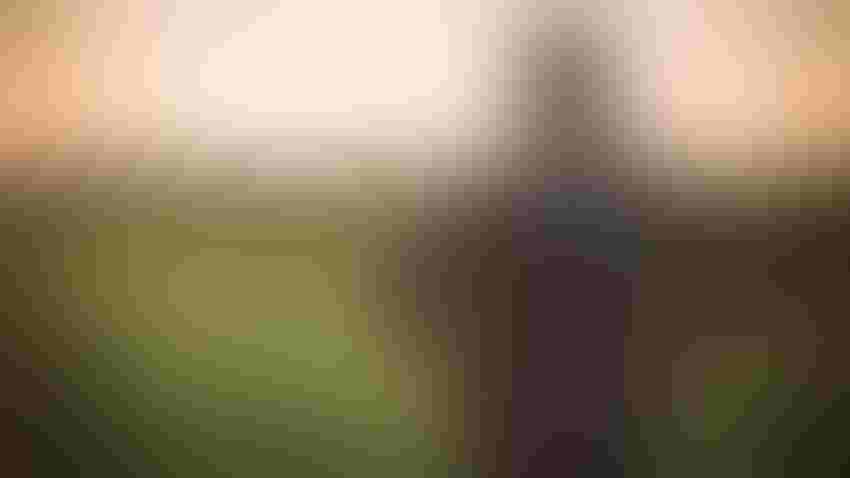 As the farm's leader, dealing with problems might not necessarily be your favorite thing to spend time on. But working to actively solve problems and issues inside your operation can be one of the best ways you spend your time.
Here's why. You have the opportunity to improve your operation when you dig into a problem – especially when it's a complex issue that's costing your farm profit or efficiency. Being the chief problem-solver for your operation can go a long way toward improving and building a professional farm.
Problem solvers
Doing this also demonstrates to others on the farm the skills necessary to become better problem-solvers on their own, which helps improve the farm as a whole. There can be a ripple effect from the leader's problem-solving efforts out to everyone else, especially if problem-solving skills are taught intentionally.
Here's the key when it comes to problem-solving inside your operation: Keep digging deeper. Oftentimes, the first thing we think is causing the issue actually contains much deeper root causes – sometimes several "layers" down.
The most complex problems inside your operation will often require the most digging. The first cause that we as leaders come across is very often not the root cause – but leaders might be tempted to stop investigating after uncovering that first layer.
Tips for digging
Here are a few tips to implement to help you dig deeper when dealing with a complex problem in your operation.
Always dig below the surface. Try to develop a habit of looking beyond the obvious, surface-level answer, even if it presents itself right away. Get curious and ask good questions about the problem and how it's showing up in your operation. The more complex the issue, the less likely it's being caused by something on the surface.

Think about how things come together. Consider the different factors that could be intersecting to create the problem. There's often more than one factor at play that's merging to bring about the problem. Thinking this way can help you get closer to the actual root cause. The combination of factors at play aren't the root – but they can be the pathway to help you arrive at it.

Use your resources. Be sure to use any and all resources that are related to the problem you're trying to solve, especially people who have special expertise or knowledge in that area. Enlist the help of your farm's vendors, advisors, suppliers, lenders, attorneys, etc. when you're dealing with a complicated problem. They'll be happy to help you with this if their ultimate goal is to help your operation improve, succeed and thrive.
How are you navigating this market?
This summer, farmers have found that getting some third-party perspective from our market advisors has helped ease their minds. The advisors help farmer clients with planning and execution around marketing decisions and help keep them up to speed on the current rapidly-changing grain market situation – and how it impacts their operation.
Get a free two-week trial of our marketing information service (MarketView Basic). Your free trial includes regular audio and video updates, technical analysis, recommendations and more. Learn more about our market advisor programs and offerings at www.waterstreetag.com.
Subscribe to receive top agriculture news
Be informed daily with these free e-newsletters
You May Also Like
---