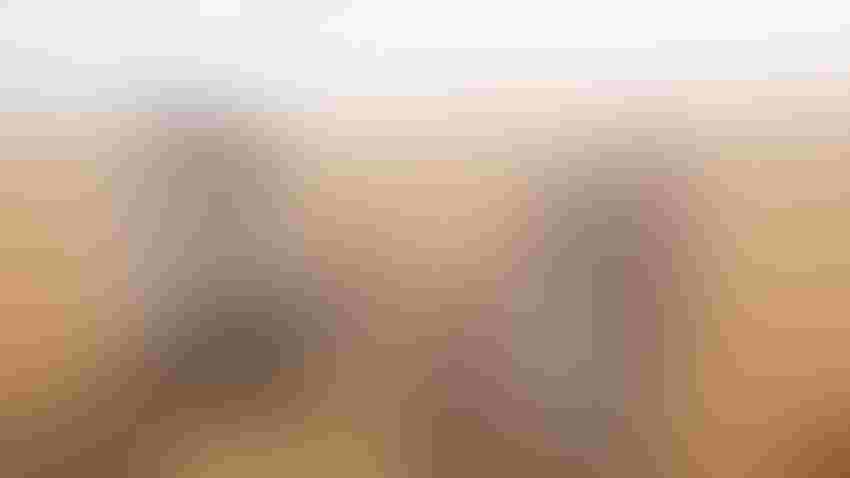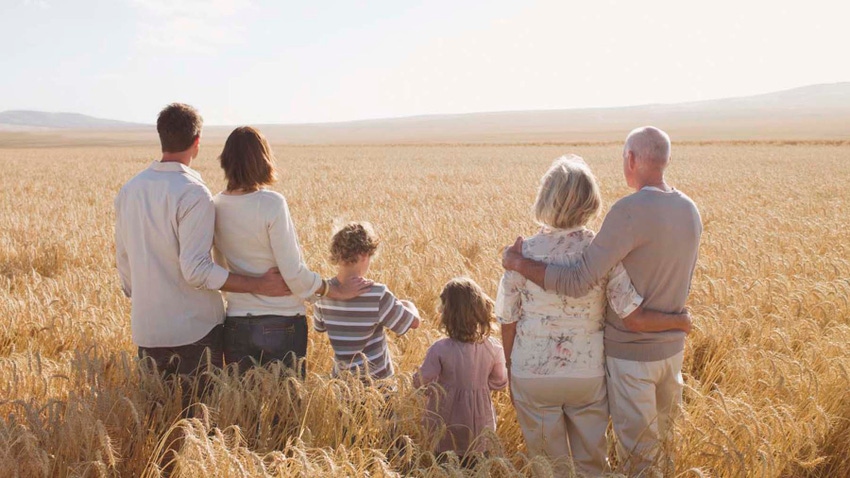 We've all heard quotes about money, and this Forbes article lists many of them. A few of these which stand out to me, include:
"Too many people spend money they earned, to buy things they don't want, to impress people they don't like." – Will Rogers

"The real measure of your wealth is how much you'd be worth if you lost all your money." – Anonymous

"Money is a terrible master but an excellent servant." – P.T. Barnum
Another quote which will forever stick with me came from a client meeting last week. The prominent figure of the family, Dad, also Grandpa to some, opened the meeting with a profound statement, saying: "Look at all our neighbors and their families. None of them speak to one another. Why? All because of money."
Money means different things to different people.
According to Investopedia, money is any item or medium of exchange that is accepted by people for the payment of goods and services, as well as the repayment of loans. Money makes the world go 'round.'
Some may say money is a necessity for every day life. It provides a means to make a living and provide for your family. Having money provides a sense of security.
For others it signifies wealth and luxury. The more money you have, the greater your quality of life. Money can buy luxuries such as fancy cars, boats, collectibles, or perhaps a second home. However, to others these are just things, and wealth is the quality of your health and relationships with friends, family, and the local community.
Family farms
How do family farms define money?
To some, money is a necessity to do business and run the farm. It certainly seems like a lot more money exchanges hands these days with high cost of inputs, machinery, and commodity prices. However, I'm not so sure too many farmers would say money provides for their family, but rather, the farm does.
Farming is a way of life which is sometimes difficult to explain to those more removed from agriculture. And in this case, I believe Dad (Grandpa) is looking at his children and grandchildren and is fearful money could be a dangerous recipe for some of them, which he witnessed firsthand with others in his community.
Greed, hope & fear
We often talk about greed, hope and fear in the context of what happens when a spouse or children inherit assets in absence of a strong succession plan. Greed can occur when some in the family begin associating dollar signs next to Mom and Dad's assets and the farm.
There is always hope the kids will 'do the right thing,' and not sell the farm. But, there is fear they will make poor decisions and lose the farm, and in that case, money could cause the family more harm than good.  
Telling your story
Surveys indicate one-third of all farms and farmland will be owned by those who don't operate it themselves or have farm experience. This is why I think it is so important for the current generation of farmers and landowners to tell your family your farm's story. Otherwise, a disconnect may occur within your family for the tie they have to the farm, compared to the generations before them.
Last week I listened with intrigue as Dad (Grandpa) did just this, and told his family the farm's story going back five generations. Never was money mentioned, other than when he described tough periods where the family had no money. I believe he is content now and has said his peace, hopeful the kids will do the right thing, yet wary that money and greed could affect the family in the future.
As another quote goes: "The love of money is the root of all evil."  
Downey has been helping farmers and landowners for the last 23 years with their family farm transition, estate planning, leasing strategies, and general farm advising. He is the co-owner of Next Gen Ag Advocates and an associate of Farm Financial Strategies. Reach Mike at [email protected].
Subscribe to receive top agriculture news
Be informed daily with these free e-newsletters
You May Also Like
---