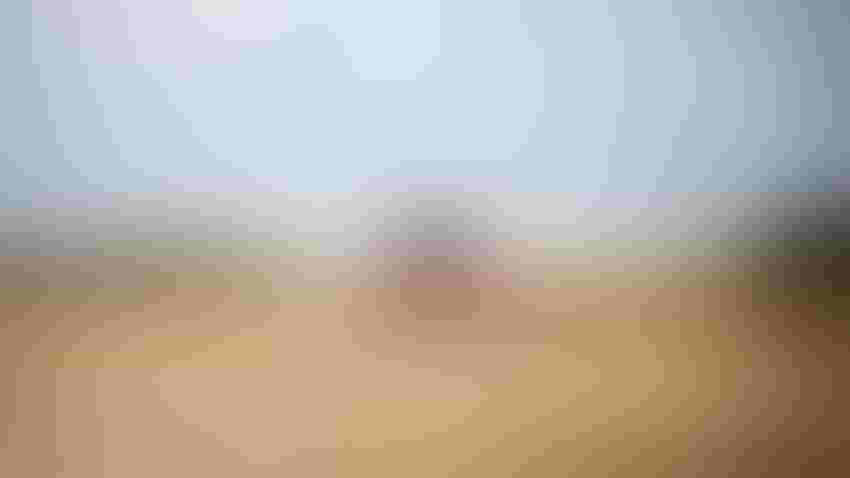 As many farms are beginning or have already started harvest, there's always so much to think about and do this time of year. Harvest requires both a lot of planning and a lot of doing, and much of the planning falls on the farm leader's shoulders.
With the responsibility of coordinating the activities of harvest and making sure everything is getting done in a timely manner, the farm leader can start to feel like they're repeating the same information or instructions to employees and others involved in making sure harvest is going smoothly.
Clear expectations
Communication can be one of the toughest elements in any business – but especially when things are time-sensitive, like during harvest, the challenges of communication can become heightened. As they say, "I know what I said, but I don't know what you heard." There can be a gap between what we think we've communicated to our employees and family members – and what they actually heard from us.
Frustrations often result when there are certain expectations that we have, or that others on our farm have, in our minds – that aren't being met. But sometimes those expectations haven't been communicated clearly to the other person or people.
There are a few things you as the farm leader can do to clarify expectations for harvest in an up-front way, before the farm is in the thick of all the action. Taking just a little time to do this now can potentially save you and others a lot of time and frustration when things are going full tilt.
3 goals for harvest
Here are a couple ideas to think about and do before harvest, or at the beginning of harvest if things aren't going too crazy yet.
Get clear on your own expectations. As the leader, it's important to first work through – in your own mind – what will be key for a successful harvest. Then, break it down further into what will be required from each of your employees and family members on the farm to make it a smooth and successful harvest season. The leader's knowledge and thoughts on what will be required for harvest to be a success is the first step toward making it happen. You need to first be clear about it yourself before you can communicate it clearly to others.

Meet to lay it out. Next, the communication begins. If there's still time before harvest activities become too busy, schedule a team meeting. This is your opportunity to clearly lay out the expectations that are in your mind – and have the chance, real-time, to ask questions to see if your expectations are being understood in the same way by your employees and family members. This meeting is also a chance for your employees to ask their questions, and you can ask them about their own expectations for this year's harvest season and activities.

Continue to communicate early and often. Communication isn't done when harvest starts – it needs to continue throughout. The best thing leaders can do is to communicate early and communicate often – about everything that's important for success. Use the methods of communication available to you and your team. Some farms have used group texts, emails, or radios – you will want to use whatever is best suited to your farm and your farm's team.
How are you navigating this market?
Farmers have found that getting some third-party perspective from our market advisors has helped ease their minds. The advisors help farmer clients with planning and execution around marketing decisions and help keep them up to speed on the current rapidly-changing grain market situation – and how it impacts their operation.
Get a free two-week trial of our marketing information service (MarketView Basic). Your free trial includes regular audio and video updates, technical analysis, recommendations and more. Learn more about our market advisor programs and offerings at www.waterstreetag.com.
Subscribe to receive top agriculture news
Be informed daily with these free e-newsletters
You May Also Like
---