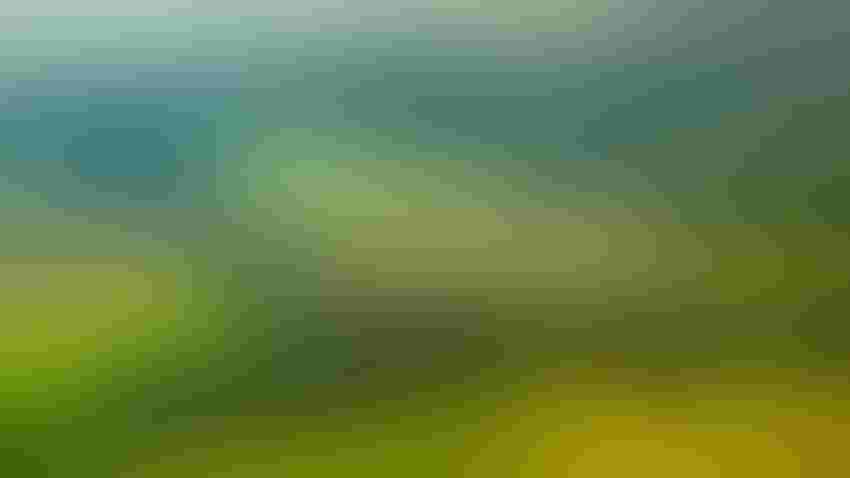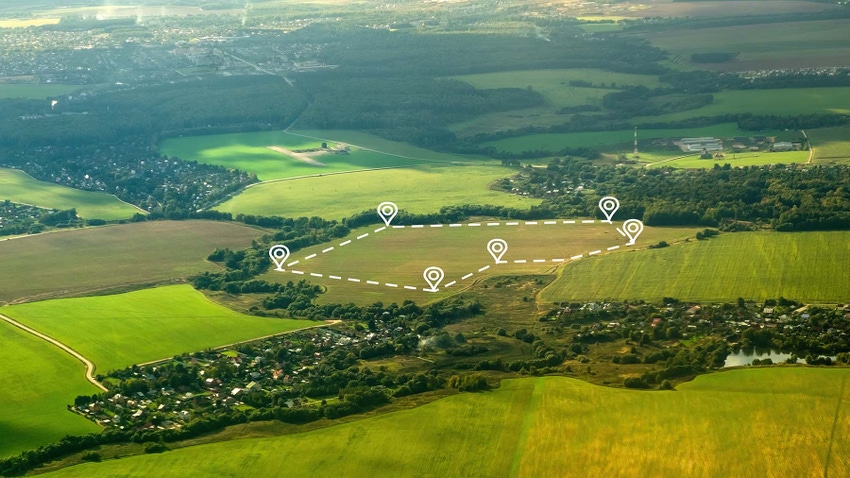 Getty Images/Volha Maksimava
Many of you have heard and read the news of several farms which have been rented in recent weeks by posting them online via a virtual rent auction. One such farm was in western Illinois and rented for $620 per acre! Up from its previous level of $280 per acre.
Reports such as these has caused a debate in the circles I have traveled, over cash rent auctions. Are they good or bad for the future of the family farm?
The good
Accessing more farmland is a challenge for almost every farm operation I work with. And yes, these types of platforms certainly provide a fair opportunity to all farmers to access more farmland and expand their operation. I contacted the owner of the company who handled the above auction to fact check the reports I've heard. He confirmed the above auction results, as well as offered more background for why they put this platform together:
"For landowners, it's a similar concept to the likes of e-bay to have a true price discovery tool to maximize the return on their investment," he says. It may disrupt an entire asset class which historically hasn't had much transparency and does business by handshakes. If you think about it, this will 'force' the appreciation of a farmland investment."
The bad
The winning bidder of the above farm came from 40 miles away. He was quoted in saying he submitted his bid at his projected break-even price, because "they drive right by the farm anyway." First of all, you have to have a really sharp pencil for your crop budget to leave $620 per acre available for cash rent after all your other expenses. Second, what areas in a crop budget are most likely to be sacrificed to make these numbers work?
Case in point, my office worked with a landowner several years ago who used a similar format. They determined nearly $50,000 of fertility was depleted over the course of a 3-year lease with their tenant. In addition to fertilizer, what about conservation practices, land stewardship, timeliness of operations, weed control, etc? What about reputation or jeopardized relationships with nearby farmers and landowners?
The above rent platforms will suggest landowners don't necessarily have to select the high bidder, or the farmer from 40 miles away. You can also require minimum fertilizer applications in your lease or the use of conservation practices such as cover crops. However, be careful what message a cash rent auction sends about you as a landowner. And, if other factors are important to you other than maximizing your ROI, how can you truly enforce and monitor these?
The ugly truth
Kudos to this year's super bowl commercial which tried to educate consumers that 96% of farms are family owned!
However, the ugly truth is, consolidation is occurring. We've already witnessed this with big ag companies and within the livestock industry. Cash rent auctions do not bode well for young farmers who cannot afford to farm for "break-even." These types of venues will likely continue to support a trend of fewer and bigger farms and threaten what the family farm will look like in the future.
Leasing trends: what gives?
A retiring farmer once told me it was easy to rent your farm in the old days. You drove down the road and asked your neighbor if he would rent your farm, you reached an agreement, and shook hands. Recent news reports may leave readers believing cash rent auctions are how the industry is trending. What will a future inheritor of farmland find if they google: How to rent my farm?
There is also a generational divide occurring in the ag industry. I believe we need to do a better job of educating the next generation who inherits farmland and those purchasing farms who are more removed from agriculture. In my next post I will attempt to do just this, as I share an example for a different method to rent your farm. It combines all the benefits mentioned above, and in our opinion, better addresses what is fair for all parties and perhaps the closest we can establish an equilibrium within the farm leasing industry.
This is in the form of a variable cash rent lease, which contrary to the recent headline news we've actually seen first-hand trending in the industry.
Downey has been helping farmers and landowners for the last 22 years with their family farm transition, estate planning, leasing strategies, finances, and general land consultation. He is the co-owner of Next Gen Ag Advocates and an associate of Farm Financial Strategies. Reach Mike at [email protected].
Subscribe to receive top agriculture news
Be informed daily with these free e-newsletters
You May Also Like
---