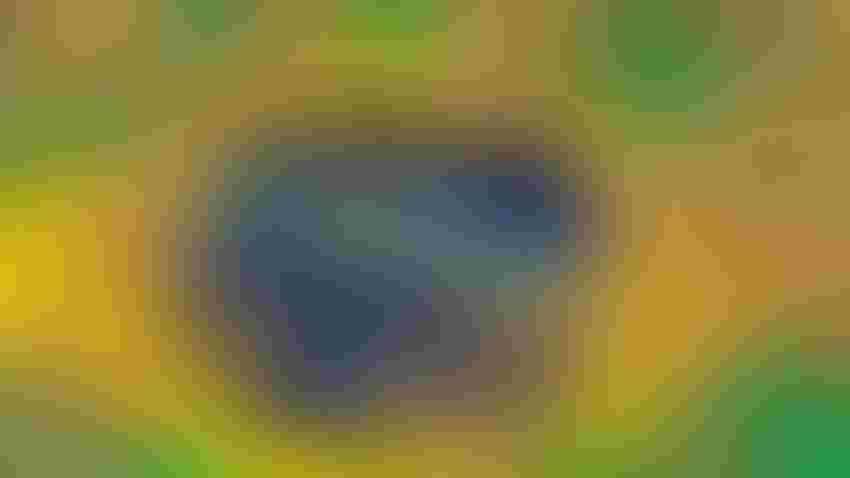 Despite making solid progress, Brazil's planting speed appears to have slowed, as farmers worry over lack of moisture.
Mato Grosso and Parana lead the way with nearly 80% planting completion with many producers already reporting that they have wrapped up. A 50,000-acre operation in Central Mato Grosso, that I will likely visit in January, commented that they finished planting soybeans about ten days ago -- and it is very dry. According to them, "the rains have not yet stabilized," meaning the rainy season has not yet fully begun. They described their soybean fields as barely holding on, showing signs of stress and needing rain immediately. They get a couple tenths of an inch here and there, which doesn't do much in extreme heat and no soil moisture.
They also confirmed rumors of a fair amount of replanting in their region.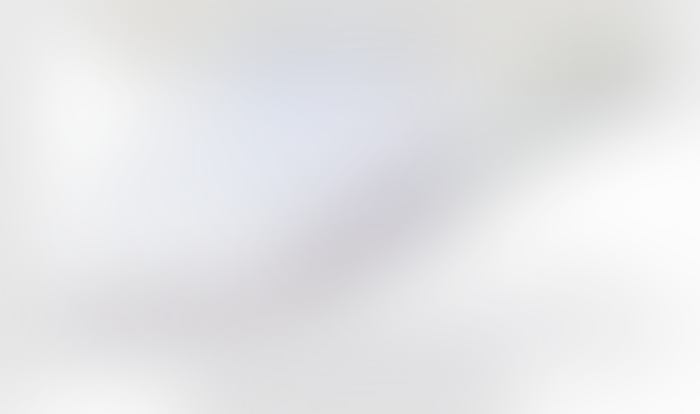 Rainfall in Mato Grosso is expected this weekend and could build into early next week. Many recently-planted soybean fields will be saved. But there will be fields planted in late September or early October that might need a do-over. Farmers who were patient and held off will be rewarded.  But that might also potentially sacrifice their ideal window for second crop corn later in the season.
Another producer in Mato Grosso described the state's soybean conditions as "ugly." They argued that while rainfall prospects improved this weekend, damage had already been done and young soybeans couldn't handle going that long without rain in 100-degree (F) heat. There will most likely be some replanting, but it remains difficult to know how much. We do see that NDVI values are lower so far this season than compared to last season; however, there is still plenty of time for that to change.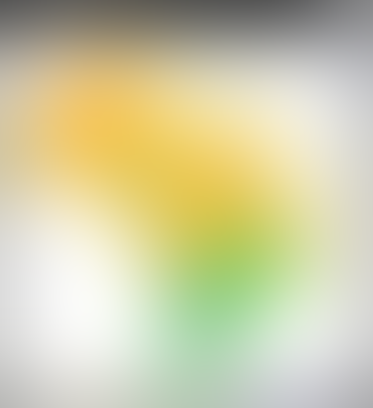 Figure 1: 10-day Precipitation Accumulation
Too dry, too wet
Southern Brazil continues to have the opposite problem: too much rain. Much of Parana and RGDS will get an additional 2 to 8 inches in the next 10 days. Areas in the South have gotten as much as 40 inches of rain since September 1. This is slowing planting progress and producers are unable to top dress fertilizer or side dress nitrogen.
Some will argue that too much rain could be just as bad as too little rain, but I always preferred too much because at least you got some soil moisture built up, and it was good for the part that you had planted. Perhaps less so for the first crop corn that needs nitrogen now. Farmers in Southern Brazil say torrential rains have a negative impact on yields, but at this time last year it was so dry in some areas that rivers stopped running and cracks were opening in the soil. I still think they are better off than last year.
Argentina recovers
This same wet weather continues to spill over into Argentina, slowly beginning to improve its crop prospects with 1 to 2 inches of rain in many areas. The biggest change is that Northeast and Southeast Brazil are also beginning to see heavy showers that encompass Minas Gerais, Goiás, up into the MAPITOBA region.
Our farm in Minas Gerais received a couple of inches over the weekend, which is enough to begin planting. The only problem was with that rain came heavy winds that ripped the roofs off a couple of our sheds. We should finish planting our first crop of corn this week, which usually is cut for silage. 
If this weather pattern remains unchanged going into mid-November, we should begin to see a solid weather premium begin to build in the markets. While some relief may be on the way in Northern Brazil, long term forecasts see a continuation of the current weather system.
Matthew Kruse is President of Commstock Investments. Subscribe to their report at www.commstock.com.
Futures trading involves risk. The risk of loss in trading futures and/or options is substantial and each investor and/or trader must consider whether this is a suitable investment. Past performance is not indicative of future results. Trading advice is based on information taken from trades and statistical services and other sources that CommStock Investments believes to be reliable. We do not guarantee that such information is accurate or complete and it should not be relied upon as such. Trading advice reflects our good faith judgment at a specific time and is subject to change without notice. There is no guarantee that the advice we give will result in profitable trades.
Subscribe to receive top agriculture news
Be informed daily with these free e-newsletters
You May Also Like
---