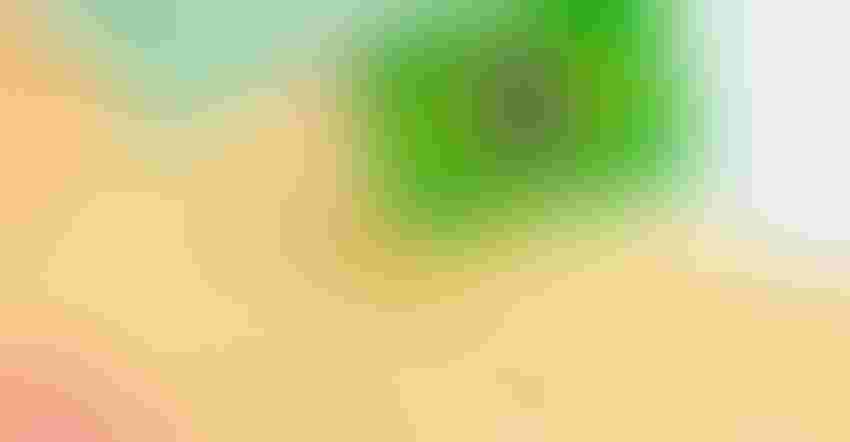 I arrived in the state of Minas Gerais, Brazil this week, just in time for planting to begin. 
Our farm here received around one inch of rain over the weekend, the first large rain of the season. Ideally we would like to get closer to three inches to get enough moisture built up in the subsoil before we begin. 
The rainy season effectively ended here last April, and so the ground is as hard as concrete and void of all moisture. It looks like we will get another shot of rain this weekend, and so we will look to begin planting later this week. 
As long as we get everything planted within the month of November, we will be fine. 
At least we don't have to worry about late season frosts. My father had to replant 30% of his bean acres this year due to frost damage in Iowa. In Brazil, the temperature during planting (and most of the season) will range between 65 and 85 degrees F. 
Our main concern here is that the rainy season begins on time.
Mato Grosso sweet spot
Further west in Mato Grosso, farmers have enjoyed a perfect mix of sun and rain, allowing planting to advance quickly. In one week, from Oct. 14 to the 21, Mato Grosso planted 25% of its total soybean area. That is nearly 7.2 million acres in a single week out of a total of 28.8 million. We predict they will plant another 5.2 million acres this week, taking them to about 85% planted by this Friday. 
Those farmers are about 20% ahead of their 5-year average and almost neck and neck with where they were last year at this time. The one thing our readers should know from past reports is that a quick soybean planting indicates not just a successful soybean harvest, but a successful second crop of corn as it gives the crop more time to develop. 
Overall, Brazil is roughly one-third complete with soybean planting.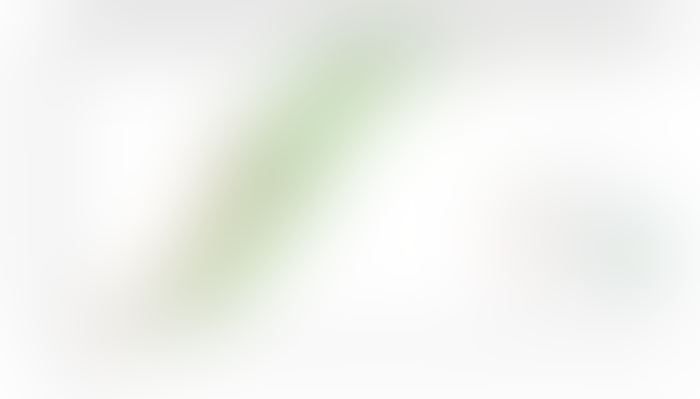 Widespread rains
There is at least some significant rainfall for every major growing region expected to fall this week. Parana continues to receive heavy rain as does Northern Mato Grosso with most areas getting 2" to 4".  The state of Parana has already accumulated over 12" of rain this growing season and they are not even done planting. 
My corn this year on my farm in Iowa only got 10" for the whole season. Mato Grosso do Sul sees some rainfall improvements as does the MATOBIPA region. The southern part of Mato Grosso is a bit drier compared to the rest of the state, but should still see 1" to 2" in most areas. 
Rio Grande do Sul has trended drier so far, but is still expected to receive 1" to 2" as well in most of the state. This will help to stabilize production there but still leaves little cushion.
Parts of Argentina will finally see some moisture relief, with rainfall being fairly widespread around the Buenos Aires region. They should see up to 2" in the next ten days. Cordoba and much of the growing region should get around 1". 
Surrounding growing regions remain dry. While this is better than nothing, I think most producers are still looking for much more to be able to stabilize the crop development. The long term forecast still shows dry weather expanding in the South and so Argentina and Rio Grande do Sul are both a long way from drought-ending weather.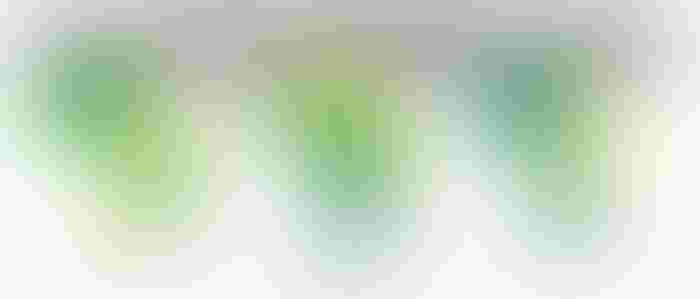 First crop corn
The first crop of corn planting has been progressing slowly in Rio Grande do Sul with 70% complete, but is still in line with last year and moderately ahead of the five-year average at 62%. Farmers there are reportedly separating the planting up into different blocks to reduce weather risk. This means they could plant 25% of the area, and then stop to focus on side dressing nitrogen or apply herbicide, then proceed to plant the next 25%. 
They are keenly aware of the potential damage that La Niña can have and so they are adapting their operations to offset those risks. Local cash corn prices in Rio Grande do Sul are about $6.75/bushel.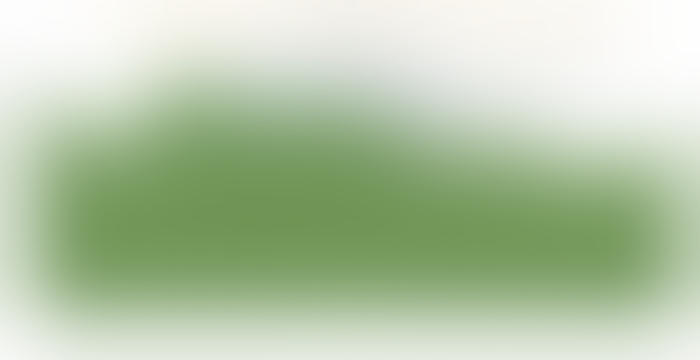 The first crop of corn has been trending lower since the 07/08 crop at 40 MMT. CONAB, Brazil's ministry of agriculture, is looking for a rebound of 28.7 MMT this season, which would be the largest first crop of corn since the 16/17 season. 
The first crop of corn is spread out all over the country, but Rio Grande do Sul and Minas Gerais represent about 39% of the first crop (50% if you add Parana). Therefore, the production in the South will play a large role in the first crop of corn's outcome. "Cigarrinho" (grasshopper) caused a fair amount of damage last season but so far is under control.
Soybean shift
USDA's Foreign Ag Service released information showing the soybean crop production shift towards the Center-West region of Brazil. The Center West region shows an increase of 2.2 million acres. This includes Mato Grosso, Goiás, and Mato Grosso do Sul. No surprise here. They did make mention of the fact that they are using record yields to help reach their production goals. We have highlighted this in the past as we think it is a stretch to assume record yields, but I guess you need to start somewhere.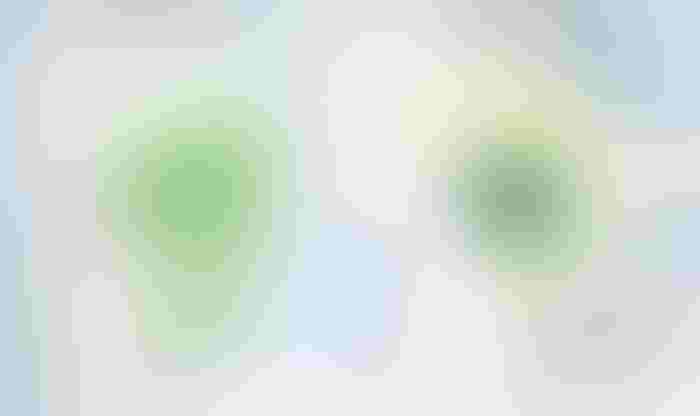 Matthew Kruse is President of Commstock Investments. You can subscribe to their report at www.commstock.com. 
Futures trading involves risk. The risk of loss in trading futures and/or options is substantial and each investor and/or trader must consider whether this is a suitable investment. Past performance is not indicative of future results. Trading advice is based on information taken from trades and statistical services and other sources that CommStock Investments believes to be reliable. We do not guarantee that such information is accurate or complete and it should not be relied upon as such. Trading advice reflects our good faith judgment at a specific time and is subject to change without notice. There is no guarantee that the advice we give will result in profitable trades.
The opinions of the author are not necessarily those of Farm Futures or Farm Progress. 
Subscribe to receive top agriculture news
Be informed daily with these free e-newsletters
You May Also Like
---