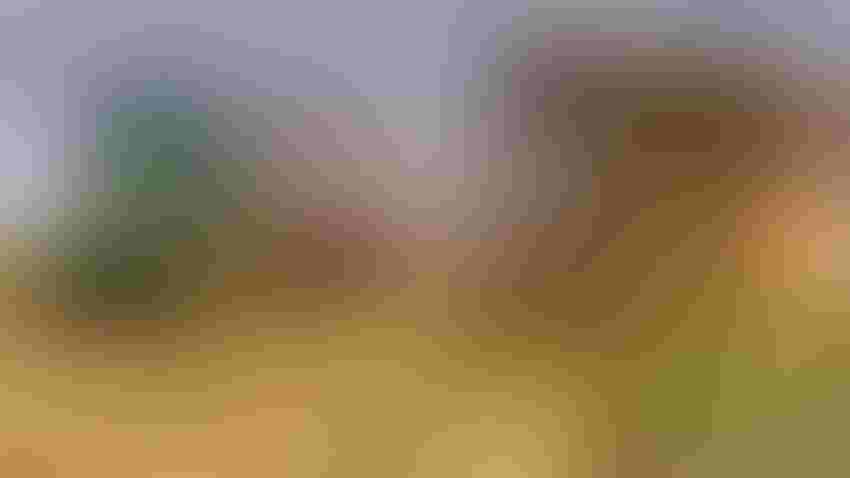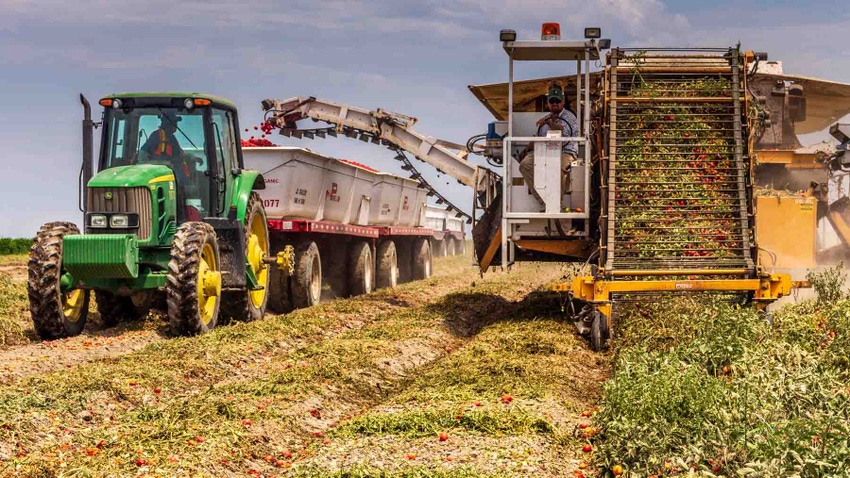 California tomato canneries agreed early to a record price of $138 per ton for conventional fruit. This is encouraging growers to forego cotton as the price of Upland and Pima remain low. Available farmland due to flooding and continued wet conditions could temper acreage somewhat as some fear a mad rush for harvest crews at the tail end of the season.
Todd Fitchette
The fluidity of spring weather in California and the likelihood of flood conditions through summer because of the projected record snowmelt has created a bit much of a good thing for farmers. Too much, in fact.
California farmers could see their first 100% irrigation allotment in years from state and federal water managers. With nowhere to use it all, and no new storage to prevent its loss to the ocean, some growers are struggling mentally. Moreover, the loss of the Tulare Lake Basin ground to cotton and tomatoes for the next year or two, and maybe longer, is already improving demand for ground in Westlands Water District and in Kern County as water allocations will likely be sufficient this year for those regions.
Nobody can say for certain how long Tulare Lake Basin will be unavailable for growing crops as the lake has no natural outlet. Water from the lake will need to be manually moved to the San Joaquin River or pumped into the California Aqueduct. Otherwise, it'll have to be allowed to simply evaporate.
California Pima cotton acreage could be well under 100,000 this year, from what cotton farmer Aaron Barcellos is hearing. Rick Neuenschwander, head of market and product development with Gowan Seed Company, said much the same. Neuenschwander sees the lack of cotton seed as an issue that will ripple into 2024.
The record-high canning tomato contract price is encouraging farmers to skip low-priced cotton in favor of tomatoes. Higher silage corn contract offerings are also an encouragement to forego cotton this year. Tomatoes will continue to be challenged by a shorter planting window due to weather and the availability of transplants, Barcellos said.
Neuenschwander says higher contract prices for corn silage are being seen from West Texas to California. Flooded out dairies in California will need to rebuild their silage pits. Available land will likely be a premium with the continued bipolar weather that has not helped dry out farmland sufficiently to plant. Barcellos says his soil temperatures in the northern cotton growing region of the San Joaquin Valley are still too low to plant.
Barcellos remains concerned about getting his Pima planted by the end of April. This is critical because of the longer growing season and the likelihood of early inclement weather during October harvest.
It's still a bit early to predict what Arizona cotton farmers will plant this season, but Jadee Rohner, executive director of the Arizona Cotton Growers Association, says cotton acreage there could be down as much as 50% due to forage contracts with dairies due to feed concerns, lack of water, and urban encroachment. While Yuma-area farmers had their cotton in the ground like clockwork in early spring, those in other portions of the state were already a few weeks behind due to soil conditions and temperature.
California cotton grower Cannon Michael said his cotton acreage will be down about 20% from last year in part because of price. His canning tomato acreage will likely be the same as last year. A large concern with tomatoes this year will be the rushed availability of harvest crews as schedules point to a shortened window for harvest, he said.
As pistachio trees begin to awaken and the male trees produce their pollen clusters, Barcellos remains optimistic about that crop. Optimism over this year's almond crop appears low across the state. I'm not hearing public predictions of the size of this year's almond crop just yet, but the likelihood of another record crop is off the table. Private conversations suggest this year's crop could be the lowest it's been in at least five years.
Perhaps an almond crop in the low two-billion-pound range could help return an industry beset with multiple years of over-production to profitability sooner rather than later.
Subscribe to receive top agriculture news
Be informed daily with these free e-newsletters
You May Also Like
---