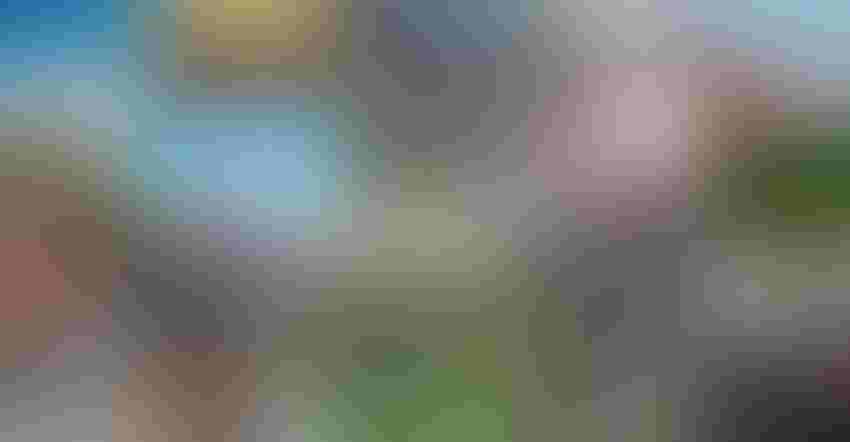 HOME: Time passes quickly when you're working on the farm.
Sometimes an idea occurs to you all at once, maybe in the middle of the night. Other times, it's more of a slow burn. But I've found the best ideas come from collaboration — a conversation here or there that births an idea that's so good, you have to make it happen.
That's the way it was for our cover story this month, on the quarantined farm kids of Illinois. I was talking with Katie Knapp earlier this summer about a project we were both covering, from different angles. Katie's an Illinois farm kid and University of Illinois ag comm alum who works out of Minneapolis, but when the world ground to a halt this spring, she came home to her family's farm in Magnolia.
Then, because she's a talented photographer, she started looking around. Kids and students all around her were home from school and college, helping load planters. She had the exact same thoughts I did: These kids are missing so much and yet having incredible experiences they never would have otherwise had. So she began documenting it.
She also saw the contrast between her rural neighbors and the stories from across America: While most kids were bummed and bored, with parents who felt equally overburdened, the reality was different for farm kids.
"They were still sad and frustrated, but they also had plenty of positive experiences every day," Katie writes.
On my end, I'd watched the same thing, though from an even closer distance. Our two teenagers and preteen got us through the end of a muddy calving season in March, and then planted beans and tendered seed all spring.
Then we asked you all to share your quarantined farm kid stories, and boy, did you! We loved every one of them.
Over and over, the message was the same: Farm kids missed out on a lot this spring and summer — and at the very same time, gained the world. They spent time with parents and grandparents, learned more about the farm, spent time doing things they wouldn't have otherwise, and unleashed their best creative selves. They made lemonade from lemons, which is really the best thing you can do in a situation like this.
So, for a look at each of those stories from our August issue (plus a couple more), check out these links:
• Living the farm kid quarantine life
• Farm kid quarantine: Nurses, runners and wrestlers
• Farm kid view: How I spent my quarantine
• Farm kid quarantine, captured on video
And if you've got more stories like these to share, send them my way. We love a good farm kid story, no matter the season, and we'll keep sharing them.
Subscribe to receive top agriculture news
Be informed daily with these free e-newsletters
You May Also Like
---