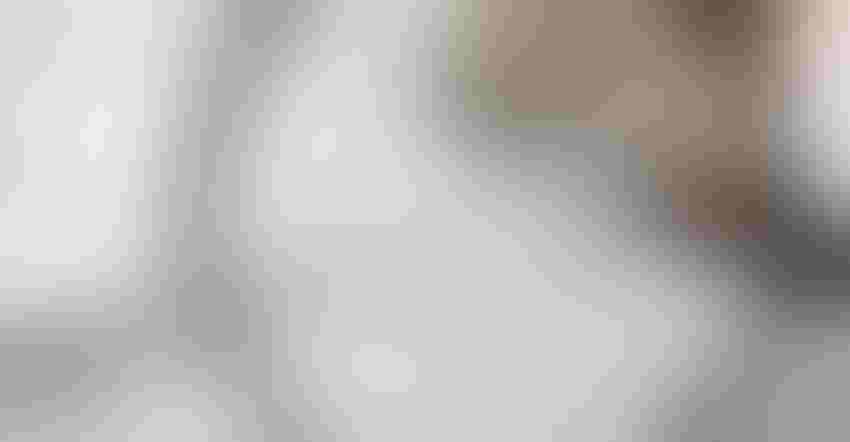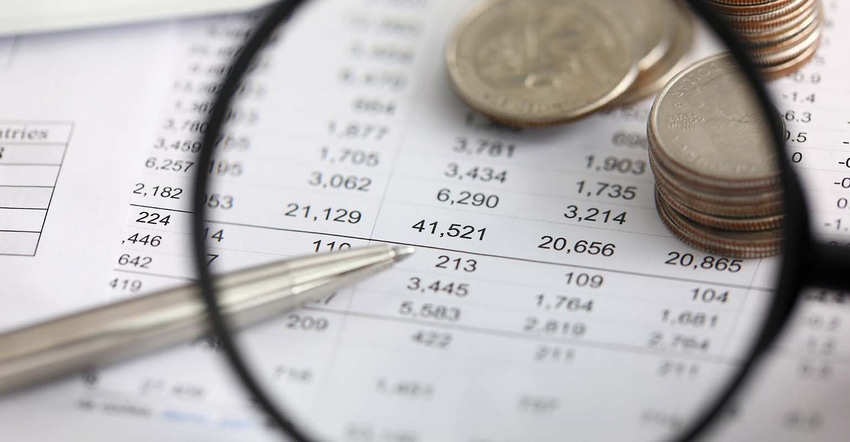 Farm leaders are very good at tracking many different numbers – and most of them are production-related. Farmers are used to tracking lots of numbers relating to yields, fields, what products are sprayed and how much, and so on.
That's so important to the success of the operation, and it's obvious why. These numbers have a direct impact on how much you produce.
Then there's another side of the equation, and it's one that can sometimes tend to go by the wayside, particularly if the ag economic cycle is favorable and farms are generally making money. I'm thinking about budgeting for the farm's expenses and tracking actual expenses on a monthly basis.
Tracking it
At first glance, doing that might not necessarily seem like a good use of time. Some farm leaders say they just keep all that information in their head – that they keep a running total of what they're spending for the operation.
That sounds like a good idea, but in reality, it can be very difficult to do with a good degree of accuracy. It's just too easy to forget about one of the many expenses on the farm or to underestimate certain expenses.
Knowing information about your farm's exact expenses is very important. It can help the operation be more successful as you gain more awareness, in real-time, of exactly what you're spending and how that impacts factors like your break-evens, your marketing plan, and ultimately, your farm's financial success in that particular crop year – and beyond.
Getting a plan
What can farm leaders do to plan for better tracking of expenses? One way is to create a budget – and then to review the farm's actual spending and expenses on a certain day each month. At that time, you also can update and adjust your overall budget accordingly to what you find out.
Often, farmers who decide to try this say they make multiple discoveries about the expenses on their farm when they do monthly budget to actual reviews. They're often able to make helpful adjustments much sooner in their budget than if they had waited until the end of the year to review their financials – when it's usually too late to make changes to impact the current year. It can be both eye-opening and powerful to have that information sooner, while you can still make changes and adjustments to your budget.
Monthly tracking of budget to actual numbers can help farmers make the expense side of their farm's business equation more successful. If you'd like some advice on setting this up, you can work with an advisor for your operation.
Market changes
The markets sure do seem to move quickly these days, don't they? Yet grain marketing is one of the top business drivers impacting the level of success that the farm operation can experience.
Farmers have found that working with our market advisors has helped ease their minds. The advisors help farmer clients with planning and execution around marketing decisions and help keep them up to speed on the current rapidly-changing grain market situation – and how it impacts their operation.
Get a free two-week trial of our marketing information service (MarketView Basic). Your free trial includes regular audio and video updates, technical analysis, recommendations and more. Learn more about our market advisor programs and offerings at www.waterstreetconsulting.com.
The opinions of the author are not necessarily those of Farm Futures or Farm Progress. 
Subscribe to receive top agriculture news
Be informed daily with these free e-newsletters
You May Also Like
---