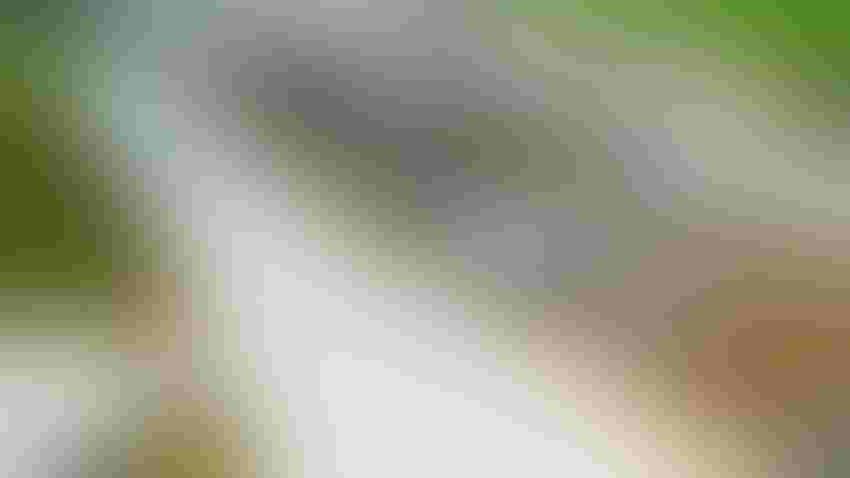 I wrote last week that WOTUS was under attack in various states – 25 to be exact. However, the most important court case this week involved a case out of the Ninth Circuit Court of Appeals. This Court normally rules against agriculture, but on April 3, 2023, the Ninth Circuit Court of Appeals entered an order which stayed a petition for mandamus.
What's that legal jargon mean?
The petition for mandamus would have forced EPA to revise Clean Water Act and its regulations for concentrated animal feeding operations. The petition is worth reading. It concludes by saying after 58 pages that "Decades after passage of the CWA, CAFOs remain a significant and substantially unregulated source of water pollution throughout the United States."
This is not true, as EPA must have determined by not acting on this petition.
Most CAFOs have a no discharge permit and most CAFOs have no runoff because they have a drainage system around them that collects all waste.
Manure management
What the environmentalists are really trying to get at is the spreading of manure from CAFOs. The environmentalists want CAFO owners to put in a treatment plant for all manure, saying that human waste is treated and animal waste is not.
Look at the differences at what is in human waste and what is in animal waste and you will see why we do not have to put in treatment plants at CAFOs. But the petitioners said in 2017, "EPA has significant authority to provide its approach and strengthen its oversight of industrial livestock pollution, and petitioners believe that EPA has an obligation pursuant to its CWA duties to do so without further delay."
You can see why since 2017 that EPA has not moved on this petition.
Some of the petitioners may surprise you. Some of the petitioners include Food and Water Watch, Illinois Citizens for Clean Air and Water, Iowa Citizens for Community Improvement, Johns Hopkins Center for Livable Future, Moms Across America – Eastern Shore Chapter (Maryland), and the Iowa POWESHIEK community action to Restore Environmental Membership.
Revised production areas?
You may want to read this petition because on page 30 EPA is requested to revise the definition of production areas. The environmentalists are concerned that CAFOs are "…increasingly concentrated in certain watersheds and areas of the country."
Because of this claim, the environmentalists claim USDA has also found an increase in nutrients. If you look at the petitioners' position, they want to stop proposed CAFOs in your community. It is an article of faith that CAFOs are polluters.
All of these people are trying to stop progress and you will find your CAFO will be under constant attack. Every state has a Right to Farm statute and CAFO owners must take advantage of each state's Right to Farm legislation or seek to amend your present Right to Farm statute.
Many of the environmentalists do not look back at history and see when we raised animals on the ground there was a lot more pollution. Many of the environmental groups are trying to stop you in your tracks.
The opinions of the author are not necessarily those of Farm Futures or Farm Progress. 
Subscribe to receive top agriculture news
Be informed daily with these free e-newsletters
You May Also Like
---