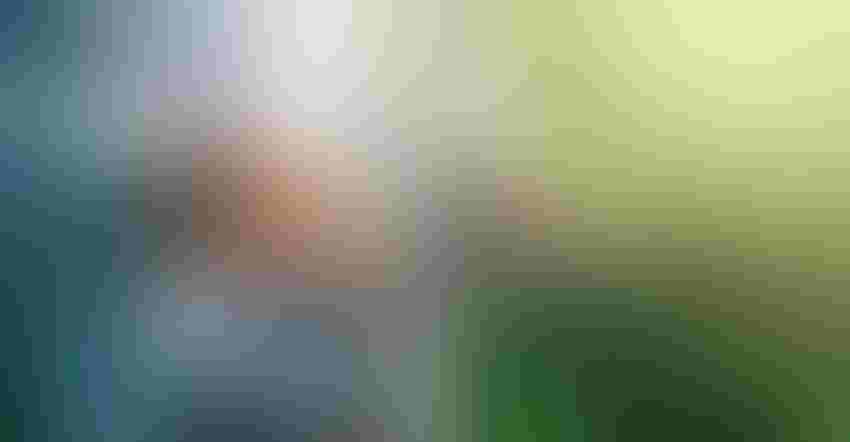 The stakes are higher than ever when it comes to grain marketing. With exceptionally volatile markets recently, it's key to hone in on your marketing strategy to lock in profitability for your operation. Are you ready to step up your marketing game? Here are some tips to get you started.
Learn from experience
The corn market has been unfriendly for those with significant amounts of unpriced or unprotected bushels. The chart below shows the price action from the beginning of the calendar year. We started the year at just under $5.50 futures, hit our high at around $7.66 in mid-May, and have now returned to around the $5.80 mark. You can also see from early April to late June, we held around the $7.00 mark or higher.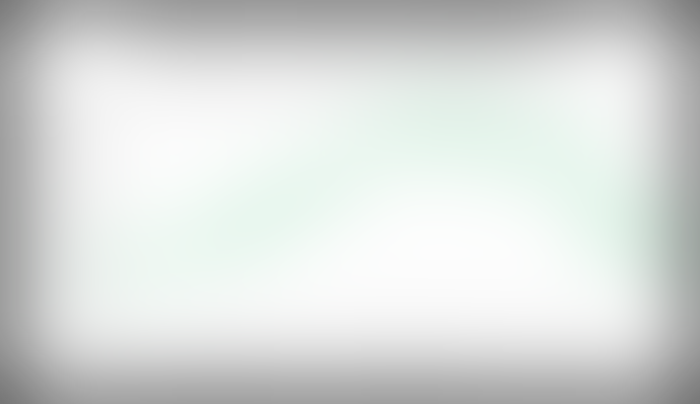 Looking back, we spent almost two and a half months in $7.00 plus territory. Why was it so difficult to take action to lock in some of the rally at this point?
Likely several factors come into play here. Maybe we were predicting it to continue to go higher because of drought, Ukraine, input costs, or some other reason. Maybe we felt like we sold too much at lower prices feel the need to hit a home run on our later sales.
Don't feel bad because you are not the only one who has done this. However, let's take a little time to reflect and figure out how we might manage this better, going forward.
Don't try to predict the future
There are numerous events, numbers, weather, and other factors that will shape how price will continue to move over this year and into the future. That's why this is a process of price discovery. We can spend a lot of time and effort trying to predict these factors, but one thing is certain…. you won't be able to do it.
Let's look at just one of the factors – yield. Below is a chart of the USDA estimated August yield to the final yield reported for that crop year.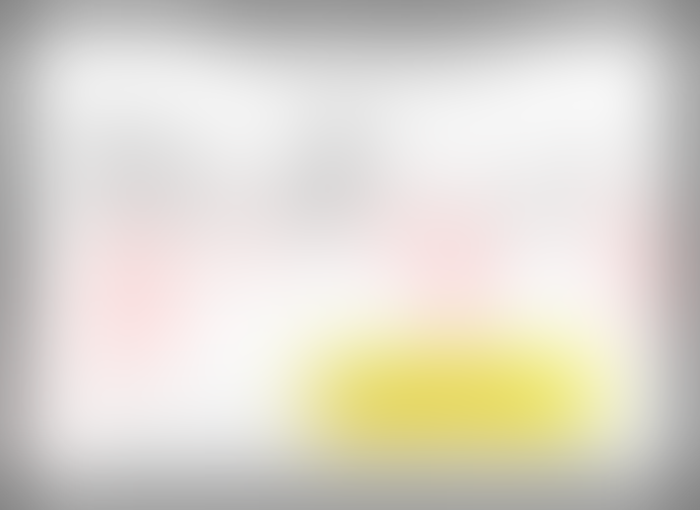 For the last 30+ years, the average increase in yield has been over 5 bushels per acre and the average decrease has been around 5 bpa. We have seen increases over 10 bpa and decreases over 15 bpa.
If you take 5 bpa and multiple that by the current estimated harvested acres of 82 million acres, that equates to a total of over 400 million bushels. On yield alone, carryout can potentially increase 400 million or decrease 400 million. That can be a drastically different price scenario depending on which end of the range that lands.
Even if we were to get the yield right, we still have to nail down harvested acres, feed use, ethanol use, and exports to still be able to predict. Good luck with that. Rather than trying to predict what your price may be, focus on protecting the price you have buy maintaining flexibility if it moves higher.
Don't try to fix the past
If you are the person who felt they sold too early this year or in previous years, you may be holding out on making future sales to try to make up for those lower sales or those years you feel like you gave it away.  It can sting to be delivering $4.50 corn when the market is trading $7.00. I know a farmer who wanted to paint "$2 Dollar Ago Farms" on their semi-truck as a joke.
Trying to make up for these prior sales can sting even more in the future if the market falls further. Look for tools like puts to protect that downside risk if you want to wait to price. Look at calls on the sales you are making to avoid sellers' remorse.
Be objective instead of emotional
Price prediction and fixing the past are just two tendencies caused by human emotion. We may like to follow twitter and gravitate to stories about crop issues or large yields in different parts of the country. We may listen to podcasts or radio where we hear stories that make us believe price is going higher or lower.
All of this is human nature, and a good coach will help us focus on what is important. Even star athletes who are masters of their crafts rely on coaches. Coaches offer better insight because of their outside perspective.
Position yourself for multiple scenarios
Because there are too many factors to predict price, we should be prepared for both directions. Ask yourself, what happens if the corn market goes down another $1, $2, or even more? Ask yourself the same question in the other direction. Am I prepared if this market goes up $1, $2, or even more?
You may find that you are out of position for some of these scenarios. The key thing here is to not delay in getting yourself positioned. If the market significantly moves one way or another, you are out of position that much more than if you acted timely.
Don't beat yourself up when it comes to grain marketing – you are not alone. Nobody gets this perfect. We can learn from the past and come up with a plan on how we will handle moving forward. Find someone who can help you work with that person in the mirror and offer you some guidance and direction.
Contact Advance Trading at (800) 747-9021 or go to www.advance-trading.com.
Information provided may include opinions of the author and is subject to the following disclosures:
The risk of trading futures and options can be substantial. All information, publications, and material used and distributed by Advance Trading Inc. shall be construed as a solicitation. ATI does not maintain an independent research department as defined in CFTC Regulation 1.71. Information obtained from third-party sources is believed to be reliable, but its accuracy is not guaranteed by Advance Trading Inc. Past performance is not necessarily indicative of future results.
The opinions of the author are not necessarily those of Farm Futures or Farm Progress.
About the Author(s)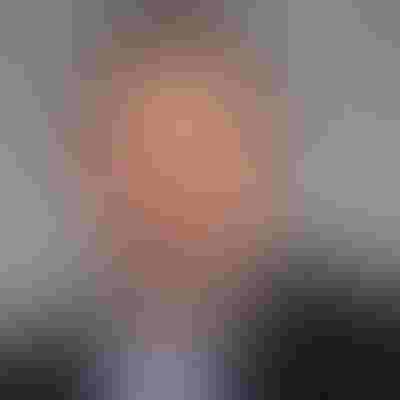 Growing up on a family farm in north-central Illinois, Eric has always held a passion for agriculture. Eric received his BS in Accounting from Illinois State University in 2000 and his MBA from the University of Iowa in 2004. Prior to joining ATI, Eric spent 15 years with John Deere in financial analysis and accounting roles and two years in the ethanol industry. He and his wife have three children. In his free time, Eric is active in his church and enjoys spending time with his family.
Subscribe to receive top agriculture news
Be informed daily with these free e-newsletters
You May Also Like
---