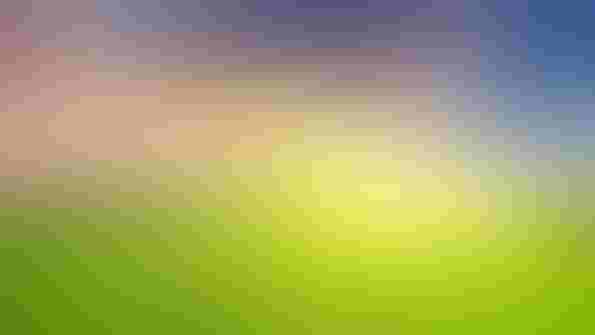 Restructuring a business can pay off, but don't trick yourself into thinking it's a snap to do.
"It's a lot of work," says Scott Maple, who farmers with other family members in a Kokomo, Ind. operation. "It's a challenge to decide what the best structure is. Once you do, there's a mountain of paperwork as you get the new entities set up at the bank, the FSA office, utilities, etc. 
"It's also expensive, especially if you use someone who is an expert in agribusiness. Even so, that cost can be much less than the cost of doing it wrong and having to redo things later."
CPA Trent Wolfe says that although the process can be wearisome, "the next generation should be prepared, and current farm operators need to make sure they're comfortable with the next generation taking over the farm at any given time.
"They must decide who is ready for the next generation of farming and who is going to be there full-time. This is not always easy, as some family members may be away from the farm currently but could have a later desire to return."
He points out that even if an owner decides to sell later, "cash reserves may be available, or the terms of a buy-sell agreement will allow for a long-term contract at a low interest rate. 
"If all owners of the land entity want to sell, then land may need to be sold. But the objective is to pay enough income distributions annually to retain all owners without any wanting to sell."
Attorney Matt Folz says farmers are often private people and want to avoid the topic of restructuring and succession.  "Some are willing to just let the children figure it out. But it should be done early and often," he says.

"This is a business, a large business, with assets moving one way or another, so it needs to be treated as a business," says attorney Matt Folz.
"Once the decision is made to restructure, identify what is there. What are the assets? This is a business, a large business, with assets moving one way or another, so it needs to be treated as a business."
Wolfe says restructuring is not for all farm entities and circumstances. "Income tax rules may make it difficult to move land out of an entity, or there may not be a valid reason for the change," he says. 
The Maples know the value of communication. They produce a Maple Farms GP newsletter that addresses all issues, from the addition of new family members, to outside employment, to a switch in production.
"Putting together the newsletters is tricky because if you're not careful, you can come off as the eternal pessimist and we don't want to do that," Scott says.  "At the same time, we don't want owners to be surprised when we share that we're not able to pay a bonus because of the current economics.
"The goal of the newsletter is to eliminate surprises."
A frequent Farm Futures contributor, Stalcup writes from Amarillo, TX
Subscribe to receive top agriculture news
Be informed daily with these free e-newsletters
You May Also Like
---