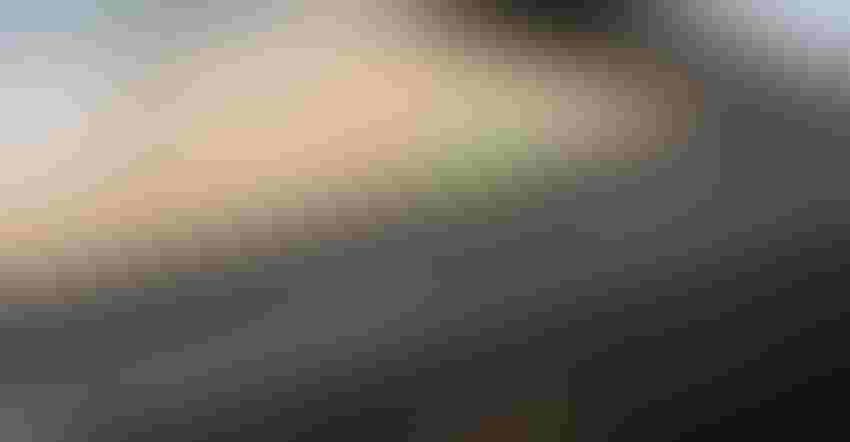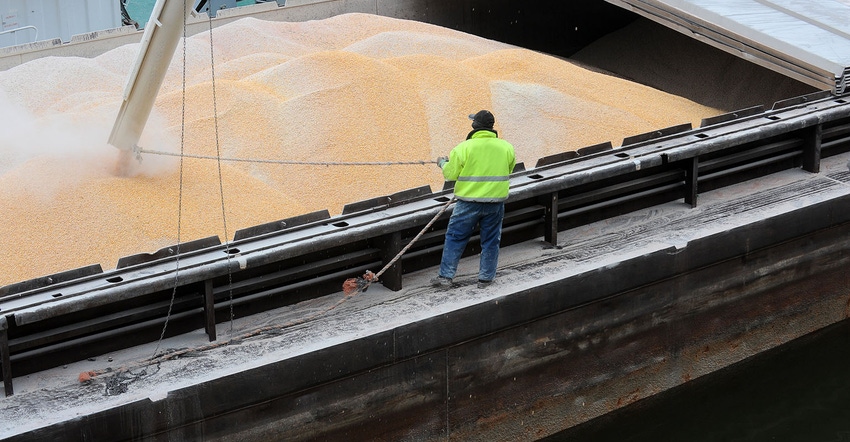 dozet/iStock/Getty Images Plus
While short-term profitability woes continue to plague American farmers, a Farm Futures survey shows greater optimism for 2020, along with renewed support for President Donald Trump.
Over two-thirds (68%) of farmer respondents said they expect the next 20 years to be profitable for agriculture, 2% higher than results from our survey a year earlier.
Fewer farmers were concerned about losing rental ground due to high cash rent prices. Less than 12% of respondents predicted losing farms in 2020 because landlords were unwilling to lower rental prices, down 5% from last year's survey. Even fewer growers are considering cashing out farmland equity to make ends meet this year. A mere 10.3% of respondents are considering liquidating farmland, compared to 11.7% last year.
"Farmers are slightly optimistic about commodity prices after direct farm program payments supplemented farm profitability last year," says Farm Futures market analyst Jacqueline Holland. "While Market Facilitation Program (MFP) payments are currently off the table for 2020, cash receipts are expected to rise by 3% from last year as trade relations with China improve. Increased price volatility so far this year has paved the way for more profit opportunities than 2019."
Farmer optimism for overall financing conditions also increased from a year earlier. A reported 13% of farmers expected to have troubles obtaining operating financing in 2020, down 3.4% from the 2019 survey. Over 5% fewer growers from last year predicted extra oversight from their lenders this growing season.
"Low interest rates will help ease farm expenses in 2020, despite tightening repayment capacity throughout the agricultural production sector," says Holland. "Farmland value stability has been the saving grace of farmers seeking ag credit, indicating strong long-term prospects for the farm economy amidst an ongoing downturn over the past five years."
Farmer support for Trump
Approval for President Trump rose after dipping slightly during the trade war. Over 74% of respondents agreed the President's bet on tariffs would pay off for the farmer, up from 63.2% last year.
"The signing of the Phase 1 trade agreement between the U.S. and China in the week prior to the survey being conducted added optimism to farmers' sentiments about the President's trade policies," says Holland.
Even more respondents – 80.9% - expect Trump to emerge as the winning candidate in the upcoming elections amidst a diverse and undecided field of Democratic candidates.
The nationwide survey of 728 responses was collected via email from Jan. 23 to Jan. 29, 2020.
About the Author(s)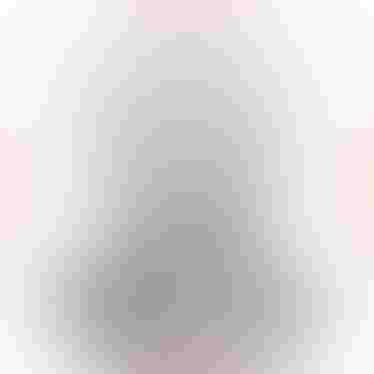 Executive Editor, Farm Futures
Mike Wilson is executive editor and content manager at FarmFutures.com. He grew up on a grain and livestock farm in Ogle County, Ill., and earned a bachelor's degree in agricultural journalism from the University of Illinois. He was twice named Writer of the Year by the American Agricultural Editors' Association and is a past president of the organization. He is also past president of the International Federation of Agricultural Journalists, a global association of communicators specializing in agriculture. He has covered agriculture in 35 countries.
"At FarmFutures.com our goal is to get readers the facts and help them analyze complicated issues that impact their day-to-day decision-making," he says.
Subscribe to receive top agriculture news
Be informed daily with these free e-newsletters
You May Also Like
---