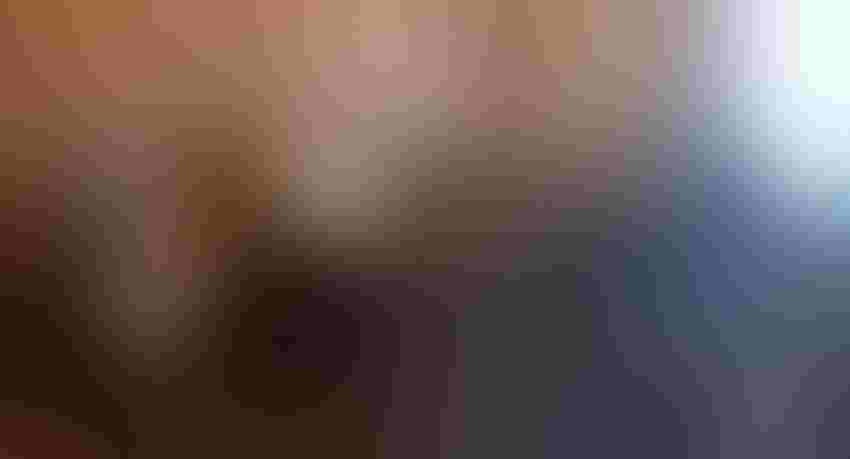 At our recent annual meeting of the American Agricultural Editors' Association, I met with a group of editor peers at competing national and regional magazines/websites to discuss the issue of fake news.
We came to a unanimous conclusion that our industry needs to voice united support for our craft and for a free press—as professionally trained journalists. Since this decision, hundreds of competitive news organizations came together today (August 16) to write editorials that highlight the dangers of an assault on the press.
Our conclusion is the result of each of us in the meeting (from DTN/Progressive Farmer and Successful Farming to AgriMarketing, Farm Futures and my brand) continuing to hear and share stories of farmers who berate 'the media,' both in person and online.
It's our job as journalists to report the stories fairly, accurately, ethically and truthfully. We provide a public service to agriculture—to the benefit of farmers, their advisors, researchers, industry and beyond. As ag journalists, we also strive to be an unbiased watchdog against unfair practices that impact farmers.
Different from news and feature stories, some editors also write editorials and opinion pieces. We trust that readers understand and know the difference, even if opinions disagree, as free speech and open minds are vital in a democracy. And, like most professional journalists, when we have erred, we correct it. No one is perfect.
Granted, President Trump isn't the first leader to berate the media. Criticizing the media is fair to correct wrongs. But this administration's constant use of 'fake news' against truths they don't like, and their frequent comments about how journalists are 'the enemy of the people' is simply untrue and dangerous.
A percentage of the public seems to practice herd-mentality by shooting 'the media' messenger. Blanket statements like these, used by anyone against other groups of people, are based less on facts and more on opinion.
Such herd mentality can also lead to violence against journalists—and even deaths in other parts of the world. My son, a young television journalist, writes in his blog about hatred toward him as a member of 'the media' when he covered a Trump campaign rally, as well as during other news coverage. Nick writes, "I'll never forget when the President of the United States, someone I was taught from childhood to respect, inspired an entire hangar of people to turn and boo me for slights I never committed."
Journalists are not the enemy of the people.
The opinions of the author are not necessarily those of Corn+Soybean Digest or Farm Progress.
Subscribe to receive top agriculture news
Be informed daily with these free e-newsletters
You May Also Like
---