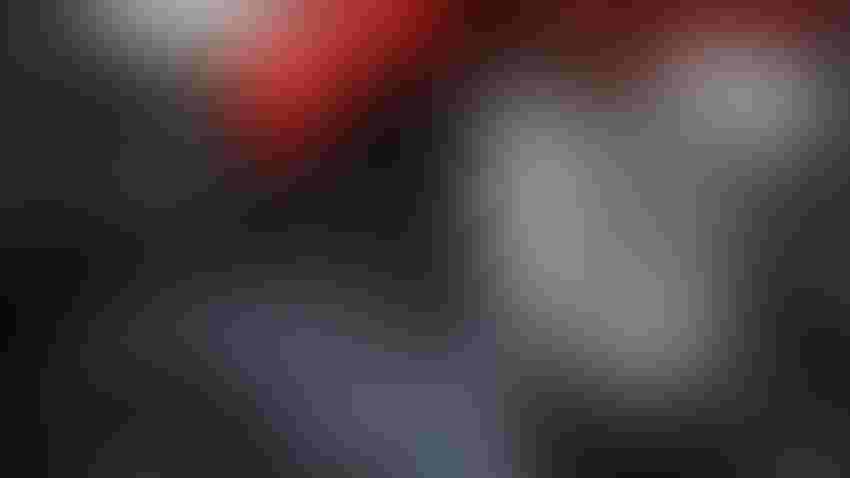 The American Farm Bureau Federation announced right to repair agreements with equipment manufacturers AGCO and Kubota. The Memorandums of Understanding were negotiated independently of each other. Both are similar to deals AFBF negotiated earlier this year with John Deere and CNH Industrial Brands, the parent company of Case IH and New Holland.
According to AFBF, the four MOUs signed this year cover almost 70% of the agricultural machinery sold in the U.S.
"Farmers and ranchers urged us to find a private sector solution to the challenges of repairing their own equipment," AFBF President Zippy Duvall said. "These agreements represent ongoing efforts to ensure farmers have access to the tools necessary to keep their equipment running, and to keep food on the table for families across America."
Both agreements went into effect on May 17 and are intended to help farmers in the 50 states and Puerto Rico. The manufacturers agreed to ensure farmers have electronic access on "fair and reasonable terms" to their codes and data. That data will also be available to a farmer's selected independent repair facility.
The manufacturers will continue to provide access to their technical manuals and provide machine diagnostic connectivity to perform calibrations. They will also assure training is available for their products.
AGCO Vice President of Customer Support Barry O'Shea says his company supports a farmer's ability to repair the equipment they own.
"We are dedicated to being their most trusted partner for smart farming solutions, and this MOU with Farm Bureau is an outcome of that commitment," O'Shea says. "We appreciated the American Farm Bureau's diligence, and we will continue delivering tools farmers can use to diagnose, maintain, and repair their AGCO machinery."
In return for the commitments from the two manufacturers, AFBF agreed to encourage its state Farm Bureau organizations to recognize the MOUs and refrain from introducing, promoting or supporting federal or state "right to repair" legislation that would impose additional requirements. If such legislation is enacted, all parties have the right to withdraw from the agreements within 15 days.
AFBF and the two manufacturers have also agreed to meet at least twice per year to assess the MOUs and update as needed. Kubota Senior Vice President of Marketing Todd Stucke says his company was pleased to sign the MOU so that customers are empowered with the information and tools they need to diagnose and make repairs.
"Through our network of over 1,100 dealers, Kubota makes available the shop tools, parts, guides and manuals to owners who choose to work directly on their machines," Stucke says. "We strive to ensure that our equipment is manufactured to the highest engineering standards to maximize performance for our customers, and this agreement is a good step toward further protecting their safety while operating, maintaining and repairing it."
Subscribe to receive top agriculture news
Be informed daily with these free e-newsletters
You May Also Like
---