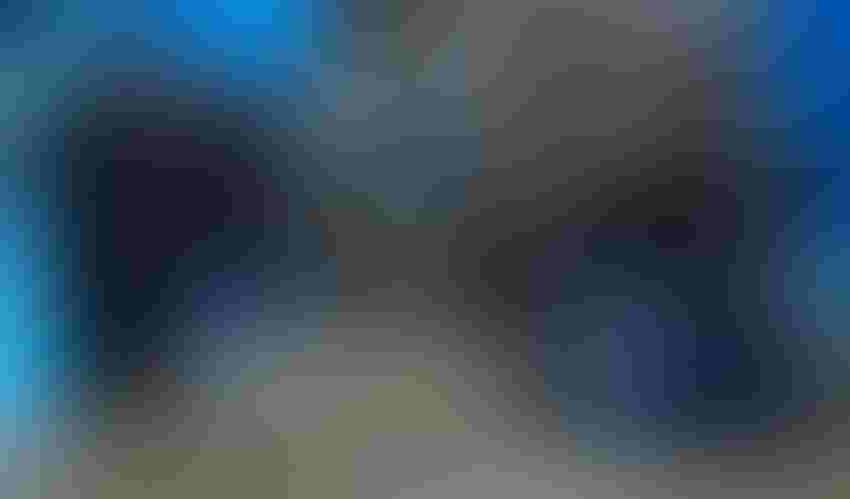 OPEN HOUSE: Dakota, the Holstein cow, stands super-imposed into Qual Dairy in her home at the North Dakota Gateway to Science. Here, members of the Qual family, including Mark and Haley who are featured in the exhibit, attend the center's opening.
Midwest Dairy
Midwest Dairy and North Dakota's Gateway to Science has one local dairy family front and center.
"We wanted to create an exhibit specifically showcasing dairy and how technology is used in the dairy business," says Char Heer, manager of programs and partnerships with Midwest Dairy. "The main focus on our dairy exhibit is to show the technology behind how dairy farmers monitor the health of their herd."
North Dakota's Gateway to Science in Bismarck features hands-on activities and exhibits on subjects such as space, energy, weather, biology and agriculture sciences, including the dairy technology display.
Dakota the cow
A model of a Holstein dairy cow named Dakota teaches attendees how dairy farmers manage cattle health using technology. Behind her in the dairy exhibit are photos and information from Qual Dairy and Grain of Lisbon. "We have Dakota superimposed onto the scene she would actually be in at the Qual dairy farm," Heer says.
The Qual family utilizes technology available within the industry at their dairy. The farm is the first in North Dakota to have a rotary robotic dairy, and tech-tools can be found throughout the operation. "This exhibit was just one way to showcase how farmers, like the Qual family, monitor and manage the animals on their farm," Heer says.
Mark Qual and daughter Haley are shown within the display, looking over the herd before they go into the milking area. "We love that the dairy exhibit gives kids and visitors of all ages fun, hands-on learning opportunities about how we use technology to monitor our dairy cows to keep them healthy and happy," Qual says. "The interactive exhibit also shows real-life application of STEM skills, a key component of science education today."
Heer says the display has two main goals to teach students:
how closely farmers pay attention to their animals' health

how technology catches an animal's distress early to keep it happy and healthy
Wearable tech
The exhibit features a screen showing a mock-up of what dairy farmers might see on their phone or computer. Students are able to select one of six cows on a built-in screen and check on each animal's health data. Dakota wears ear tags and a transmitter collar, just like the cows at Qual Dairy.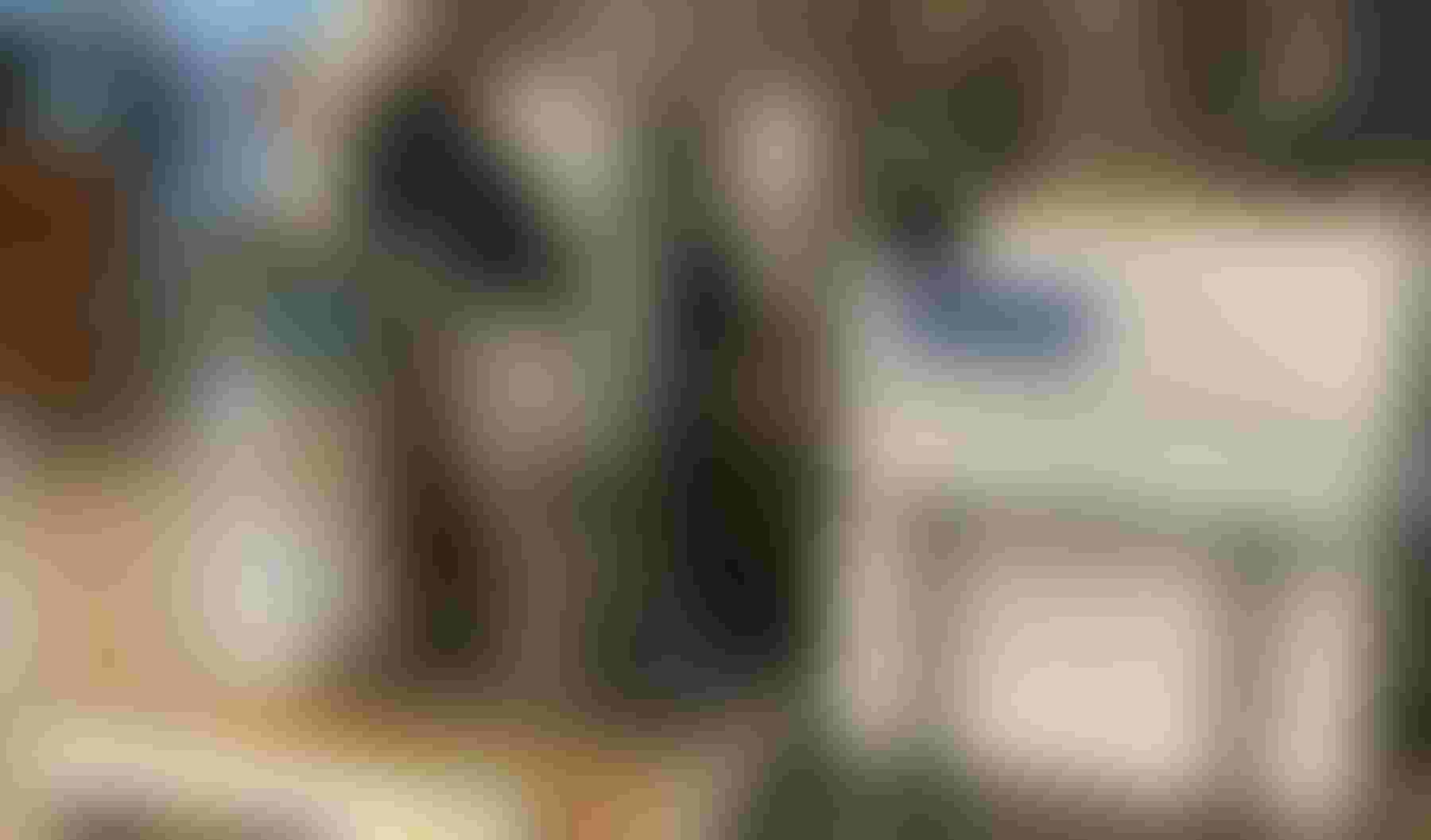 WORKING TO EDUCATE: The exhibit is a hands-on way for visitors to learn about dairy farming and the technology used to ensure happy and healthy cattle.
"Students can go and see if maybe one animal isn't eating very well and push a button saying, 'Yes' — a farmer should check on her, or continue to check the rest of the herd," she says.
"Every dairy farmer in North Dakota uses some type of technology to help with the efficiency of farming, and we're always eager to share what they do within their community and educate the public on their practices," Heer says.
Qual says they're excited for the chance to be included and share the story of dairy farmers. "We appreciate the efforts of North Dakota's Gateway to Science to bring dairy to life for consumers. We are honored to see our fam featured and encourage everyone to visit," he says.
Subscribe to receive top agriculture news
Be informed daily with these free e-newsletters
You May Also Like
---