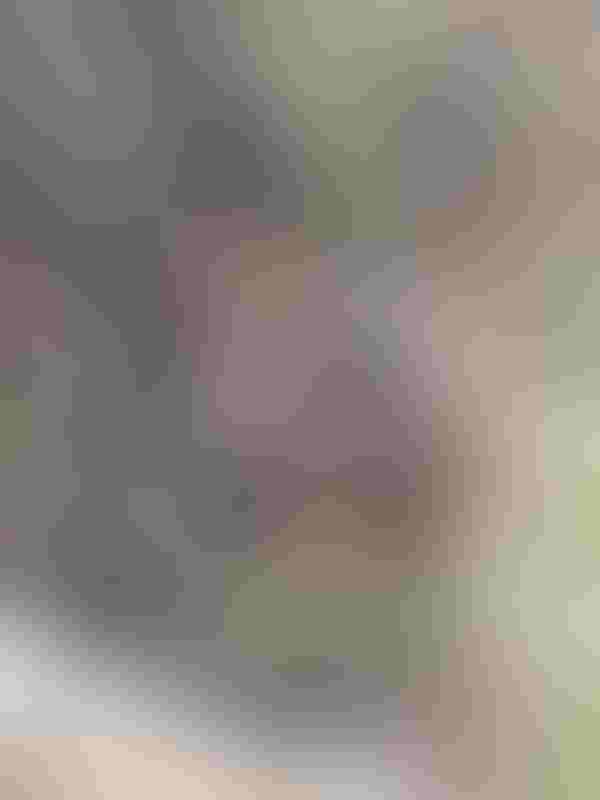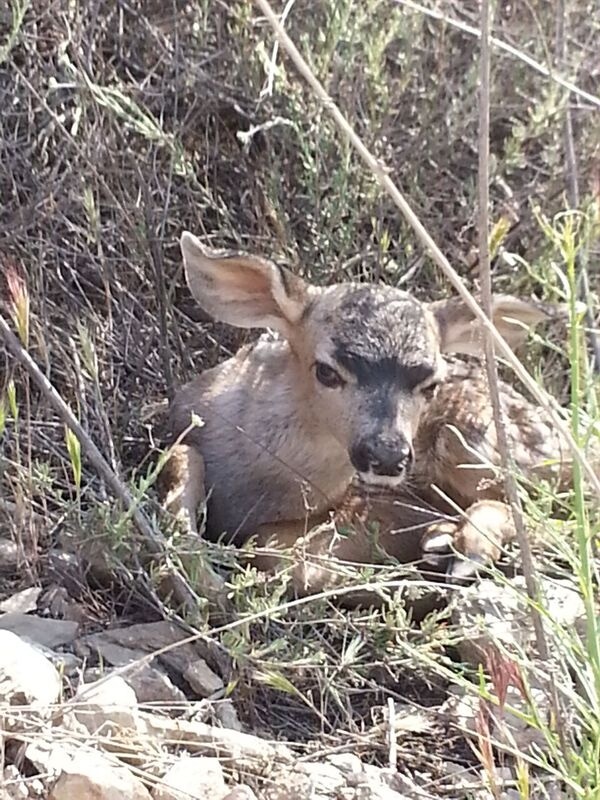 As the 2018 deer hunting season tapered off, Mid-South hunters learned the slow spread of Chronic Wasting Disease (CWD) has continued. The disease has now been confirmed in Arkansas, Mississippi, and Tennessee.
Affecting the nervous system, CWD is always fatal in deer. Much mystery still surrounds the disease, but biologists believe it is spread through contact between animals. Although eating meat from infected deer is not advised, there are no known cases of humans contracting the disease.
Tennessee is the latest Mid-South state to confirm CWD.
"The tests came back preliminary positive about mid-December," says Jennifer Wisniewski, Tennessee Wildlife Resources Agency chief of outreach and communications. "Those have been confirmed and we now have 13 deer that tested positive for CWD in Fayette and Hardeman counties. Where those deer were taken was close enough to the border of another county, within 5 miles. So, according to our CWD Response Plan, McNairy County is also on the list. We have three counties in a row on the Mississippi border in our CWD zone."
Since the infected deer were discovered close to the end of the hunting season, "our commission decided to extend deer season so we could get more sampling done. We really want to know how far the disease has spread. So, until Jan. 31, the season is open and we're asking hunters to help us. Hunters will be able to hunt a bit more and we'll get to test extra samples."
So far, that's been working well, says Wisniewski. "There are deer freezer drop-offs throughout the counties that you can just throw a head during the week. Thus far, there's been a couple of hundred deer tested since the season was extended. The extension is for modern gun, archery, muzzleloaders."
Test results lag time
There's some lag time to get test results back for CWD. "It takes about two weeks to get samples tested and the results back. We're sending samples to Colorado for that.
"The Centers for Disease Control recommends we don't eat meat that tests positive. We're asking hunters to freeze their meat and wait for the results.
"It's unlikely we'll ever be able to say, 'This disease came from a specific place.' It does look like there is a connection with the cases found in Mississippi. They've found positive deer … right along the Tennessee border. That was another case where even if we hadn't found positive deer on our side, we'd have enacted our CWD management plan."
As they wander farther than does, bucks tend to spread the disease more. "Bucks will range 5 or 10 miles and obviously don't respect county or state lines.
"The best place to get information on CWD and hunting in Tennessee is cwdintennessee.com. There are best practices for handling meat on the site and regulations are listed. You can't take a deer outside a CWD zone without processing the meat first. There's lots of information.
"We encourage anyone who wants to go hunting in those three counties to take advantage of the next couple of weeks. There are public land opportunities and hunters can stay in the woods longer."
Arkansas
Over in Arkansas, the efforts to keep CWD contained have been ongoing for several years. The disease has not only been found in deer — mostly in northwest areas — but the state's elk herd, as well.
Asked about CWD and the 2018 hunting season, Jennifer Ballard, Arkansas Game and Fish Commission agency veterinarian, says, "We've had a fairly successful year in terms of hunters participating in our surveillance program. We don't have mandatory testing in the state, so it all hinges on their willingness to participate. We've implemented a drop-off system where we've placed 44 freezers around the state. Hunters seem to appreciate the convenience of those locations."
As a result, a number of additional positives have been detected. "One of those is in a new county, Scott County, says Ballard. "That's outside our current management zone but isn't far away. The deer was taken in northern Scott County. It's never fun to find CWD in a new county, but I can't say it was super surprising.
"We know the disease moves slowly across the landscape and there's a higher prevalence of CWD in bucks. This was a hunter-harvested buck and lets us know our surveillance system is working."
Asked where CWD has been found and future expectations for movement, Ballard says there have been a few cases south of I-40. "Scott County is south of I-40 and some of the Sebastian County samples had already crossed that line.
Moves very slowly
"We know CWD moves very slowly. We're now working on a genetic study with the University of Arkansas. That will help us understand how the disease moves between deer populations. As genes move across the landscape, the disease will likely follow the same course."
Arkansas' management strategy "has been designed and our harvest regulations have been changed specifically to slow that movement. We've changed how bucks are harvested in the management zone. The three-point rule has been removed and button bucks can be checked as antlerless deer.
"I can't provide an exact timeframe for how long it'll take to move. But we've targeted the young bucks that are most likely to move the disease."
Arkansas has also implemented carcass movement restrictions in the zone. "We ask hunters to debone their meat and only bring deboned meat and clean taxidermy products out of the zone. That is to help prevent the human facilitated movement of the disease."
Is Ballard in contact regarding this with counterparts in the other Mid-South states?
"Absolutely. After Mississippi had their finding we went down to Lake Village and met with our counterparts from Mississippi and Louisiana. We've been in close communication since. Having recently gone through the process ourselves, we're trying to help them work through their process of responding, talking through logistics and the like. We've also been in contact with Tennessee. We also talk to the Missouri Department of Conservation, as well. It's important to understand what's happening throughout the region.
"We've also been talking to hunting clubs along the Mississippi River to increase surveillance. Hopefully, in 2019 we'll be able to expand our freezer network to cover more areas of the state."
About the Author(s) Associate Editor, Delta Farm Press
David Bennett, associate editor for Delta Farm Press, is an Arkansan. He worked with a daily newspaper before joining Farm Press in 1994. Bennett writes about legislative and crop related issues in the Mid-South states.
Subscribe to receive top agriculture news
Be informed daily with these free e-newsletters
You May Also Like
---