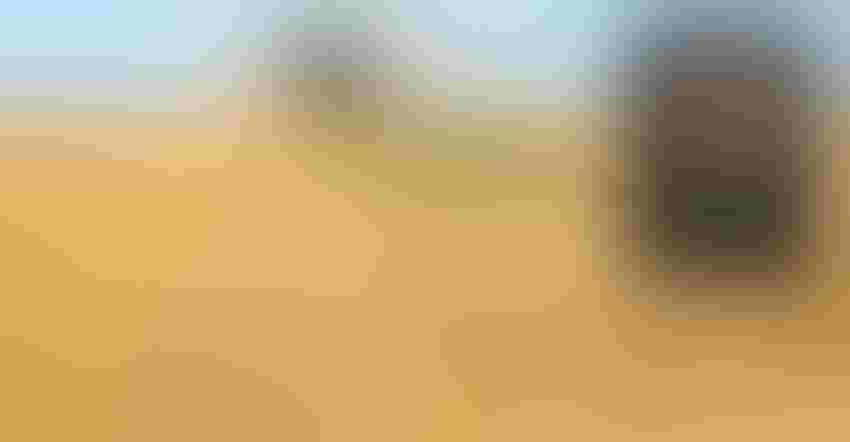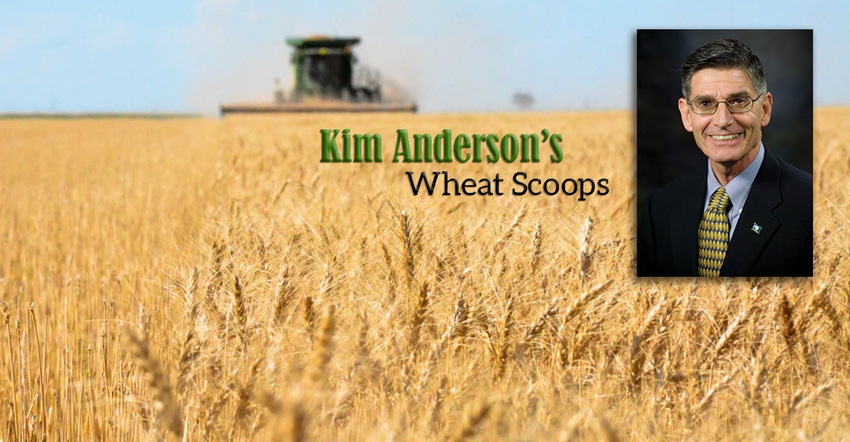 USDA predicts world wheat production will be a record 29.4 billion bushels (Bb) for the 2023/24 wheat marketing-year (June 2023 – May 2024). This means the 2023/24 wheat marketing year will be the fifth consecutive year that world wheat production has set a new record (Table 1). Record production, however, did not always result in lower prices.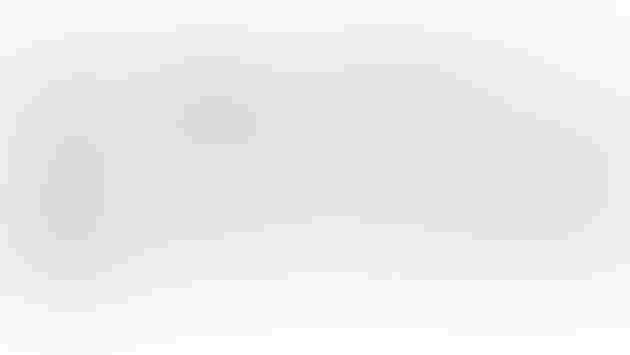 Wheat stocks-to-use ratios (wheat ending stocks divided by wheat use) peaked in the 2017/18 wheat marketing year at 39% for the world, 55% for the U.S. and 76% for U.S. hard red winter (HRW) wheat (Table 1). The world's 2017/18 39% stocks-to-use ratio implied that at the beginning of the 2018/19 wheat marketing year, 39% of the world's 2018/19 wheat needs were in storage.  
The U.S. and U.S. HRW stock-to-use ratios declined every year from the highs set in 2017/18. The HRW stocks-to-use ratios declined from 76% in 2017/18 to a projected 41% for 2023/24. These lower stocks-to-use ratios caused Oklahoma's HRW average annual marketing-year price to increase from $3.98 in 2017/18 to $9.15 in 2022/23.  
Even with record world wheat production, the stocks-to-use ratios declined each year because each year wheat consumption increased, and the increase was greater than production. Higher prices were demand driven.  
An important point is that several anomalies happened from 2018 through 2023. These include COVID's disruption of the transportation and handling systems and the Russian/Ukraine war. Both COVID and the war caused wheat demand to increase and wheat supply to decrease.  
COVID reduced available supply by disrupting the wheat handling and transportation systems. One result was that the average U.S. marketing-year price increased from $4.58 (2019/20) to $7.63 (2021/22). 
The Russia/Ukraine war removed wheat from the export market. In 2020/21 (a year before the Russia and Ukraine war), Russia and Ukraine exported a combined total of 1.9 Bb of wheat (26% of world wheat exports). Then, for a short time after the war started, Black Sea wheat exports stopped, thus reducing the supply of exportable wheat, and daily wheat prices in Oklahoma and Texas reached $13. 
COVID and the war increased the demand for wheat, and average marketing-year prices rose from $4.58 to $8.85. Today COVID's disruption of the wheat and transportation system is no longer a price factor and prices have declined 
The war's impact is mostly accounted for by the market's price discovery process. Ukraine's wheat exports have declined from 692 million bushels (Mb) during the 2021/22 marketing year to a projected 386 Mb for 2023/24 (306 Mb decrease). 
Russian wheat exports have increased from 1.213 Bb in 2021/22 to a projected 1.709 Bb for 2023/24 (496 Mb increase). Russia's increase in exports more than offsets Ukraine's decrease.  
The caveat is, "Will Russia continue to allow Ukraine to export wheat?" Removing 306 Mb from the export market would cause wheat prices to increase.  
However, the bottom line is that the 2023/24 record world wheat crop will probably cause lower wheat prices. And, if the war risk is removed from the market, prices will be expected to fall even lower. 
Subscribe to receive top agriculture news
Be informed daily with these free e-newsletters
You May Also Like
---