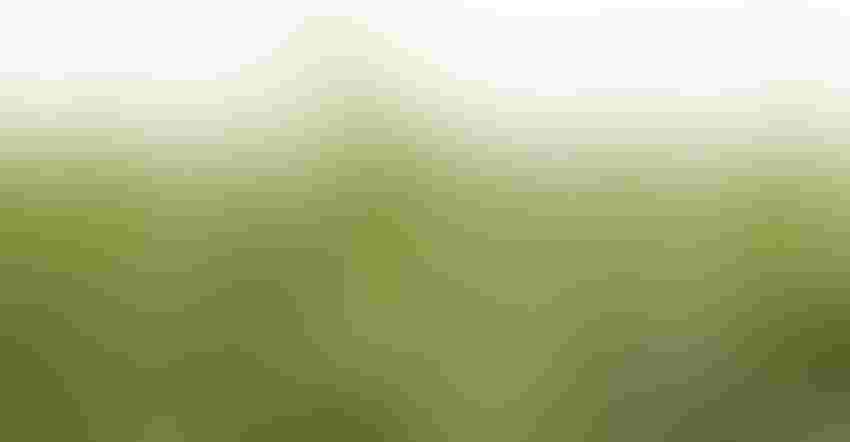 MORE GROWTH: Farmers increased winter wheat acres in fall 2021 as prices remained strong. Concerns over global supply may provide more opportunity for the state's wheat growers.
ligora/Getty Images
There is more winter wheat in Missouri fields this year.
Winter wheat-seeded area for harvest this year is estimated at 880,000 acres, up 38% from 2021. The numbers show a reverse of a downward trend that spanned a good part of seven years.
In 2013, Missouri farmers planted just shy of 1.1 million acres of wheat. That is well off the record highs of over 4.5 million acres set in the late 1910s. Over the years, this small grain has seen its fair share of ups and downs, but it seems wheat acres were back on the rise starting in 2020. So why the revival?
Good prices
Mel Gerber, who has been an advocate for the state's wheat industry, says market value made wheat an easy pick for farmers.
"Wheat prices were pretty good relative to corn in the fall when we were making those winter wheat planting decisions," the Morgan County farmer says. At that time, corn prices ranged from slightly below to slightly above $4 per bushel.
He says where farmers are really finding returns is in that wheat and double-crop soybean rotation. "If you look at the total package of corn versus even single-crop soybeans compared to $7 wheat and $12 or $13 beans, that double-crop situation looks pretty advantageous."
However, Gerber says that some of those wheat acres filled in the gaps caused by poor corn stands in the northern region of the state.
Promote diversity
Mark Lehenbauer — a northeast Missouri corn, soybeans, wheat and cattle farmer — says a combination of factors are driving the rebound of winter wheat in the state. "We have to take into account the environmental factors like wheat helping improve soil health," he says.
The Missouri Soybean Merchandising Council secretary/treasurer adds that many farmers find wheat fits well in a soybean rotation by providing cover during the winter and into spring. "There is more emphasis on reducing erosion, and throwing wheat into that rotation helps a lot," he says.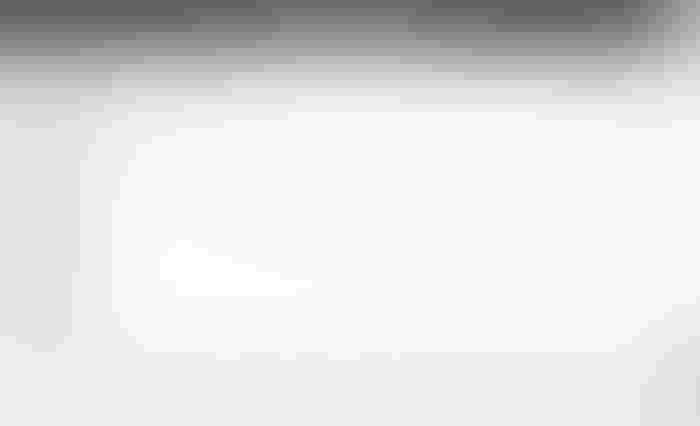 Lehenbauer says that wheat provides a break from traditional corn-soybean or continuous corn cropping rotations. He notes the advances in genetics and crop management make wheat enticing to consider.
"Wheat genetics have come a long way," he explains. "Today, there are many different fungicides and growth regulators on the market. We also understand nitrogen management better on wheat than we did a decade ago."
International impact
According to the International Food Policy Research Institute, rising global wheat prices hit a 10-year high at $523 per ton March 7.
With the war in Ukraine putting pressure on wheat supply, along with countries restricting exports to safeguard supply, IFPRI projects global wheat prices will remain high through 2022 and likely into 2023.
Subscribe to receive top agriculture news
Be informed daily with these free e-newsletters
You May Also Like
---