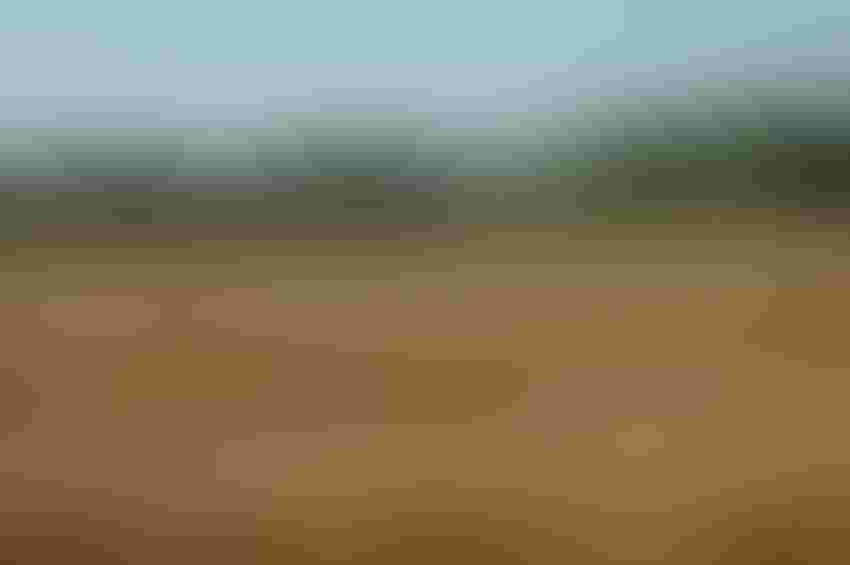 Selling wheat at harvests locks in a price, limiting gains but protecting against declines.
The market appears to be offering 44 cents more for wheat sold in November than for wheat sold in June. Appearances can be deceiving. November's price will mostly depend on foreign wheat production.
Market facts include:
·         Cash wheat prices are determined by (based on) world wheat supply and demand.
·         World wheat stocks are at a record level.
·         Milling quality wheat is in short supply.
·         Wheat prices are below the cost of production for many U.S. wheat producers.
·         The market is offering carry: July to December 44 cents; July to March 59 cents.
·         Elevators have raised the basis to buy wheat so they can capture the carry.
·         Below average protein in wheat (<11.5 percent), could result in weak demand.
·         Wheat prices are determined by the world wheat market.
Marketing alternatives include selling wheat at harvest, storing to sell at a later date, establishing a storage hedge and selling wheat, selling wheat one-third at a time between now and January 1, or buying futures contracts or futures option contracts (re-own wheat "on the board").
At this writing, the market is offering between $3.50 and $3.65 per bushel for wheat. These prices are based on the KC July wheat contract price ($4.30) and a basis that is between a minus 80 cents and a minus 65 cents (depending on location).
Selling wheat at harvest locks in a price but provides no chance to take advantage of higher prices.
Commercial storage is about 5 cents per bushel per month and the interest cost is about 1cent per month. Total costs to own wheat are about 6 cents per bushels per month. Wheat stored on-farm may reduce costs to 3 cents per bushel per month.
To compare marketing alternatives, ownership costs (storage and interest or S&I) will be set at 6 cents per month. The assumption is that wheat may be sold at harvest at $3.60.
The break-even price to store wheat from mid-June until mid-October (4 months) would be $3.84 ($3.60 + $0.24 S&I). The break-even price for mid-December would be $3.96 ($3.60 + 0.36 S&I).
OPTIONS
Selling wheat and buying futures or futures option contracts to offset the sell has a low probability of increasing the net price (cash plus futures gain) because of the carry in the market. Current wheat cash prices are based on the KC July wheat contract price ($4.30). If you sell wheat now ($4.30 - $0.70 basis) and buy KC December wheat contracts ($4.74) to re-own wheat "on the board," you are automatically giving up 44 cents (selling at $4.30 and buying at $4.74).
A storage hedge may be established by storing the wheat and selling December wheat futures contracts. You are in effect buying wheat for $4.30 (current KC July price) and selling it for $4.74 (KC December price). You sell the cash wheat in November and buy back the KC December contract while hopefully pocketing the 44 cents. After paying 36 cents storage and interest, you make 8 cents profit. (This example is a "text book" hedge. In the real world, you will pocket more or less than 8 cents depending on changes in the basis.)
Selling wheat in one-third increments (one-third at harvest, one-third in September/ October, and the final one-third in November/December) spreads price risk over a six-month period. The average price received will not be the market's highest or lowest price. If prices fall, you have sold one-third at the harvest high price. If prices go up, you still have two–thirds of the wheat to sell.
No magic marketing plan exists. 2017/18 wheat prices could increase $6.00 (as in 2010) or decline $1.00 (as in 2016). I personally recommend selling in increments of one-third.
Subscribe to receive top agriculture news
Be informed daily with these free e-newsletters
You May Also Like
---