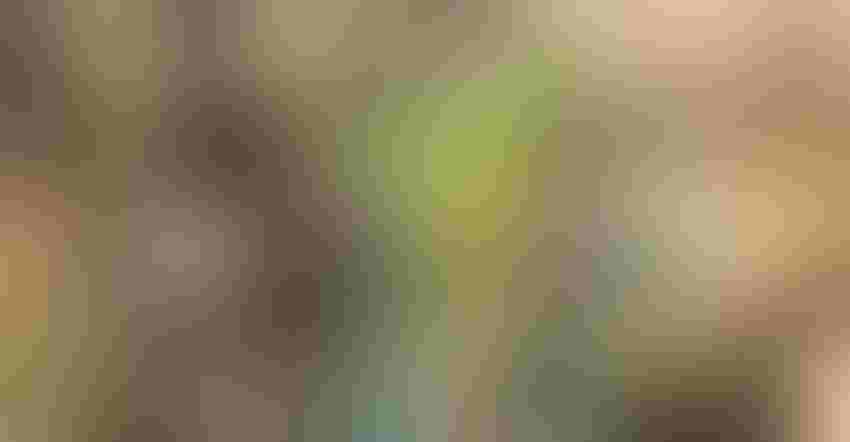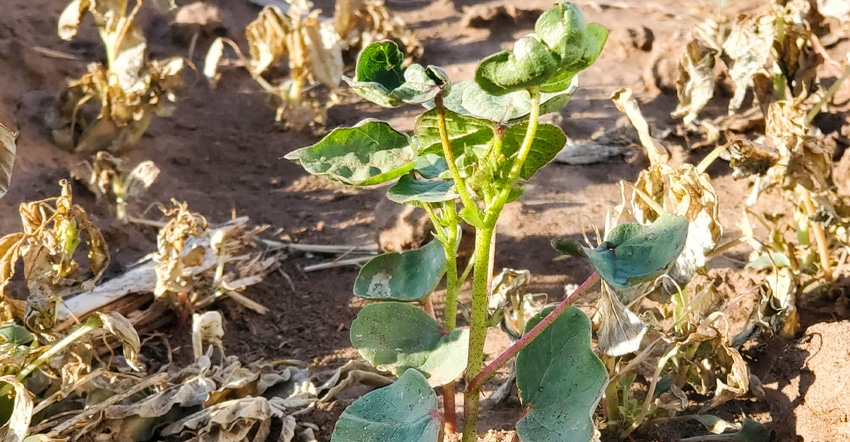 Managing resistant pigweed in cotton headlines the Consultants General Session during the virtual Texas Plant Protection Association (TPPA) Conference, Dec. 8 through Dec. 10, 2020.
"Many consultants and growers throughout the South are concerned about the level of post-emergence activity in some technologies such as dicamba, 2,4-D, and Liberty," says TPPA Board Chairman Ray Smith. "We have put together a program to address those concerns."
The Consultants General Session, Dec. 8 at 1:30 p.m., includes the following speakers and topics:
Larry Steckel, weed scientist, University of Tennessee, Resistance Management: More Important Than Ever, Weed Management in Xtend Flex and Enlist Crops

Scott Nolte, State weed specialist, Texas A&M AgriLife Extension Service, A Program Approach to Delaying the Onset of Resistant Weeds

Greg Steele, crop protection technology development rep, Bayer Crop Science, Weed Resistant Management with the Xtend Flex System in Texas

Mark Nemec, ag consultant, MJN Consulting Service, Out with the New and in with the Old Weed Control Programs
Virtual Conference
TPPA's three-day conference is themed "Resilient Agriculture: Healthy Farms for a Healthy Future." The 32nd annual conference continues to evolve as it converts its in-person meeting to a virtual format due to COVID-19.
"We will miss the camaraderie, exchanging ideas and viewing research papers," Smith says. "But the show must go on."
TPPA has arranged a technical team headed by members Scott Nolte and former TPPA president Gary Schwarzlose to plan and implement the online program. "As in the past, the meeting will include great presentations and valuable information. The program should be finalized by October," Smith says.
Days two and three include half-day morning sessions covering cotton, fertility management, grains, horticulture and turf, water and irrigation management, and pasture and rangeland. Each topic will feature four, 15-minute presentations.
CEUs will still be available along with presenter abstracts and the poster contest for graduate and doctoral students. Dec. 10, following the Pasture and Rangeland Session, TPPA will announce its award recipients, including the association's most prestigious award, the Norman Borlaug Lifetime Achievement Award.
To register or see the agenda, visit http://texasplantprotection.com.
Subscribe to receive top agriculture news
Be informed daily with these free e-newsletters
You May Also Like
---