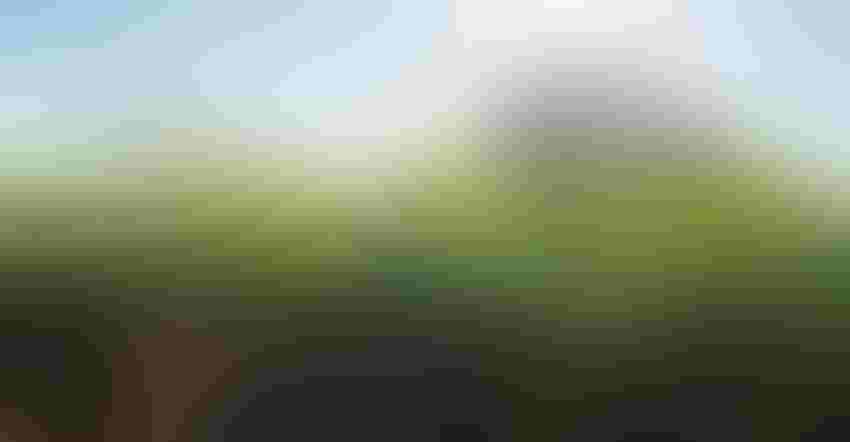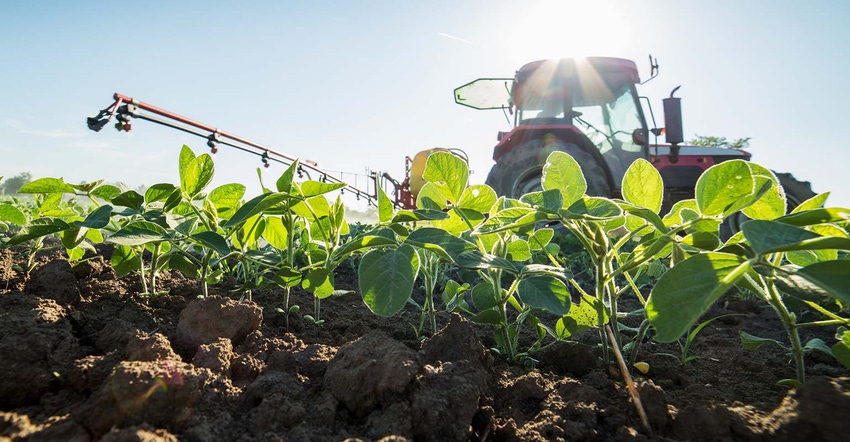 Reduced-risk herbicides and greener chemistries are making an important contribution both to weed management and to the protection of human health and the environment, Weed Science Society of America experts say.
Since the 1996 launch of its Reduced Risk Pesticide Program, the U.S. EPA has offered a fast-track review and registration of chemistries that offer lower-risk alternatives to other registered products. The initiative has led to more than three dozen reduced-risk herbicide registrations, including new active ingredients and new uses of already registered weed management tools.
"Green chemistry is about continuous improvements aimed at reducing risks to human health and the environment," says Lee Van Wychen, WSSA's executive director of science policy. "There is an ongoing, industry-wide focus on chemistries that not only improve weed control, but also exhibit a better overall risk profile."
Herbicides registered under the Reduced Risk Pesticide Program typically exhibit one or more of the following advantages:
Lower impact on human health and nontarget organisms,

Lower potential for groundwater contamination,

Lower amounts of active ingredient required for effective control,

Compatibility with integrated pest management strategies that reduce the likelihood of resistance, and

New products that are transforming weed control
Product examples
Below are three examples of products registered under the reduced-risk program that are transforming weed control:
Florpyrauxifen-benyzl is a new active ingredient registered for the control of weeds in rice and aquatic sites. It is applied at very low rates – up to 153 times lower than other herbicides commonly used in rice crops. When used according to the label recommendations, it has been shown to pose minimal risk to farmers, applicators, animals and nontarget plants. Florpyrauxifen-benzyl has low persistence in soil and water and low toxicity to birds, insects, fish and other organisms. It is an effective alternative for control of grass, broadleaf and sedge weeds in rice that are resistant to other classes of herbicides. It is also registered for selective aquatic weed control of several major invasive aquatic plants, including hydrilla and water hyacinth.

Imazamox is a reduced-risk herbicide used for postemergence control of several broadleaf and grassy weeds in soybeans, alfalfa, canola, dry beans and wheat. It also has been approved for aquatic applications. Like florpyrauxifen-benzyl, imazamox is applied at extremely low rates. EPA granted imazamox reduced-risk status because of its safety profile. Toxicological studies show there is a reasonable certainty no harm will result from exposure to residues from the chemical, even if they were to appear in food or in drinking water.

Mesotrione has been used for years to control weeds in corn, sugarcane, sorghum and other grass crops. Now, though, it has been granted reduced-risk status for use in small acreage crops like cranberries, asparagus, okra, rhubarb, raspberries, blackberries and blueberries, which have few registered herbicides available for weed control. In many cases, mesotrione is used at a much lower rate than the product it is replacing. Many of the mesotrione reduced-risk registrations were requested by the IR-4 Project (IR-4), which facilitates the registration of conventional pesticides and biopesticides used on specialty food crops and nonfood horticulture crops.
"There is no doubt that reduced-risk herbicides are making an impact," says Jerry Baron, executive director of IR-4. "They are providing new and greener approaches for battling weeds, improving yields and reducing herbicide resistance."
Source: Weed Science Society of America, which is solely responsible for the information provided and is wholly owned by the source. Informa Business Media and all its subsidiaries are not responsible for any of the content contained in this information asset. 
Subscribe to receive top agriculture news
Be informed daily with these free e-newsletters
You May Also Like
---