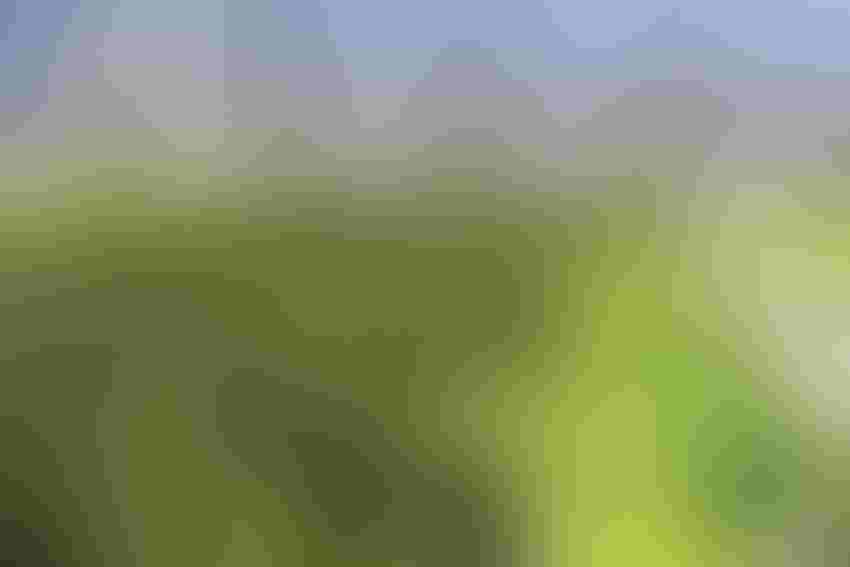 Cajun Acres grows various leafy greens to meet consumer demands.
Brian Ireland
Camille Schuneman, owner and operator of Cajun Acres Greenhouse in Lafayette, La., realized to support her family she would need to diversify their farm and add additional production. Facing the COVID-19 pandemic, rising inflation and lack of available workforce, Schuneman knew she would have to change aspects of her operation to keep it viable.
As producers are looking for new methods and technology to reduce cost, labor, and manpower, margins are getting tighter. With skyrocketing fertilizer and input costs, Schuneman and other producers are discovering new ways of adapting to challenges.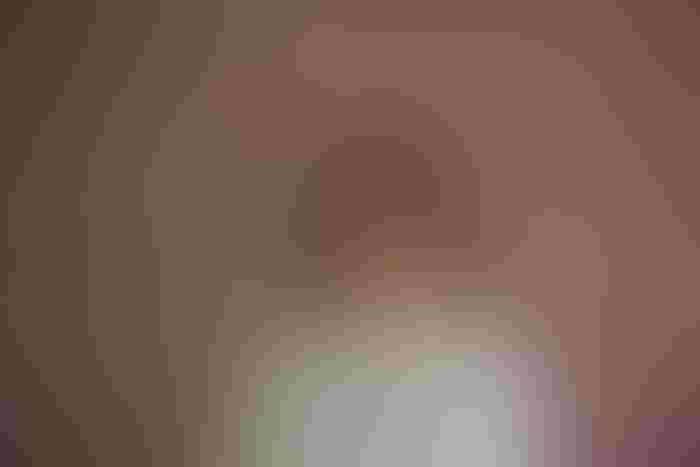 Facing these new challenges can be challenging while all aspects of the process must be considered and addressed for the farming operation to be profitable. Schuneman said the footprint must be a consideration as the price of land rises, along with the flexibility of crop and time of year it's grown.
USDA's 2021 Land Values Summary indicates the average price per acre of farmland has increased 7% from 2020 to 2021. The average value of cropland increased 7.8% and the average value of pasture increased 5.7% from 2020 to 2021. 
Cajun Acres is a hydroponic greenhouse that primarily produces Butterleaf, Red Oak and Greenleaf lettuce. Schuneman also grows kale, parsley, basil, arugula, tomatoes and various peppers per the market demand. The greenhouse can produce the same as four acres worth in one harvest. While primarily handling every aspect of the greenhouse operation and sales, her husband handles the cattle while the kids stay involved in both operations.
Controlled-Environment Agriculture
Due to natural disasters and extreme weather conditions in south Louisiana, Schuneman decided to make a shift toward a controlled-environment agriculture system, a greenhouse. The system was also designed to minimize the effects from nature and to be ergonomically friendly.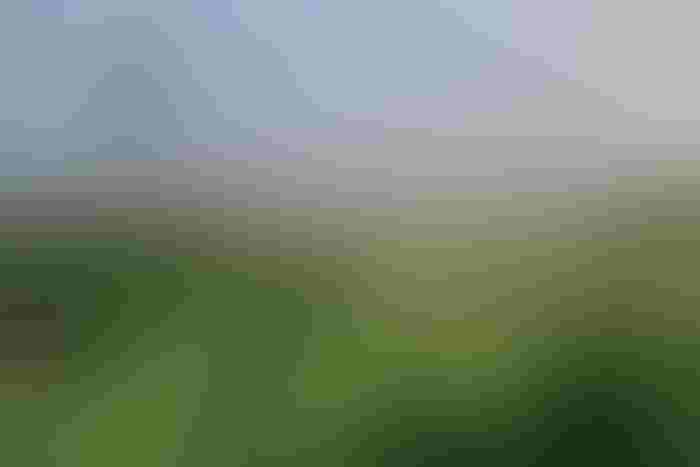 Growers are now considering changing their methods from a single layer row to a tiered system. Changing crop varieties and growing cycles are being considered as the cost to stay in operation rises.
Schuneman diversified their current cattle farm by adding a hydroponic greenhouse.  She established Cajun Acres with the goal to reduce the footprint required to achieve a target yield, control what crops are being grown based on market demand, reduce losses by controlling the growing environment and improve customer service by personally delivering and having one-on-one interaction with each customer.
"It's important to build relationships within the community by having the one-on-one interaction with consumers," Schuneman said. "It's instant gratification when I see someone purchase my produce."
While hydroponics can be profitable, she recommends farming a diverse range of crops and incorporating livestock to help manage the volatility in the current market.
Crops and growing methods
To be sustainable in today's market, growers are diversifying how they operate their farm. Farming crops based on environmental conditions or seasons may no longer be the most profitable approach. Changing from traditional methods of selling produce at large processing facilities to newer methods that allow locals to purchase directly from the farm have been beneficial to growers across the Delta region.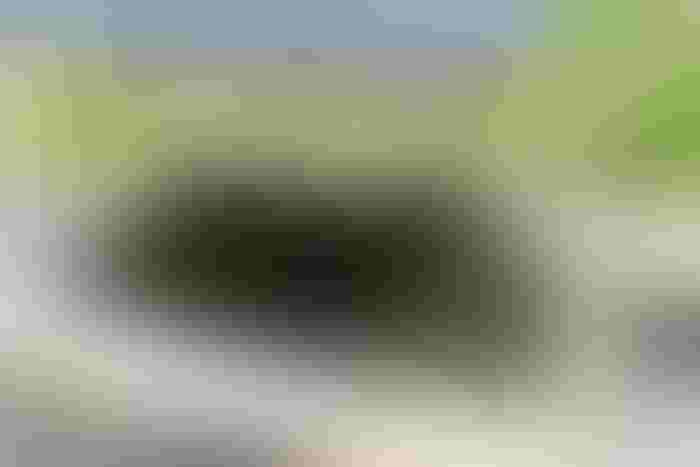 Utilizing a hydroponic greenhouse, Schuneman can go from seed to harvest in six weeks. The goal being to shorten the grow cycles while maintaining a constant production schedule and harvesting a new crop every week.
This method has taken out the frustration of losing a crop to extreme weather conditions and having to wait months to change crops or evaluate the current yield.
"Having Cajun Acres Greenhouse gave me a more stable footing during such unstable times," Schuneman said.
Schuneman has involved her kids in every single part of the business from construction to harvesting to marketing.
"It's important to show our kids that hard work pays off, how well Mommy and Daddy work together as a team and teach them to dream big and work hard as you watch it come into fruition," she said.
While there are concerns about the availability of water and electricity or the rising cost associated with raw materials, many of these can be addressed during the design and preparation stage. Designing a greenhouse that utilizes water well or has a back-up generator can help alleviate these worries, according to Schuneman.
Customer Service
While the quality of customer service may have diminished since the pandemic began, Cajun Acres is changing that, Schuneman said.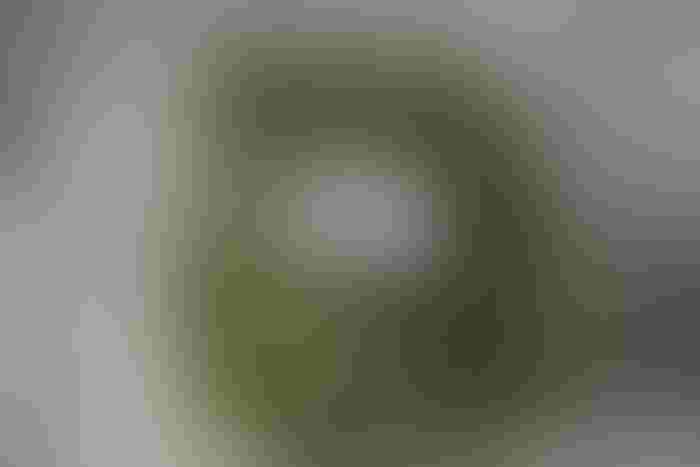 Seeing newer programs like Farm-to-Table being developed and realizing the growing importance of customer service, Schuneman decided to sell their produce directly to consumers instead of processing facilities.
"We started Cajun Acres because we wanted clean fresh produce without the use of pesticides," Schuneman said. "It's our way of showing our kids where the food they eat comes from and how it was raised."
She notes that consumers are shifting toward a direct from the producer mindset to ensure optimum quality. Consumers desire a personal relationship with farmers as it instills a bond or trust that what they are eating was raised properly.
Schuneman began building a following on social media by utilizing these non-traditional methods of selling produce directly to restaurants, and directly to the consumer. Farmers Markets are a great way to sell directly to the consumer and develop relationships within the agricultural industry.
Programs like Farm-to-Table enable communities to support local growers and help put consumers at peace of mind knowing they are getting fresh produce harvested at the perfect time.
Society is in a time where the current methods or practices are being challenged and developed for the agriculture industry to grow, according to Schuneman. Growers are finding new markets to sell their product, trying new technology to reduce cost, and finding that having an online presence can help increase visibility in the marketplace. 
Subscribe to receive top agriculture news
Be informed daily with these free e-newsletters
You May Also Like
---