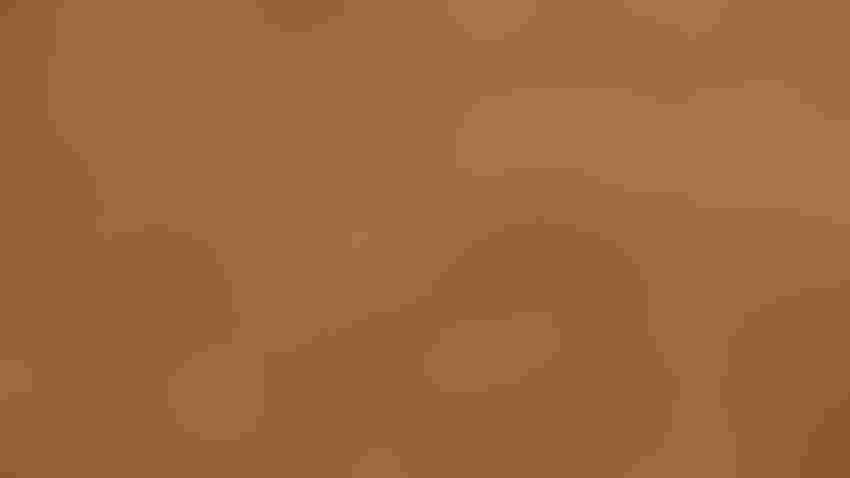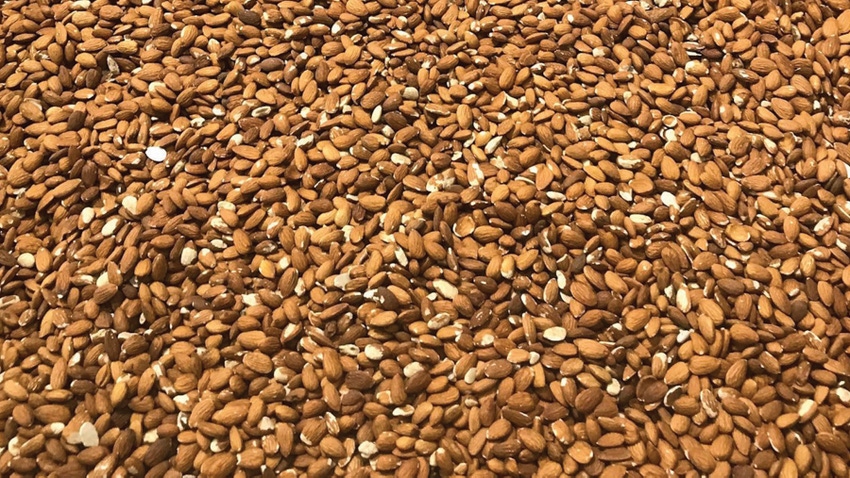 A handful of almonds eaten before meals has been showed to reduce blood sugars of those at risk of diabetes.
Almond Board of California
Recent research funded by the Almond Board of California adds to previous information about the benefits of almonds in reducing blood sugars in certain consumers at risk from diabetes.
Two studies by researchers in India, published in the journals Clinical Nutrition ESPEN and European Journal of Clinical Nutrition, respectively, demonstrated benefits for blood sugar control for residents of the Asian nation who were prediabetic or overweight.
Subjects in separate three-day and three-month studies ate a handful of almonds before major meals and showed results quickly, according to a summary of the projects posted by the Almond Board.
The findings complement the breadth of research on different populations on how almonds support healthy blood sugar as part of a balanced diet, the organization notes.
"Results from our studies indicate almonds might be a key differentiator in helping regulate blood glucose levels as part of a dietary strategy," said lead author Dr. Anoop Misra of the Centre of Excellence for Diabetes, Metabolic Diseases, and Endocrinology in New Delhi, India. "These results showcase that the simple addition of a small portion of almonds before each meal can quickly and drastically improve glycemic control in Asian Indians in India with prediabetes in just three days.
"Eating 20 grams of almonds 30 minutes before an oral glucose load showed a significant decrease in blood sugar and hormones, Misra said. "Almonds' nutritional makeup of fiber, monounsaturated fats, zinc, and magnesium work together to help provide better glycemic control and reduce hunger."
Diabetes increasing
Type 2 diabetes is rapidly increasing in India because of multiple factors, predominantly dietary and lifestyle transitions, the researchers noted in the EJCN article. The scientists say people from India progress to full-blown diabetes faster than white consumers, and reversal of prediabetes to normal glucose regulation is more difficult for them.
The researchers found that in addition to improved blood sugars, consumers who ate a handful of almonds before meals tended to reduce their body weight, body mass index and waste circumference.
The studies add to more than a decade of research examining the role of almonds, as part of a healthy diet and lifestyle, in supporting healthy blood sugar as the onset of Type 2 diabetes has been a problem worldwide. According to a 2019 report from the International Diabetes Federation, more than 463 million adults globally were living with diabetes, and by 2045, that number is expected to increase to 700 million, the Almond Board notes.
Subscribe to receive top agriculture news
Be informed daily with these free e-newsletters
You May Also Like
---