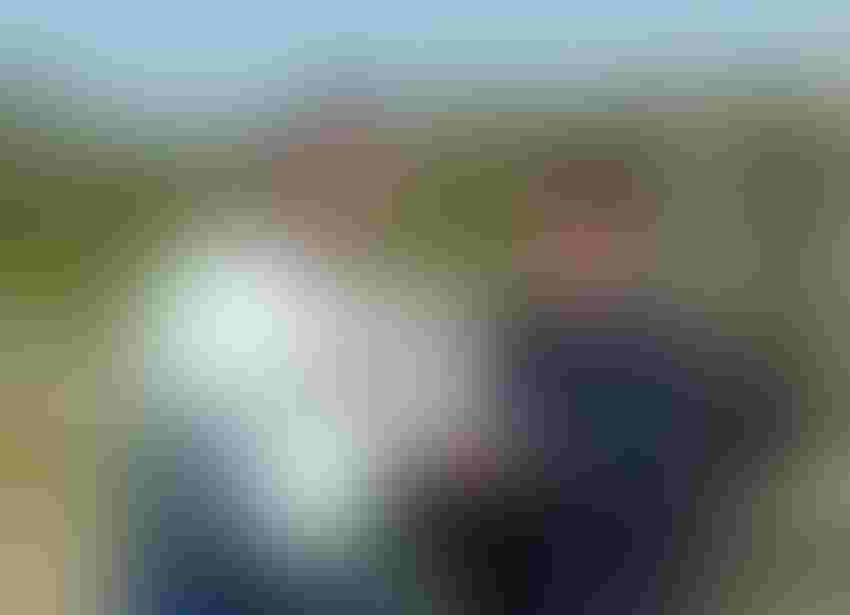 There may be a lot of things going on around us these days, but our trees are still growing, buds are turning into flowers, and we still need to think about how to best protect them in this early stage.
As this happens, I thought I'd bring you some in-depth information about the products that we have in our portfolio that can be of the most help as you are planning your IPM for 2020. 
Certis USA has just an amazing portfolio of solutions for growers just like you, whether you are growing conventional or organic acreage. With fungicides, miticides, bioinsecticides and herbicides, our portfolio is broad enough to cover nearly every need you could have. Your PCA or your local Certis USA representative can help you find the right solutions to treat even your toughest problems.  
One product that I think you'll want to be inquiring about this growing season is LifeGard® WG. It was the first biological plant activator available to manage tough-to-control diseases, like Alternaria on almonds. Made from a naturally occurring bacterium Bacillus mycoides isolate J (BmJ), LifeGard® WG doesn't control diseases by directly attacking the fungus, bacteria or virus. Instead, it triggers the tree's built-in immune defenses, causing a cascade of plant metabolic responses that limit infection and disease development.
This immune response is known as induced resistance (or IR) and it's proven to be a highly effective mode of action for battling plant diseases. I am often on record with my concern for resistance issues, so one of the things that I like most about LifeGard® WG (beyond its awesome ability to help the plant fight disease) is that it is also a tool to manage resistance to resistance. Because of its novel mode of action (FRAC P6) and the fact that it doesn't directly impact a specific pathogen, it reduces the risk of fungicide resistance when either used as a standalone, or when implemented into your existing spray program. Because of this, you can feel good about incorporating it into your IPM program throughout the year.
As with most of our broad portfolio of solutions, LifeGard® WG is compatible with a wide range of other pesticides. It is NOP-Compliant and OMRI-Listed® for full flexibility and in that vein, it has only a 4-hour REI and a 0-day PHI. Please visit LifeGardBPA.com to learn more about LifeGard.     
If you have used LifeGard® WG, I'd love to hear from you. Reach out to me at [email protected] with your stories of how it worked for you. Next issue I'll bring you some fascinating field data that really shows the full power of LifeGard® WG.
And remember before when I said that we had some great news coming up? That's inching closer to the finish line and man, am I excited to let you know about it?!
In the meantime, enjoy bloom!
Subscribe to receive top agriculture news
Be informed daily with these free e-newsletters
You May Also Like
---