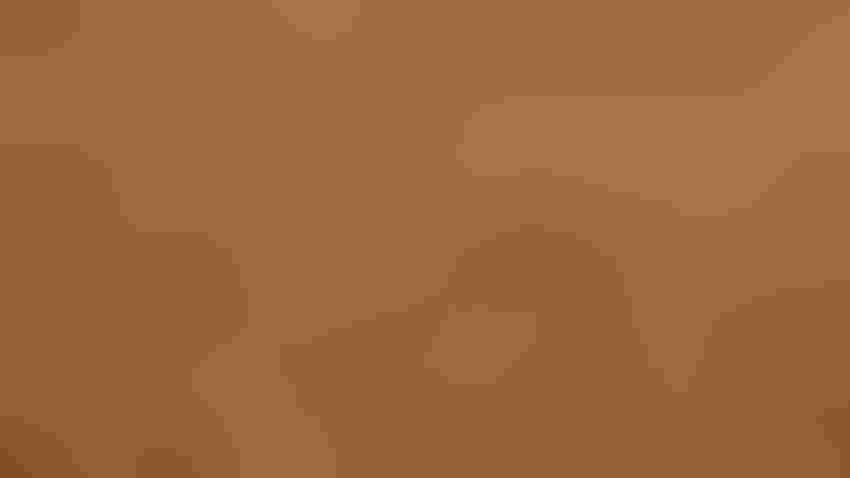 Two more studies funded by the Almond Board of California suggest regularly snacking on almonds can help with weight management.
Almond Board of California
Two new studies have added to previous scientific research showing that snacking on almonds can help consumers curb their appetites at meals and control their weight.
The latest studies funded by the Almond Board of California appeared in the journals Obesity and American Journal of Clinical Nutrition, respectively, and show that keeping almonds around for snacks can improve overall diet quality.
The research is consistent with past Almond Board-commissioned studies over the past decade linking almonds to weight control. Other research over the years has suggested almonds provide nutrition and energy and contribute to heart health.
"Sustaining weight loss after a weight management program can be challenging, with many people gaining weight back at the end of the calorie restriction phase of their program," said Alison Coates, a University of South Australia nutrition professor and director of the Alliance for Research on Exercise, Nutrition and Activity.
"This study showed that adding almonds to a weight management eating plan can not only promote meaningful weight loss but also offer a healthy and sustainable dietary addition," she said.
On the Obesity study, Australian adults reduced their daily calories by 30% through either a nut-free or almond-enriched diet. Both groups lost weight, but the almond group saw greater improvements in lipoprotein subfractions, which carry cholesterol and triglycerides in the blood, which may reduce cardiovascular risks, according to the Almond Board.
The Clinical Nutrition study, conducted with participants in New Zealand, found that almonds as a snack can improve overall diet quality without causing weight gain among healthy non-obese, habitually snacking adults.
Growing body of evidence
The studies add to a growing body of scientific evidence suggesting that almonds, when eaten within a healthy diet, do not cause weight gain, can be included in reduced-calorie weight loss diets, and may improve overall diet quality and lower heart disease risk, the board noted.
Such research is a key function of the Almond Board, which is tasked with boosting consumer demand as the carry-out supply of almonds at the end of the 2022-23 marketing year was near record highs.
One ounce of almonds provides 4 grams of fiber and 15 essential nutrients, including magnesium, potassium, and vitamin E, making them a useful snack for dieters, industry leaders say. One serving of almonds has 13 grams of unsaturated fat and only 1 gram of saturated fat.
Subscribe to receive top agriculture news
Be informed daily with these free e-newsletters
You May Also Like
---