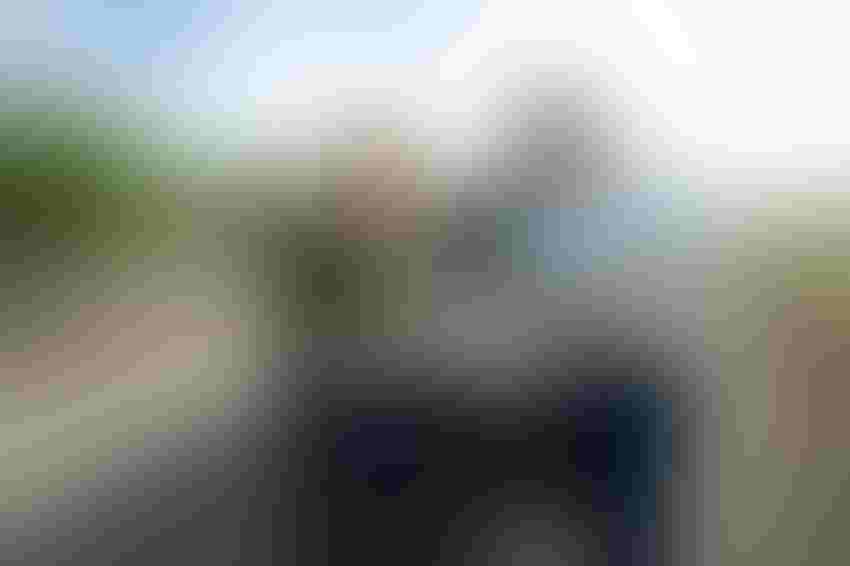 Every time I have the honor of being your "expert" in this column, I try to bring great information and insight that, hopefully, you will find helpful in your farm operations. I've been talking a lot lately about the importance of finishing out this growing season strong and what tactics you can use to do just that. 
Providing all of this good, useful information is not the only way that I can be an asset to you during this critical time. In fact, there are many ways that you can utilize the Certis team and myself to help you find success in the wrap-up of this growing season and the planning for 2021's season.
This year has taught us many things, like how to be flexible and adaptable; but, I also think it's helped us see the importance of supporting one another.
In that vein, here are few ways that Certis can really be a support to you, now and even throughout next year's growing season. 
At Certis, we know that your time is valuable, and we have worked hard over the last year to design our new website to help you save some of that valuable commodity. The site offers easy access to useful information such as labels, tech sheets and certifications for all of our biological solutions – which means you'll never stand in the field searching for the info you need. The new CertisUSA.com is optimized for any device you use and can go from a tablet in the field to your phone in the truck or your computer in your office with ease.
Even better, the new site includes an amazing new tool called Find your Solution, which will allow you to search by any combination of crop, pest or disease and automatically be connected with Certis solutions that are labeled for its control. Even better, after that you can be connected to me or another local sales rep, which can help you get even more answers to the problems that plague your orchards. We want our new site to be your source for info not only about our portfolio, but about bio in general. From now on, you can think of CertisUSA.com as the best way to stay on top of the changes happening in biologicals. 
Give Us a Call…We'll Answer
If you have a question about what you are seeing in your orchards, your PCA needs a second look at something, or if you are having application issues, trust me when I say that we are just a phone call away. We have a whole team of Certis sales representatives in California and we are your leading source for info about biologicals. We are always available to help find the solution you need. 
It's Time to Plan…We Do That Too! 
As we wrap up this growing season, it's important to start planning now for your 2021 IPM program. If you are wondering how bio-based products can fit into that program, we can answer that question. If you are a seasoned user of our portfolio of products, we can share any new information about current products or new products/formulations coming down the pike. Planning is paramount and you want to make sure you are accessing the best information, and our team is armed with expertise and resources to help you through a successful season.
At Certis, we are more than another input provider. Your success is our success and we are in it with you each season. If there is any way that we can help ensure that success as we finish out this growing season, we will gladly answer that call. 
Reach out to me at [email protected].  I look forward to hearing how we can help you.
Subscribe to receive top agriculture news
Be informed daily with these free e-newsletters
You May Also Like
---