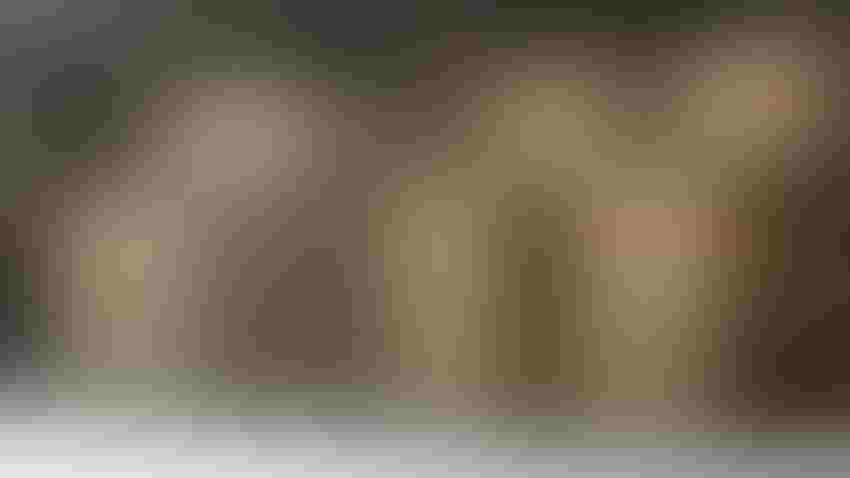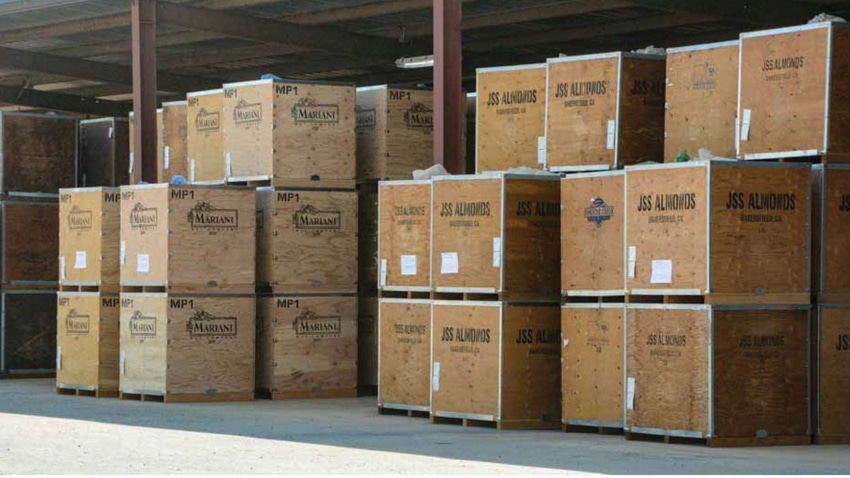 California almond farmers demand the Almond Board of California prioritize its mandates defined by the Agricultural Marketing Agreement Act and Almond Marketing Order. Growers say demand creation has taken a back seat to sustainability goals and "quasi-government regulations" inconsistent with federal law.
Todd Fitchette
A coalition of almond growers want a course correction by the Almond Board of California (ABC), asking them to return to their mandate to sell more almonds.
As a federal marketing order, the Almond Board's chief role is to sell U.S. almonds. Through the Fresno-based Punjabi American Growers Group, 235 almond grower members question via letter the organization's focus.
The letter states that while the Almond Board put forth a noble set of goals in 2018 regarding environmental stewardship and sustainability, these goals do not increase global demand for U.S. almonds.
"Notably missing from all these goals is anything related to building further demand for almonds," the letter states.
"We already have other agencies that regulate our conduct," said Ameet Sharma, an almond grower from northern California and spokesman for the Punjabi American Growers Group. He went on to point out that industry trade associations already exist to encourage regulators and lawmakers to not over-regulate farmers, and to promote the sustainability practices farmers already employ.
Three requests
A three-page letter from growers highlights three action items it seeks from the Almond Board:
Prioritize global demand,

Facilitate true price discovery related to demand; and

Align organizational change consistent with these priorities
Almond Board officials have said they're conducting a series of initiatives aimed at boosting demand, including media and digital advertising campaigns, sponsorship of events such as Italy's Music Festival San Marino and efforts to educate consumers about almonds' nutritional and environmental benefits.
The Punjabi group's letter was made public days after ABC announced its new chief executive. Clarice Turner will replace Richard Waycott as president and CEO after Waycott announced his retirement late last year. Turner comes to the almond industry after serving as a global leader in consumer goods, food service, and wine and spirits.
Sharma said growers were signing onto the letter when Turner's name was made public. He hopes his coalition can sit down with Turner and discuss their concerns.
"When we sent them our letter, we expressed our sincere hope that she succeeds," Sharma said. "Our hope is that we can get a seat at the table to have these discussions with her and the board."
Supply glut
Sharma pointed to the continued glut of almonds. Others bemoan the growing retail price of almonds to U.S. consumers at a time when farmer returns are unprofitable because of low nut prices.
The industry continues to be in an oversupply as roughly one-third of its total production this year will again be carried forward the new marketing year on Aug. 1. This year's estimated carryout of 780 million pounds could boost next year's saleable crop size to nearly 3.4 billion pounds if the USDA's crop estimate is realized this season."Please, reallocate resources from quasi-government regulation of items not directly or indirectly referenced in the (Agricultural Marketing Agreement Act of 1937) and prioritize the very activities that are required by you of law," the letter states. "Simply stated: focus on building long-term demand for almonds."
Subscribe to receive top agriculture news
Be informed daily with these free e-newsletters
You May Also Like
---