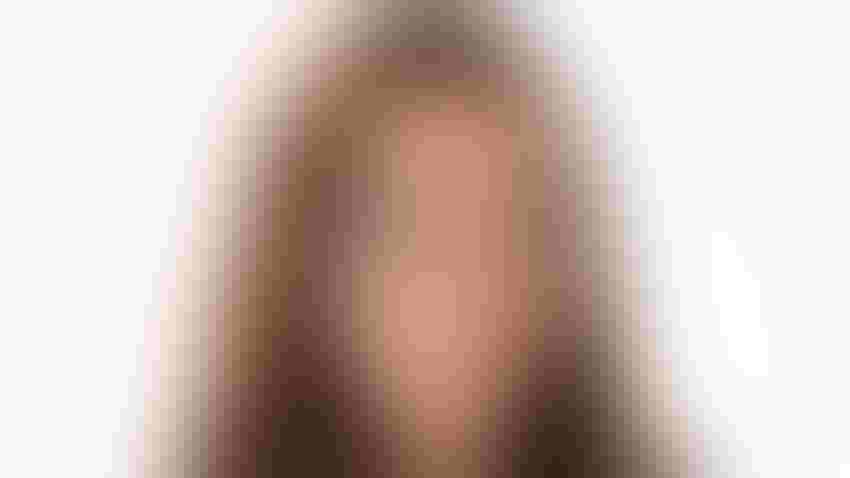 Clarice Turner, a former winery and food industry executive, has been hired as the next president and chief executive officer of the Almond Board of California.
Almond Board of California
Half the Almond Board of California's 10-member board of directors began their new terms Aug. 1, as Alexi Rodriguez of Caruthers, Calif.-based Campos Brothers Farms was re-elected as chairwoman.
Alicia Rockwell of Blue Diamond Growers was chosen as the new vice chairwoman.
"Our industry continues to endure hard times," Rodriguez said in a statement. "This board understands that intimately, and we have a strong group of individuals who are incredibly committed to doing our part to get beyond our current challenges successfully."
The new terms come after the board on July 18 announced that Clarice Turner, former president of iconic Napa Valley winery Joseph Phelps Vineyards, will serve as the next president and chief executive officer of the Almond Board. She replaces Richard Waycott, who is stepping down at the end of this year.
The board of directors is made up of five growers and five handlers. Among the growers, three represent independent farms and two are from cooperatives. The handlers are also made up of three independent and two co-op members.
The grower representatives elected this spring were:
Paul Ewing of independent RPAC, LLC in Los Banos, who was re-elected to a one-year term.

Kelli Evans, a co-op grower from Live Oak, who previously was an alternate. She begins a three-year term.
The three handler members re-elected this year were:
Rodriguez, an independent handler whose board seat carries a three-year term.

Darren Rigg, an independent handler from Minturn Nut Co. Inc. in Le Grand who begins a one-year term.

Seven alternate directors were also elected or re-elected, according to a release. Voting among members began in late April and continued until late May.
Business background
A search committee led by Rodriguez retained Russell Reynoolds Associates of New York City earlier this year to help with the national CEO search. In Turner, they settled on a ninth-generation Californian whose history of serving on corporate and non-profit boards includes the Culinary Institute of America, Delicato Family Wines, the National Restaurant Association, Washington State University School of Business and San Francisco State University Lam School of Business.
Before leading Joseph Phelps Vineyards, Turner held executive positions at Boudin Bakery, Starbucks Coffee Company, YUM! Brands, Papa Murphy's International and PepsiCo, according to the Almond Board.
Turner will begin working with Waycott and the board in September.The Almond Board represents more than 7,600 growers and 100 handlers and handles marketing, production research, public relations and advertising, nutrition research, statistical reporting, quality control and food safety efforts for the almond industry.
Subscribe to receive top agriculture news
Be informed daily with these free e-newsletters
You May Also Like
---