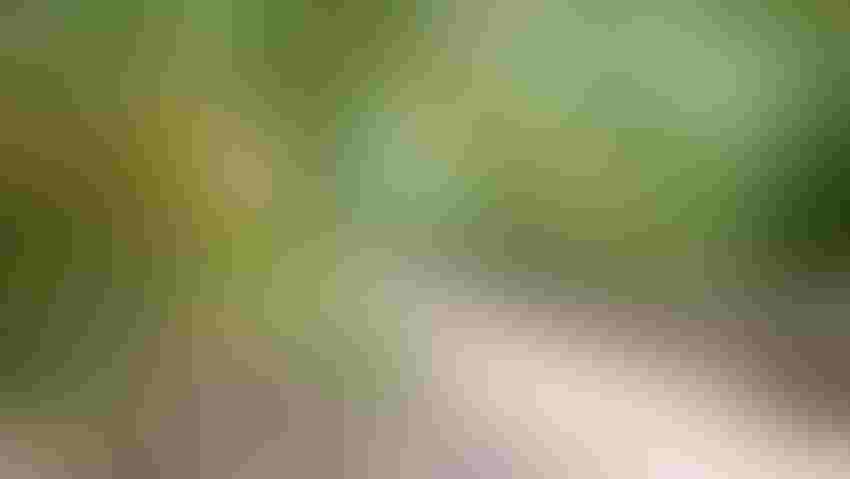 Bracing for a surge of 500 to 600 million more pounds of almonds in the marketplace in the coming years, almond industry leaders are channeling the additional one-cent-per-pound grower assessment to the Almond Board of California (ABC) to fund three strategic programs.
In late December, the U.S. Department of Agriculture published a rule sought by the ABC to implement the assessment increase from three to four cents per pound beginning with the 2016-2017 almond crop.
ABC President and Chief Executive Officer Richard Waycott says the primary purpose of the assessment increase is the expansion of global markets in preparation for the added tonnage.
ABC will also invest grower dollars into research to equip growers with the tools needed to produce a crop with a smaller impact on agricultural resources. Given an evolving consumer landscape, the almond industry will take an active role in measuring and communicating their sustainability improvements.
The proposed assessment increase was recommended unanimously by the ABC board of directors last April. It will generate about $20.5 million, boosting the total to $82 million.
The assessment increase is limited to three years since an expected production surge is expected to generate the needed assessment dollars to meet the needed level.
With a 25-30 percent increase in almond production expected by 2020, Waycott says the investment in market development needs to begin now to spur demand ahead of supply. The volume increase is nearly as much as the current consumption of the industry's four largest export markets combined.
The added production would require implementing new innovative marketing programs in export markets and continued work in domestic markets. ABC will consider new markets for development, and increase communication with consumers to ensure confidence in sustainability efforts.
Grower education efforts will also ensure that California's 6,800 almond growers have access to important information and advice to help more efficiently use resources in their orchards.
Waycott says the appointment of Spencer Cooper as the ABC's senior manager of irrigation and water efficiency will help achieve the goal. Cooper previously worked with the group Irrigation Matters which specializes in irrigation management tools, sensors, water treatment, and chemistry.
Cooper can be reached at [email protected] or (209) 604-3727. He is available for in-orchard consultation and other outreach for system specific recommendations.
Cooper began working with growers last September. He said the No. 1 question asked by growers is about distribution uniformity in irrigation systems.
"They want to know if their irrigation is doing what it is intended," Cooper said. He is working on a demonstration for irrigation system maintenance to assist growers with irrigation efficiency.
Irrigation efficiency is one of the key components of ABC's Accelerated Innovation Management program (AIM) which was adopted by the board to promote farming practices necessary for future needs of the almond industry.
The initiative is designed to speed up grower transition and the adoption of research-based and commercially available water efficient irrigation management and scheduling tools.
Waycott says an Almond Irrigation Improvement Continuum was developed to describe the steps of this transition. The continuum has three proficiency levels with a comprehensive program of irrigation management and scheduling and instruction in integration at each level.
These include:
Measuring irrigation system performance;

Estimating orchard water requirements based on evapotranspiration;

Determining the amount of water applied;

Evaluating soil moisture; and

Evaluating plant water status.
Waycott says industry outreach would be conducted done in partnership with the University of California Cooperative Extension, irrigation service providers, and irrigation districts.
The almond industry is currently working on water recharge projects and looking at the opportunity to use floodwater releases and reclaimed water.
Other components of the AIM program include nutrient management, orchard rootstock, harvest, almond biomass and energy, soil health management, pest management, food safety leadership, pollination, and sustainability.
The ABC board is also responding to consumer interest in food production and will communicate sustainability improvements in the production of almonds.
Subscribe to receive top agriculture news
Be informed daily with these free e-newsletters
You May Also Like
---